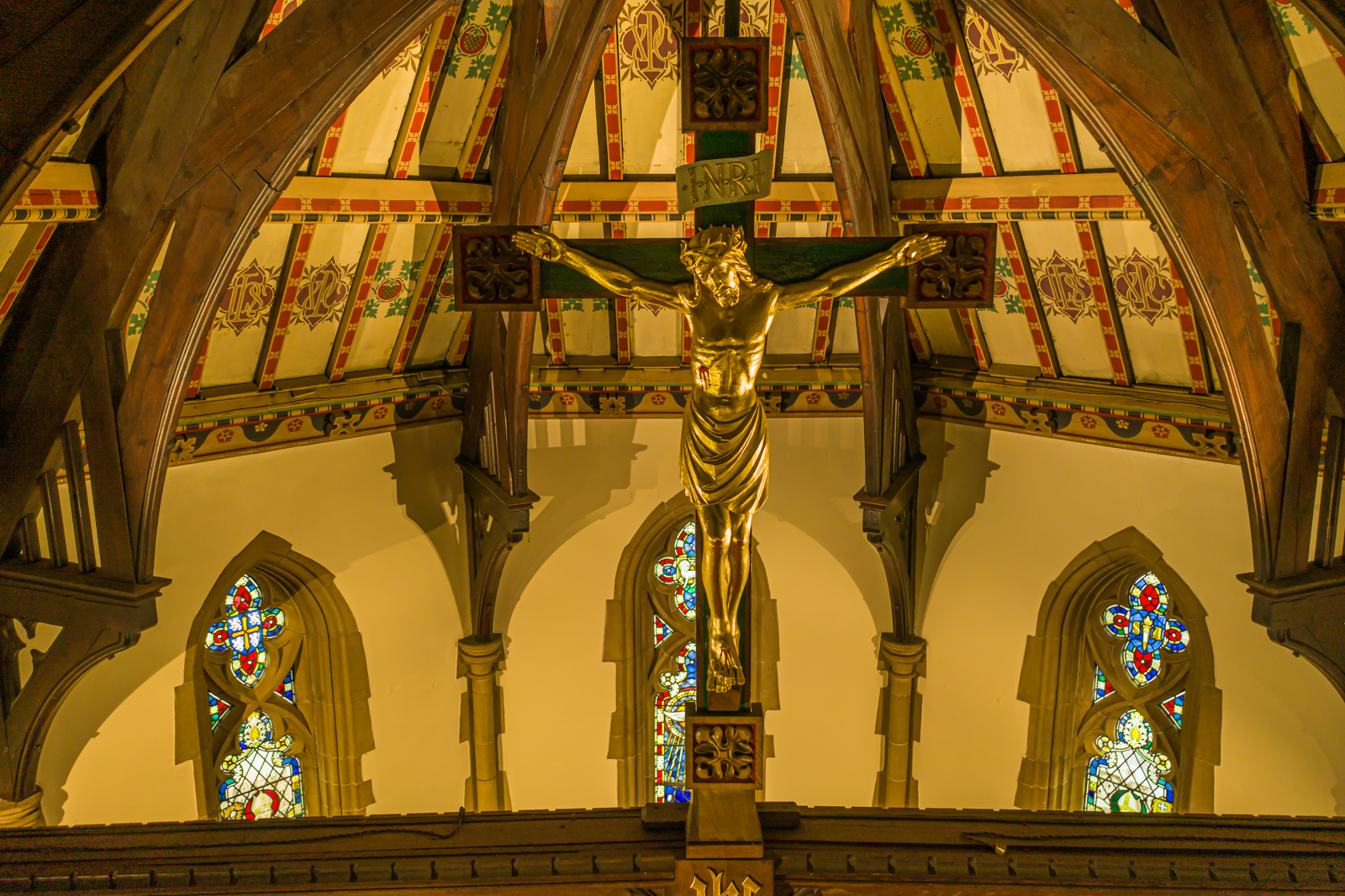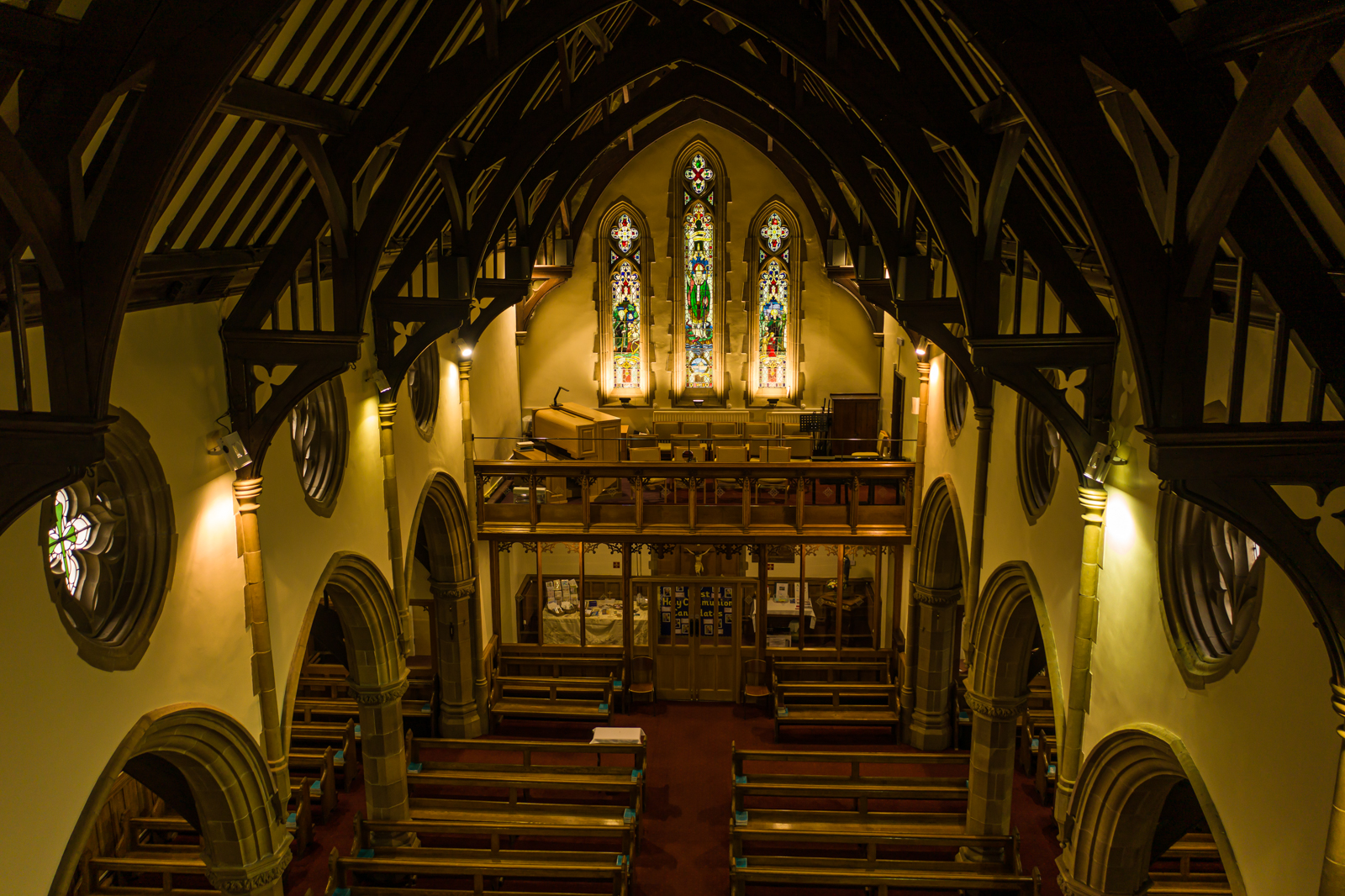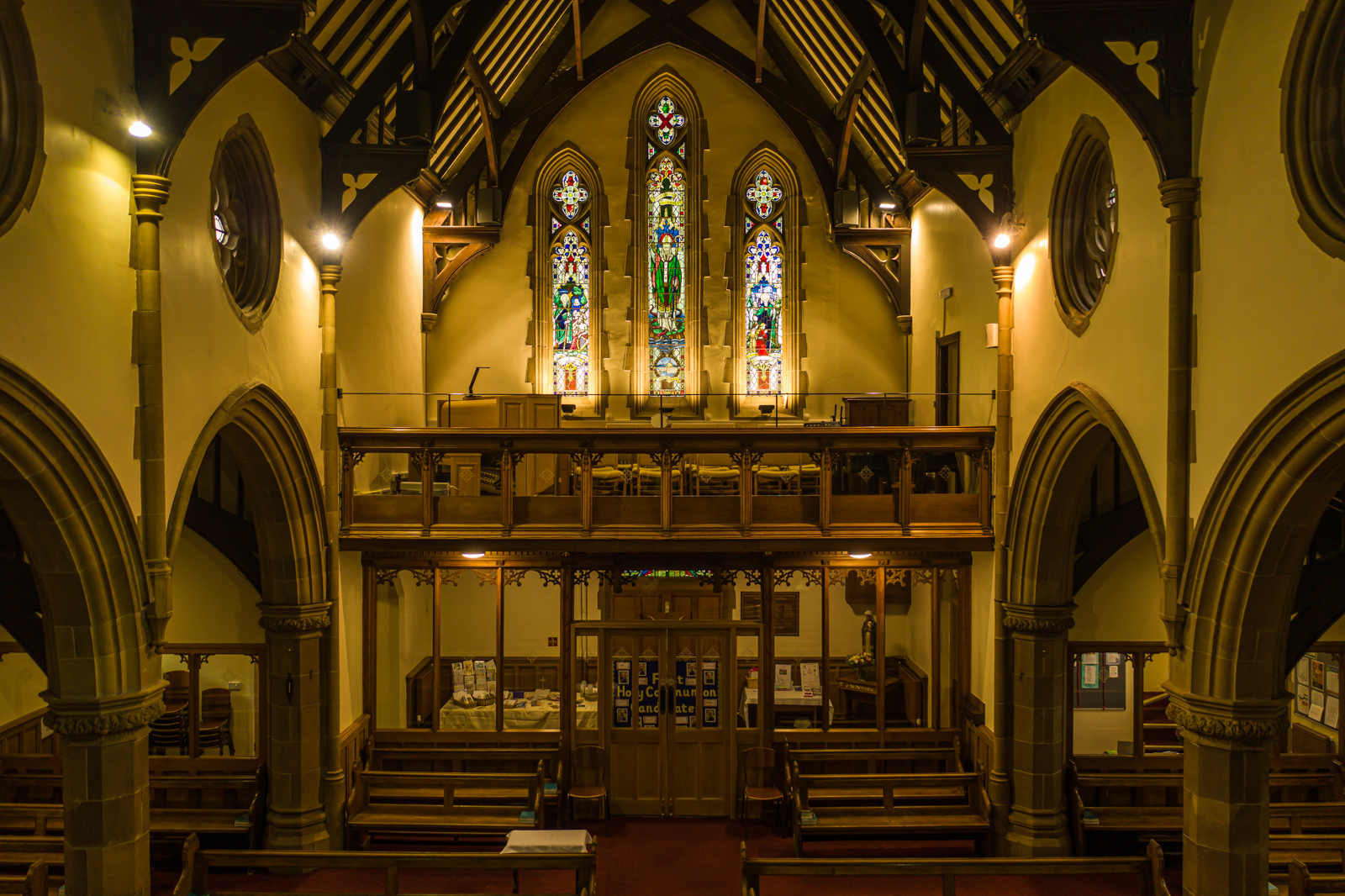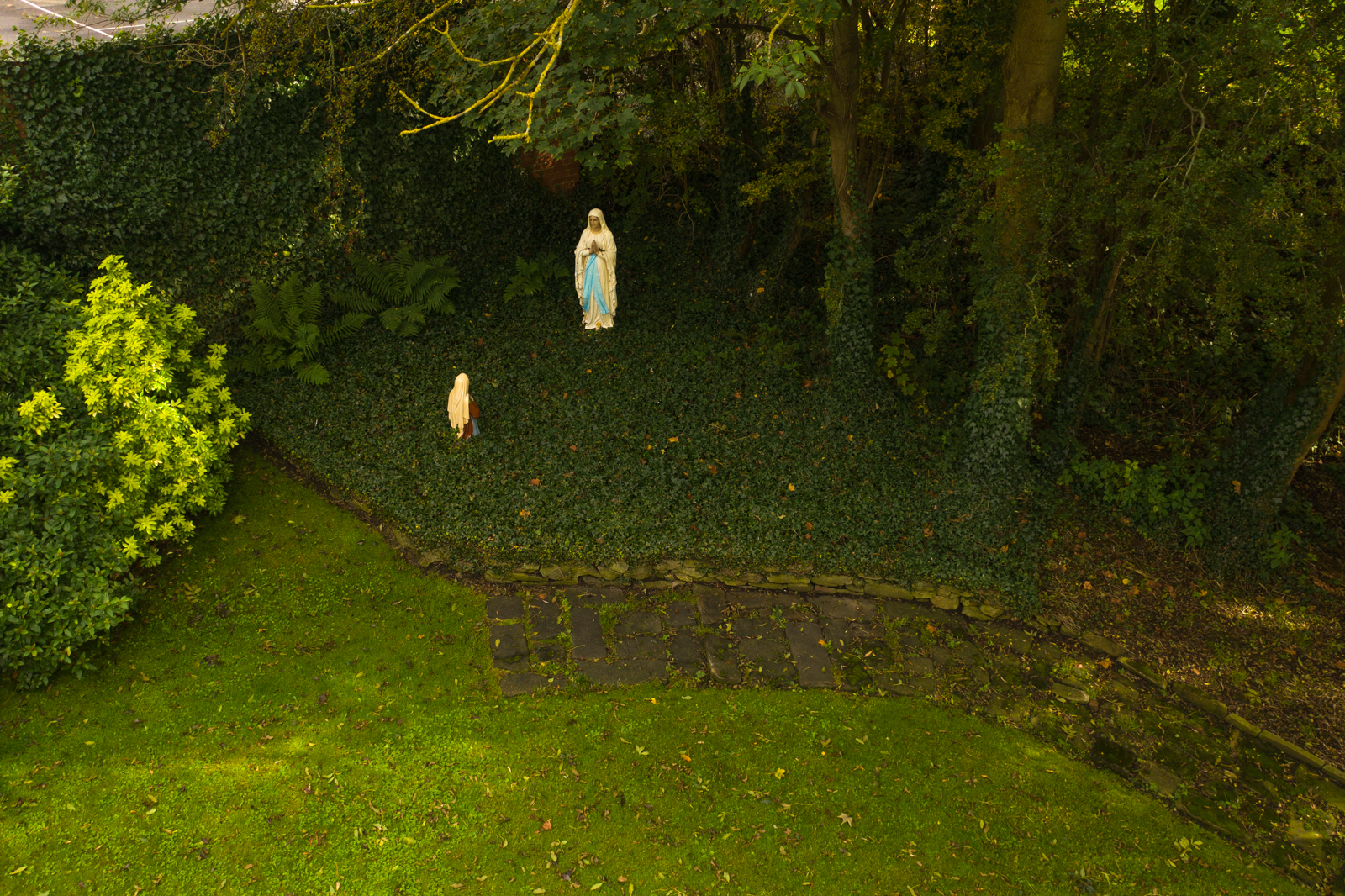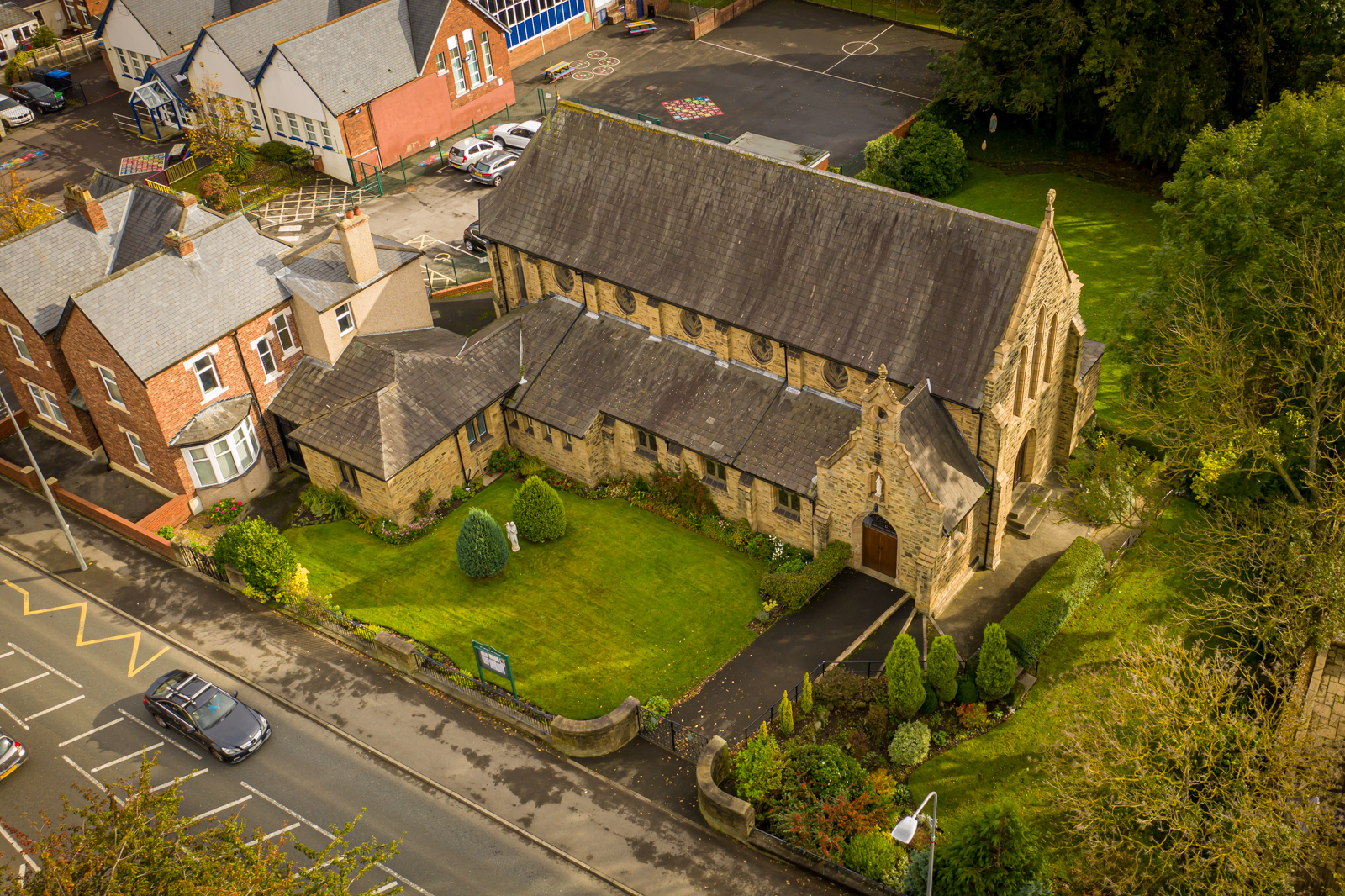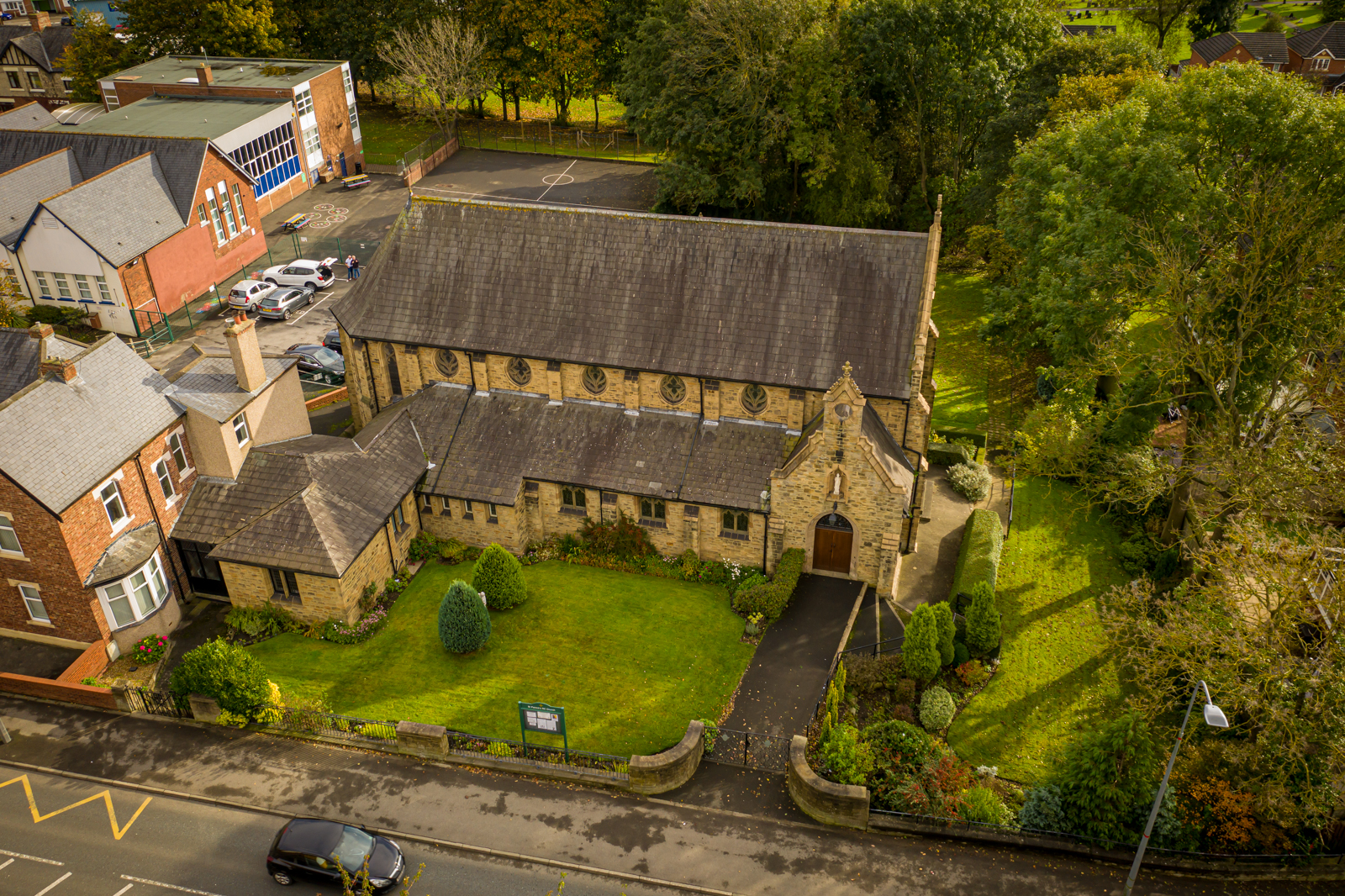 14th Sunday in Ordinary Time                                                   05 July 2020
A Message from Fr Paul
Dear sisters and brothers in Christ.
The last few months have challenged us to examine what it is to be a Catholic Christian. We have been deprived of Holy Mass and even the possibility of "paying a visit", as we used to say. However, as we prepare to gradually unlock the lockdown, it would be efficacious to remind ourselves of those important words from Vatican 11: "THE EUCHARIST IS THE SOURCE AND SUMMIT OF THE CHRISTIAN LIFE." Our faith tells us that, what we now know of time, will be very different in eternity – actually beyond our wildest dreams! St. Paul tells us that "Eye hath not seen, nor ear heard, neither have they entered into the heart of man, the things which God has prepared for them that love Him". We Catholics are privileged to have something which gives us a foresight, a glimpse of that heavenly reality: ADORATION: and what is Adoration? Scripture scholar, Gerhard Lohfink, says "In adoration we ask nothing more of God. When "I" lament before God, it is usually my suffering that is the starting point. Even when "I" petition God, the occasion is often "my" problem, "I" need something from God. And even when "I" thank God, unfortunately "I" am usually thankful for something "I" have received. But, when I ADORE, I let go of myself and look only to God". To be in awe of something greater than ourselves is part of our make-up, part of who we are as human beings. But sadly many in the Western world don't realise that crucial ingredient in our make-up, and they miss out. In adoration we go "outside-of-ourselves" for a time in order to glimpse the beauty, the goodness, the truth etc of God. And in that divine experience -without necessarily averting to it- all our troubles, concerns, worries etc.- are seen in a more balanced way…why?….because in the final analysis there is only God: all else is mere detail. Adoration is our sure way of being in heaven now!
I remember you all at my daily Masses.
Fr. Paul
First reading Zechariah 9:9-10
The Lord says this: Rejoice heart and soul, daughter of Zion! Shout with gladness, daughter of Jerusalem! See now, your king comes to you; he is victorious, he is triumphant, humble and riding on a donkey, on a colt, the foal of a donkey. He will banish chariots from Ephraim and horses from Jerusalem; the bow of war will be banished. He will proclaim peace for the nations. His empire shall stretch from sea to sea, from the River to the ends of the earth. 
Second reading Romans 8:9,11-13
Your interests are not in the unspiritual, but in the spiritual, since the Spirit of God has made his home in you. In fact, unless you possessed the Spirit of Christ you would not belong to him, and if the Spirit of him who raised Jesus from the dead is living in you, then he who raised Jesus from the dead will give life to your own mortal bodies through his Spirit living in you. So then, my brothers, there is no necessity for us to obey our unspiritual selves or to live unspiritual lives. If you do live in that way, you are doomed to die; but if by the Spirit you put an end to the misdeeds of the body you will live. 
Gospel Matthew 11:25-30
Jesus exclaimed, 'I bless you, Father, Lord of heaven and of earth, for hiding these things from the learned and the clever and revealing them to mere children. Yes, Father, for that is what it pleased you to do. Everything has been entrusted to me by my Father; and no one knows the Son except the Father, just as no one knows the Father except the Son and those to whom the Son chooses to reveal him. 'Come to me, all you who labour and are overburdened, and I will give you rest. Shoulder my yoke and learn from me, for I am gentle and humble in heart, and you will find rest for your souls. Yes, my yoke is easy and my burden light.'


Gospel Reflection by DOM Henry Wansborough OSB
This much-loved and encouraging passage tells of the intimacy of the relationship between Father and Son in a way that no other passage of the synoptic gospels does. It is reminiscent of those passages in John 5 which unfold the equality of Father and Son: the Son does nothing but what he sees the Father doing; the Father loves the Son so that he entrusts all things to the Son; and the Son gives life just as the Father gives life. Then we read about the gentle invitation of the Son to all who are overburdened. The 'yoke' is often a symbol of the Law of Moses, which could seem burdensome with its many commands, though it was also valued as God's revelation of himself to his own people in love. Christ is not a tyrannical master, but is a sympathetic, gentle and humble leader who shares his life with his followers. The 'yoke' or law of Christ is the interior impulse of the Spirit which we read more about in today's second reading. It cannot be burdensome, since it is a joy to carry this 'yoke'; it is a way of living with Christ and by his Spirit. Martyrs are subjected to physical pains, yet for them joy is a constant feature in the accounts of their martyrdom.
Bulletin: 14th Sunday in Ordinary Time
Bulletin (last week): Ss Peter and Paul
Mass Schedule:
Saturday 04 July: No public mass
Sunday 05 July: 14th Sunday in Ordinary Time, No public mass
Monday 06 July: St Maria Goretti, No public mass
Tuesday 07 July: No public mass

Wednesday 08 July: No public mass

Thursday 09 July: St Augustine Zhao Rong and Companions, No public mass

Friday 10 July: No public mass
Saturday 11 July: St Benedict, No public mass



All Welcome!