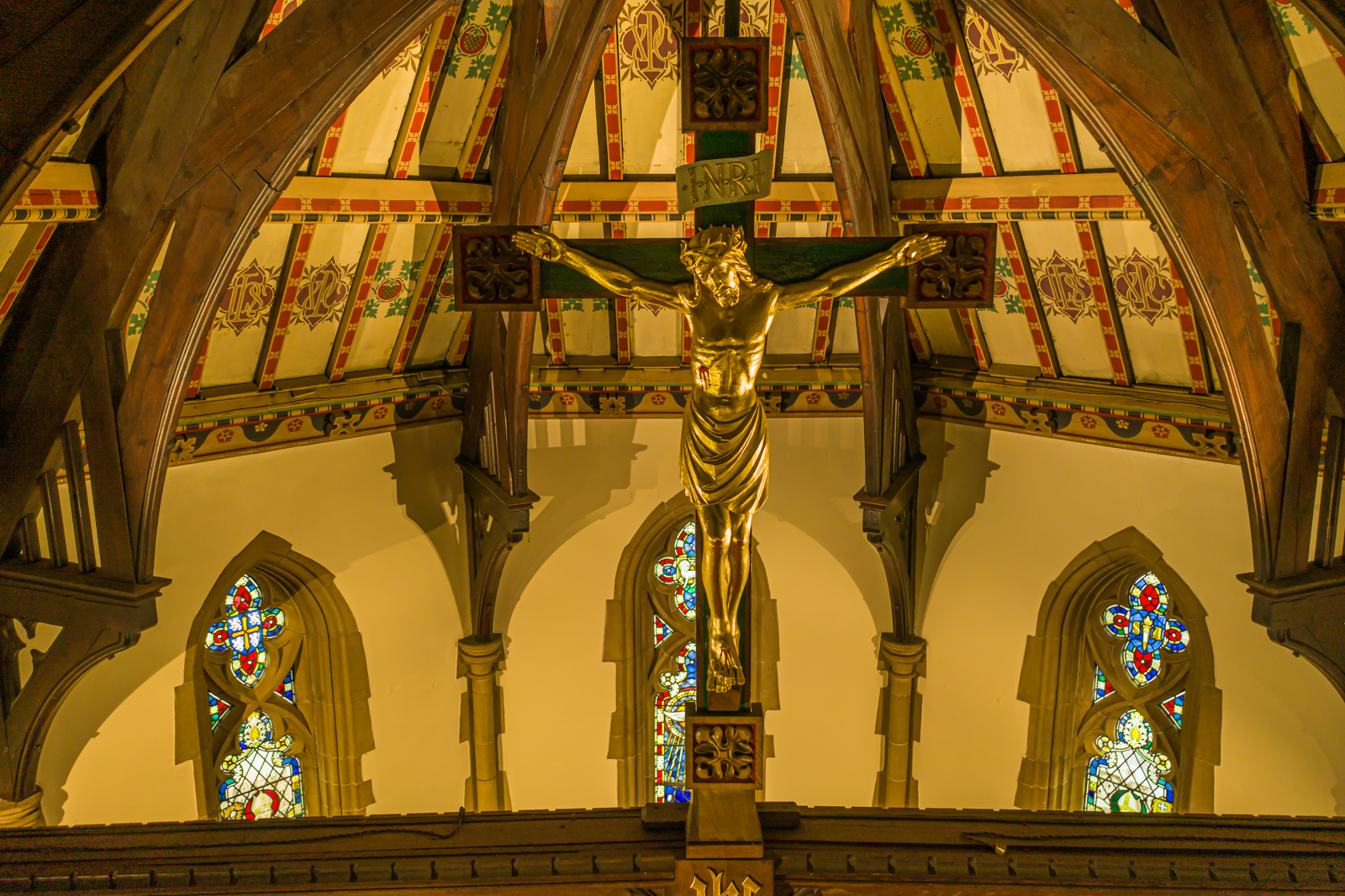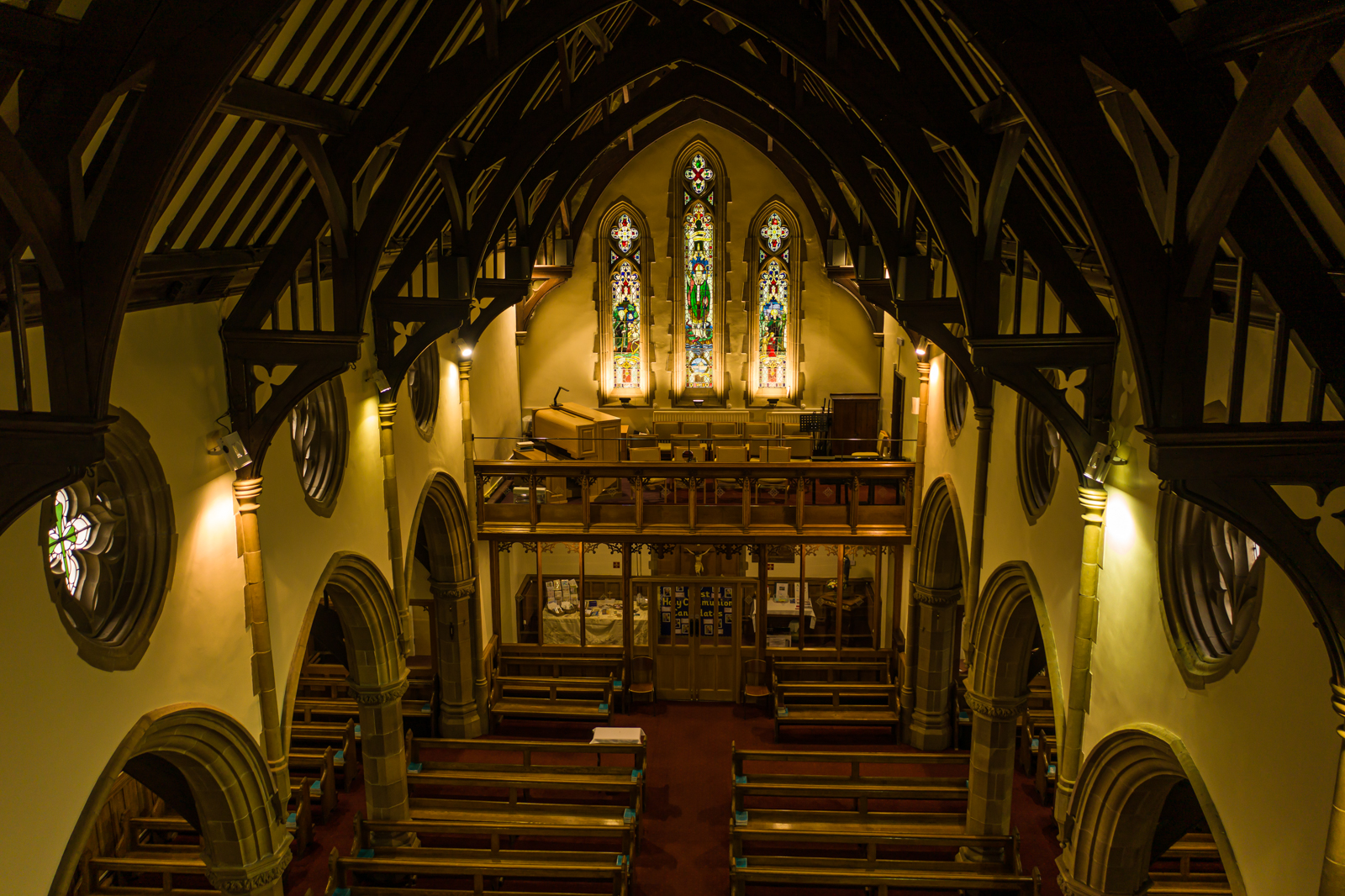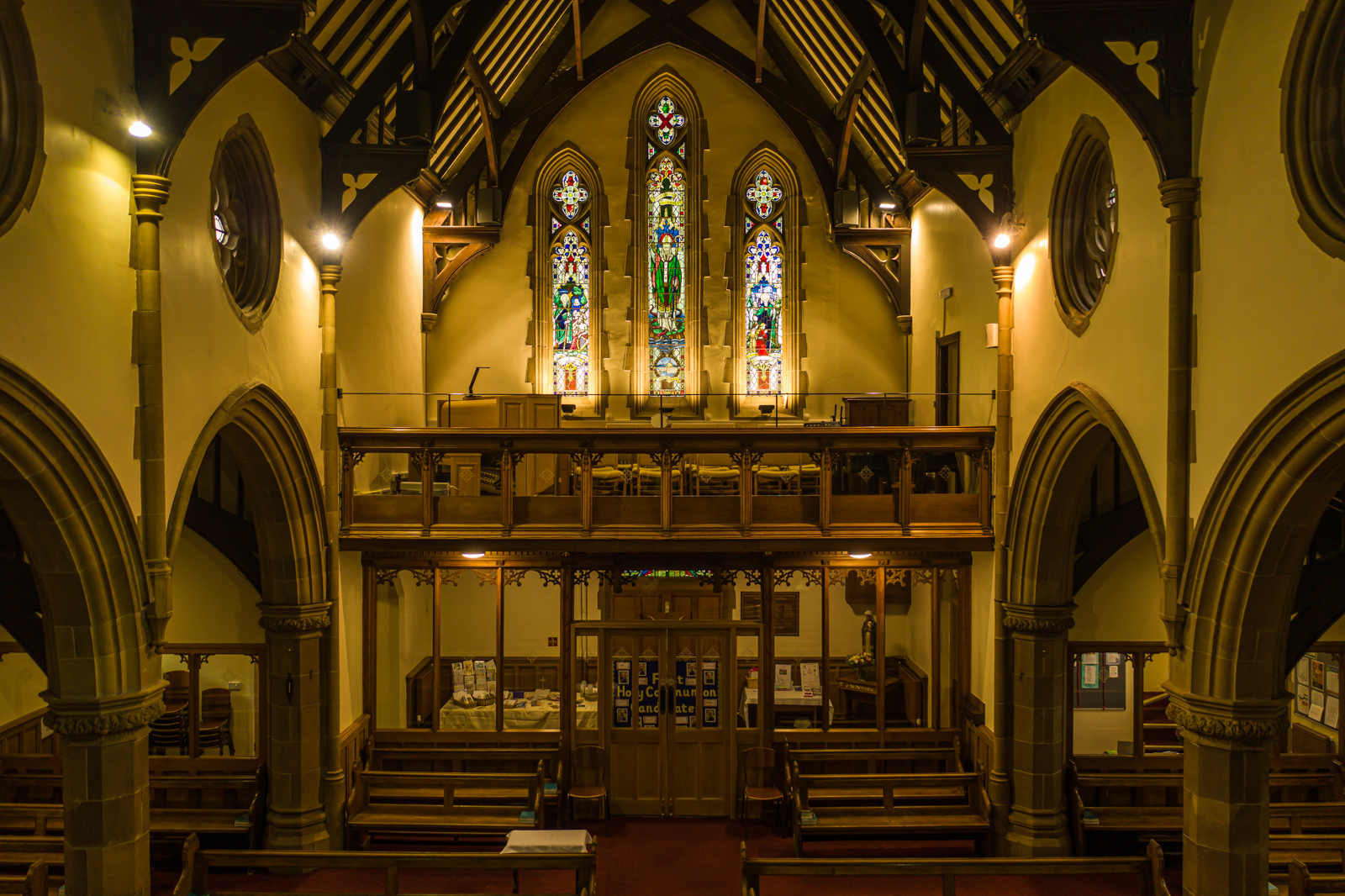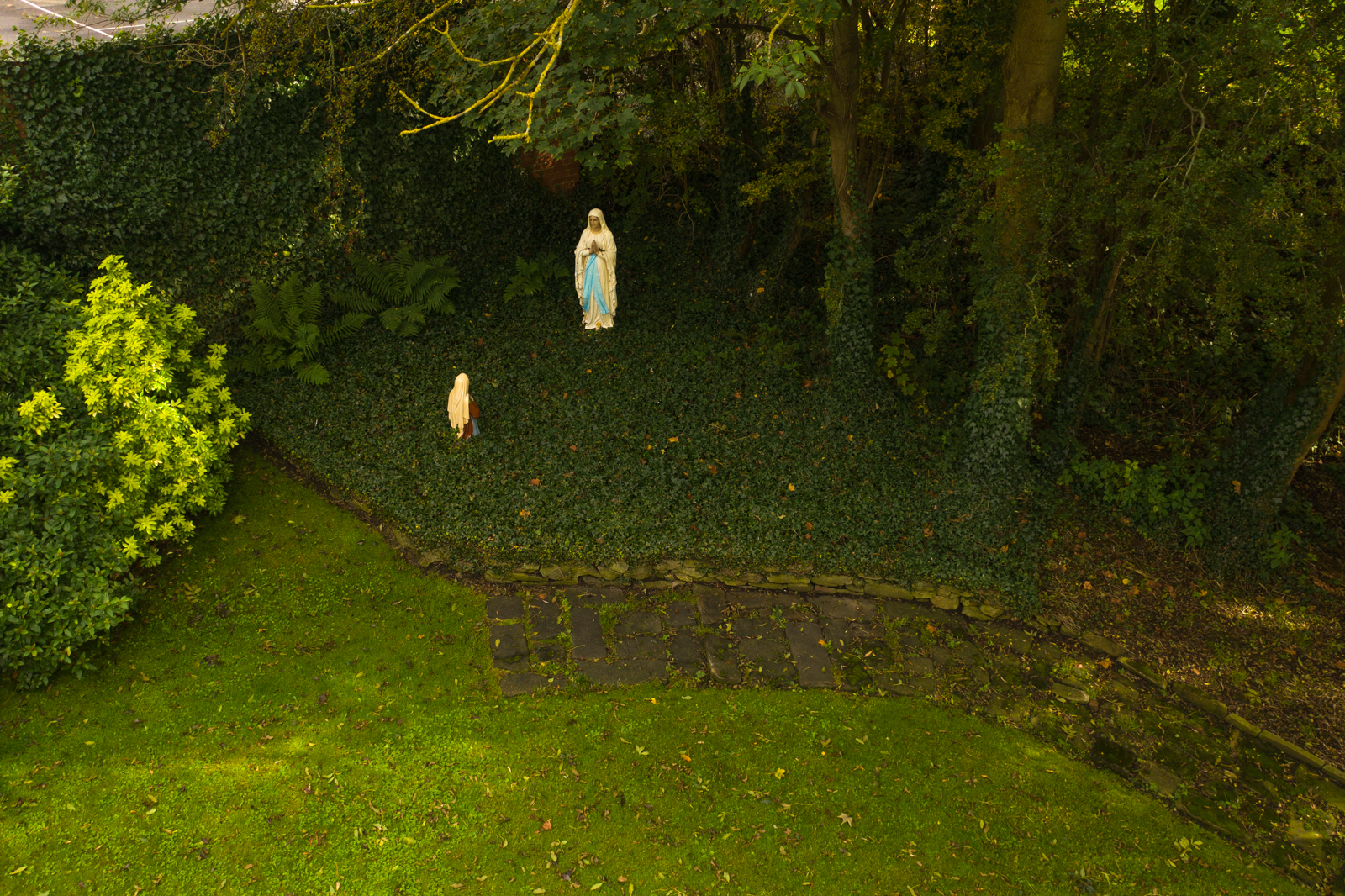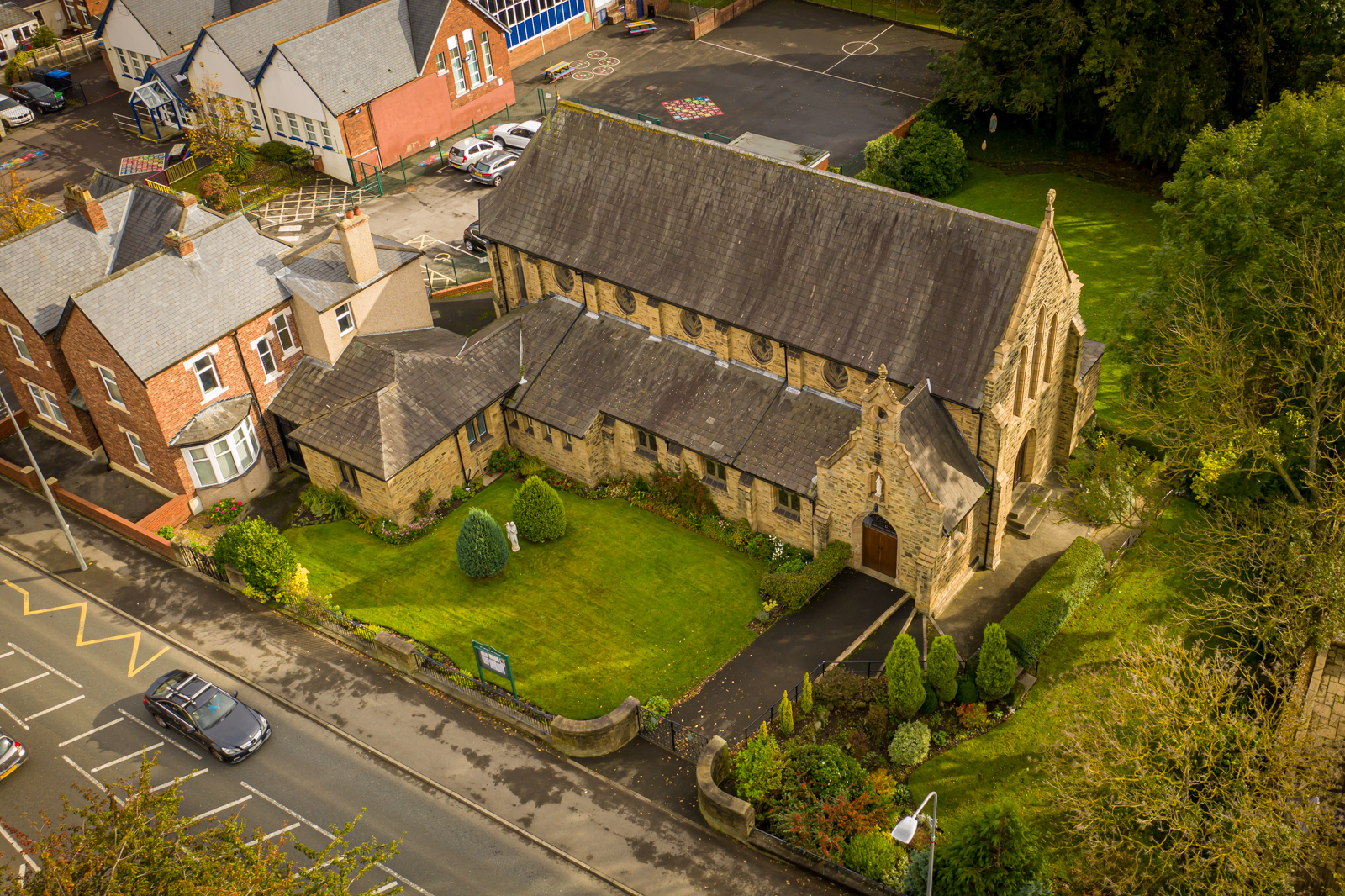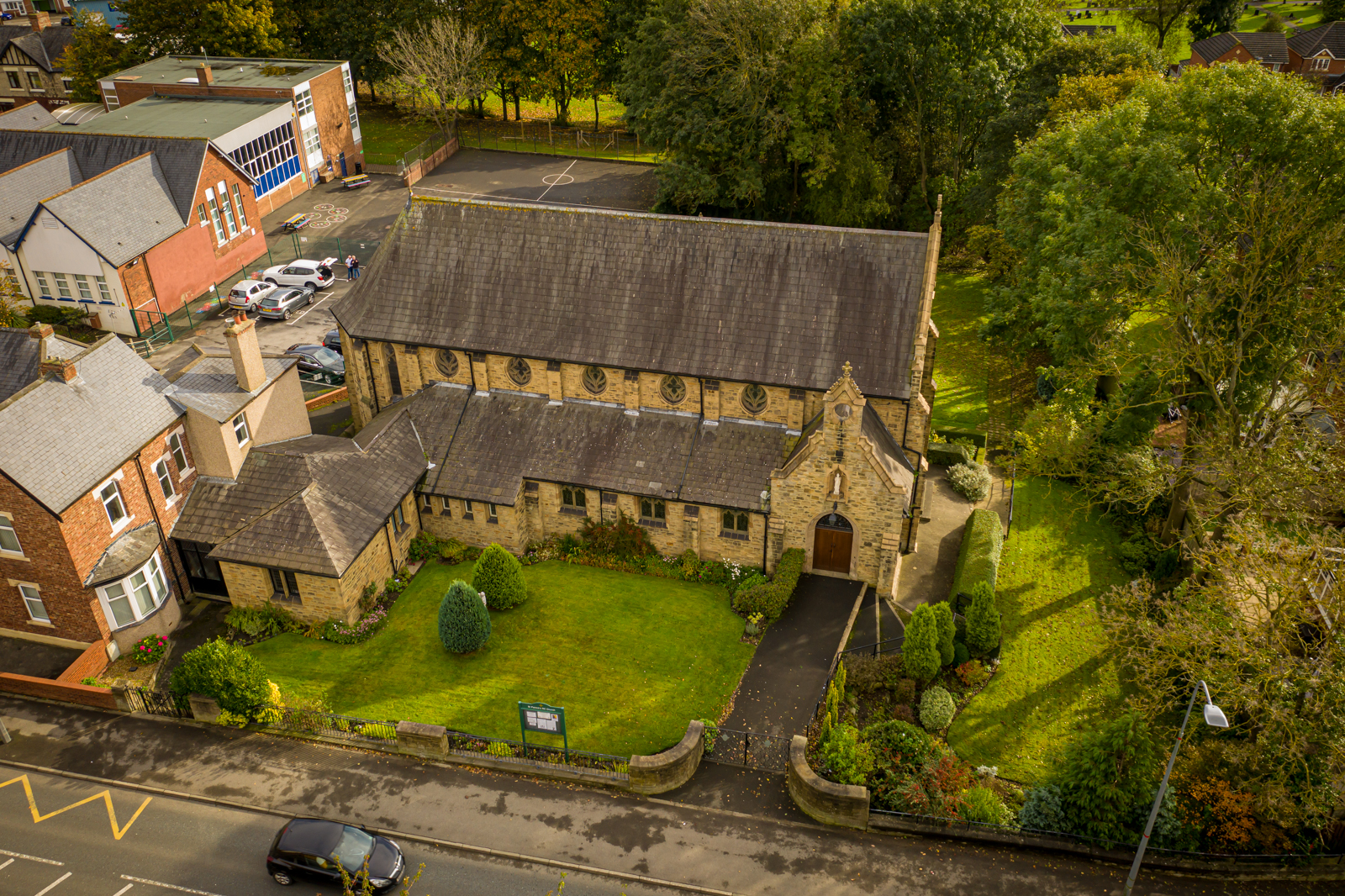 WELCOME!
As the new Parochial Administrator of Saint Patrick's Church and Parish Community, I would like to extend a warm welcome to you. All that we do here as a parish community is about living the Gospel of Christ and proclaiming his Good News to those who come here and all whom we encounter through the ordinary lives we lead.
Our Church is a Welcoming Community, and we will be delighted for you to join us as you come to enter into the stillness and tranquillity of the church for worship or a moment of prayer. The website and our Twitter Feed allow you to enter into the life of the Community – albeit digitally and virtually – so as to connect you with the people who use this place regularly and find their sense of peace here, too. Just check on the opening times of the Church through the newsletter.
The website and Twitter posts are not, though, just about offering information; they are about keeping people in touch with the parish community and with one another. This time of COVID-19 has seen parish boundaries stretched not just across a city but across countries. It has been so good to welcome people back to Mass across the Season of Lent and heart-warming to see so many at the Easter Vigil.
Do come and visit. You'll find the opening times of the church on the weekly newsletter and whilst they may be limited, the Church does offer you the chance to come into the presence of God and know that he is near. As things change week by week nationally, you'll find we are open to enable you to find something of God's peace and presence in this beautiful place.
May the God who seeks to reveal the immensity of his love for us remind each of us – always – that he is near.
Yours in Christ

3rd Sunday in Easter                                                                   18 April 2020
First Reading: Acts 3:13-15,17-19 © 
Peter said to the people: 'You are Israelites, and it is the God of Abraham, Isaac and Jacob, the God of our ancestors, who has glorified his servant Jesus, the same Jesus you handed over and then disowned in the presence of Pilate after Pilate had decided to release him. It was you who accused the Holy One, the Just One, you who demanded the reprieve of a murderer while you killed the prince of life. God, however, raised him from the dead, and to that fact we are the witnesses. 'Now I know, brothers, that neither you nor your leaders had any idea what you were really doing; this was the way God carried out what he had foretold, when he said through all his prophets that his Christ would suffer. Now you must repent and turn to God, so that your sins may be wiped out.'   
Second Reading: 1 John 2:1-5 ©
I am writing this, my children, to stop you sinning; but if anyone should sin, we have our advocate with the Father, Jesus Christ, who is just; he is the sacrifice that takes our sins away, and not only ours, but the whole world's. We can be sure that we know God only by keeping his commandments. Anyone who says, 'I know him', and does not keep his commandments, is a liar, refusing to admit the truth. But when anyone does obey what he has said, God's love comes to perfection in him. 
Gospel: Luke 24:35-48 ©
The disciples told their story of what had happened on the road and how they had recognised Jesus at the breaking of bread. They were still talking about all this when Jesus himself stood among them and said to them, 'Peace be with you!' In a state of alarm and fright, they thought they were seeing a ghost. But he said, 'Why are you so agitated, and why are these doubts rising in your hearts? Look at my hands and feet; yes, it is I indeed. Touch me and see for yourselves; a ghost has no flesh and bones as you can see I have.' And as he said this he showed them his hands and feet. Their joy was so great that they still could not believe it, and they stood there dumbfounded; so he said to them, 'Have you anything here to eat?' And they offered him a piece of grilled fish, which he took and ate before their eyes. Then he told them, 'This is what I meant when I said, while I was still with you, that everything written about me in the Law of Moses, in the Prophets and in the Psalms has to be fulfilled.' He then opened their minds to understand the scriptures, and he said to them, 'So you see how it is written that the Christ would suffer and on the third day rise from the dead, and that, in his name, repentance for the forgiveness of sins would be preached to all the nations, beginning from Jerusalem. You are witnesses to this.'  
Reflection: 
The two disciples had met Jesus on their way to Emmaus. There Jesus had used the Eucharistic meal to reveal himself to them, for the Eucharist is always an occasion for us to get to know the Risen Christ better. Now he meets the whole group of disciples in their refuge, the Upper Room. It is perhaps an account of the same incident that we heard last Sunday, but with different emphasis. Now the stress is on the meeting with a real person, and not with a ghost. That is why Jesus eats a piece of fish. The important lesson of this is that, in our resurrection to true life, it is the whole person that is raised, not just the soul. Christian teaching is that a person is an animated body. We work out our salvation with fingers and toes and other bodily members, and all will be raised to life. It is not just a matter of thoughts and intentions! The whole body is baptised into Christ and is the instrument of our salvation. The body will be changed, and St Paul reminds us that we should not get bogged down with worrying about what sort of body we will have at the resurrection, but rejoice that each of us will be raised as a whole person.
Dom Henry Wansbrough OSB
Bulletin:  3rd Sunday in Easter
Bulletin: 2nd Sunday in Easter
Mass Schedule:
Saturday 17th April : Vigil 3rd Sunday of Easter, 5:00pm Mass 
Sunday 18th April : No Mass
Monday 19th April: St. Gianna Beretta Molla, 6:00pm Mass 
Tuesday 20th April: 9:30am Mass
Wednesday 21th April: St. Anselm, 9:30am Mass
Thursday 22th April: No Mass 
Friday 23th April: St. George Patron of England, No Mass
Saturday 24th April: Vigil Mass for 4th Sunday in Easter, Mass 5:00pm 



All Welcome!