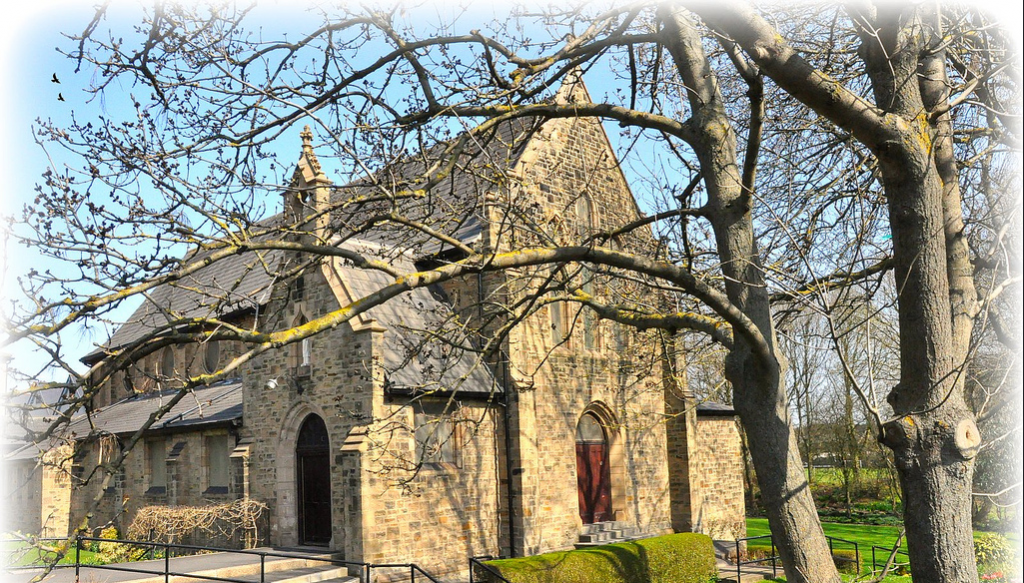 29th Sunday in Ordinary Time                                            20 October 2019
"…pray continually and never lose heart."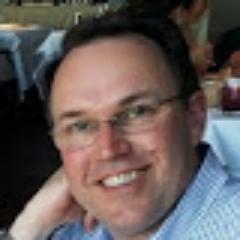 WITHOUT A DOUBT, we live in an age of instant gratification. This pervades our lives to such an extent that we notice ourselves getting frustrated if a computer takes more than three or four seconds to download a page from the internet or a document from our files. "Aren't computers supposed to be fast?" we ask ourselves. If we're hungry, there is always the option of fast food, be it something we can toss in the microwave for a few minutes or pick up from a fast food restaurant nearby or have delivered to our door. No need to wait for our favourite film to be shown on television again, we can download it immediately onto a device, though we will probably complain that the download is taking too long, so impatient are we!

It should come as no surprise then, that this attitude can extend to our prayer life. As people of faith, we trust that God hears and answers our prayers, but doubts can creep in rather insidiously when we don't perceive a swift response from God. We don't necessarily doubt God's existence, but we may believe that God simply doesn't care; that we are, perhaps, too small and insignificant in the grand scheme of things. To use the phrase in today's gospel, we can easily "lose heart."

In this weekend's gospel we encounter the parable of the widow and the unjust judge, yet another parable unique to Luke. The widow in the story certainly has not lost heart. She is the model of indomitable persistence, persistence which ultimately pays off as she receives the justice she has been seeking from the reluctant judge.

It is this spirit of prayerful persistence that Jesus suggests should characterise our relationship with God, for God will "see justice done to his chosen who cry to him day and night", and that this will happen "even when he delays to help them." Our persistence in prayer should not be understood as something God imposes on us as a means of annoying us for God doesn't play childish games. By praying continually, we show God that we are serious about him and his care for us. In continuing to pray for our needs, we are deepening our relationship with God and thus deepening our love for God.

And this deeper intimacy between God and us will help us know when our prayer has been answered. It is not unusual for us to approach God with a prayer and expect a particular result, and when something else happens, think that God has not answered our prayer. A couple who know each other intimately after many decades of marriage have often only got that far because of well-developed communication skills, amongst other qualities. So it is with God: when we are in constant communication with God, we will know not to be too particular in our expectations because God is known for springing surprises on us!

And we can rest assured that when our prayerful persistence has paid off,
the answer we get from God will be the right one – let us not miss it!
Wishing you a blessed week ahead,
Fr Robert
Bulletin this week:
29th Sunday in Ordinary Time

28th Sunday in Ordinary Time                                         13 October2019
"The other nine, where are they?"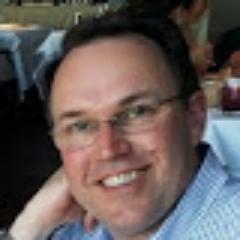 THIS WEEKEND WE ARE gifted with another story which is unique to the Gospel of Luke, the story of the ten lepers being cleansed by Jesus, only one of whom returns to give thanks. On the surface, it might appear to be a simple case of Jesus effecting another healing miracle with only one of the lepers having the simple decency to thank Jesus for saving him from the continued scourge of leprosy (and a "foreigner" at that!). The final words of Jesus however, give us pause for thought: "Your faith has saved you."
Good manners, like all social niceties, are sometimes referred to as the glue that holds society together. We teach children to say please and thank you, to greet people in a courteous fashion, and so on, stressing the importance of manners as much as academic achievement or any other pursuit. High levels of achievement which are not coupled with common decency, to say nothing of humility, are witnessed all too often.
Yet this story is not about good manners or politeness, but gratitude. We hear that the leper "threw himself at the feet of Jesus and thanked him." Jesus states that the man came back "to give praise to God." The man's impulse was not to conform with a social expectation but rather thankfulness for what had been done for him. Yes, all ten lepers had been healed, but this particular leper had now also been saved, meaning that he shares in the kingdom of God with the promise of eternal life.
Reflecting on the incident in this way will hopefully inspire us to ponder on the way we show God gratitude. One writer notes that gratitude or thankfulness is the cornerstone of happiness. Whilst few of us can expect to experience a miraculous cure from a debilitating or terminal illness, we still have much to be thankful for, if only we take the time to reflect on our circumstances. Even if we are currently living with some anxieties and struggles, we can at the very least be grateful for the fact that we have enough food to eat, that we live in a nation not ravaged by war, that we have shelter and access to education and social services, and so on. In addition to this, we can surely find more personal reasons for which we can offer thanks to God.
In showing God gratitude, we are, of course, not changing God nor adding to God's majesty. Showing thankfulness to God increases our love for God and this brings enormous blessings to us. We know from personal experiences of human love, however that has manifested itself for us, that when we feel gratitude for another and that gratitude is expressed to that other, we are rewarded by their love in return. Though God loves us always and doesn't wait for us to "make the first move", when we show thankfulness and so deepen our love for God, we open ourselves little by little to the enormous reality of God's love, a love so overwhelming that we cannot yet fully appreciate its extent but can at least experience something of its transformative power.
.
Wishing you a blessed week ahead,
Fr Robert




Mass Schedule:
Saturday 19 October: Vigil Mass for 29th Sunday, 5:00 pm
Sunday 20 October:  29th Sunday in Ordinary Time, NO MASS
Monday 21 October: Monday of Week 29, NO MASS
Tuesday 22 October: Tuesday of Week 29,  6:30 pm

Wednesday 24 October: Wednesday of Week 29, 9:30 am
Thursday 25 October: Thursday of Week 29, 9:30 am
Friday 26 October: Friday of Week 29, 7:00 am
Saturday 27 October: Vigil Mass for 30th Sunday, 5:00pm
All Welcome!