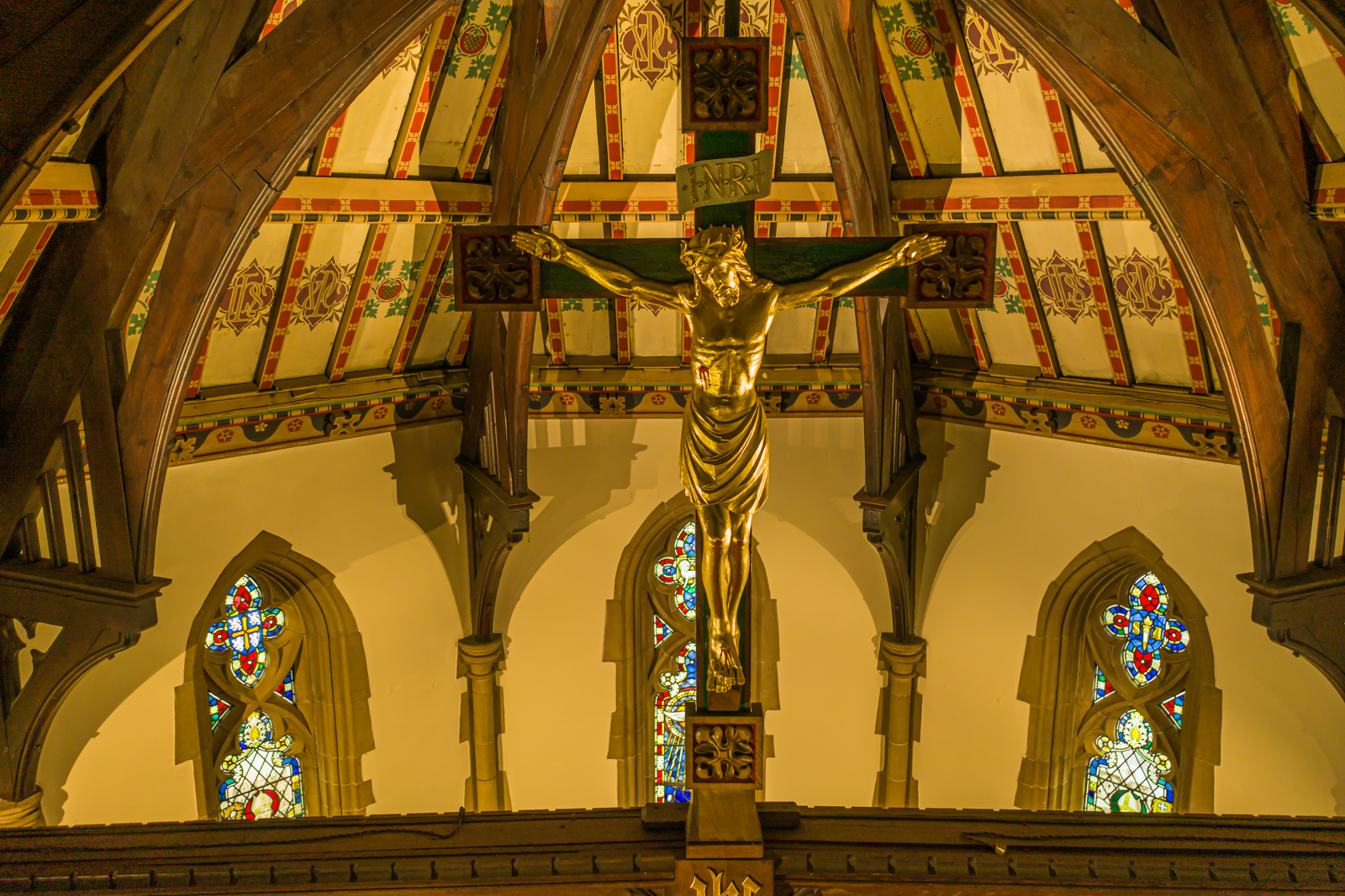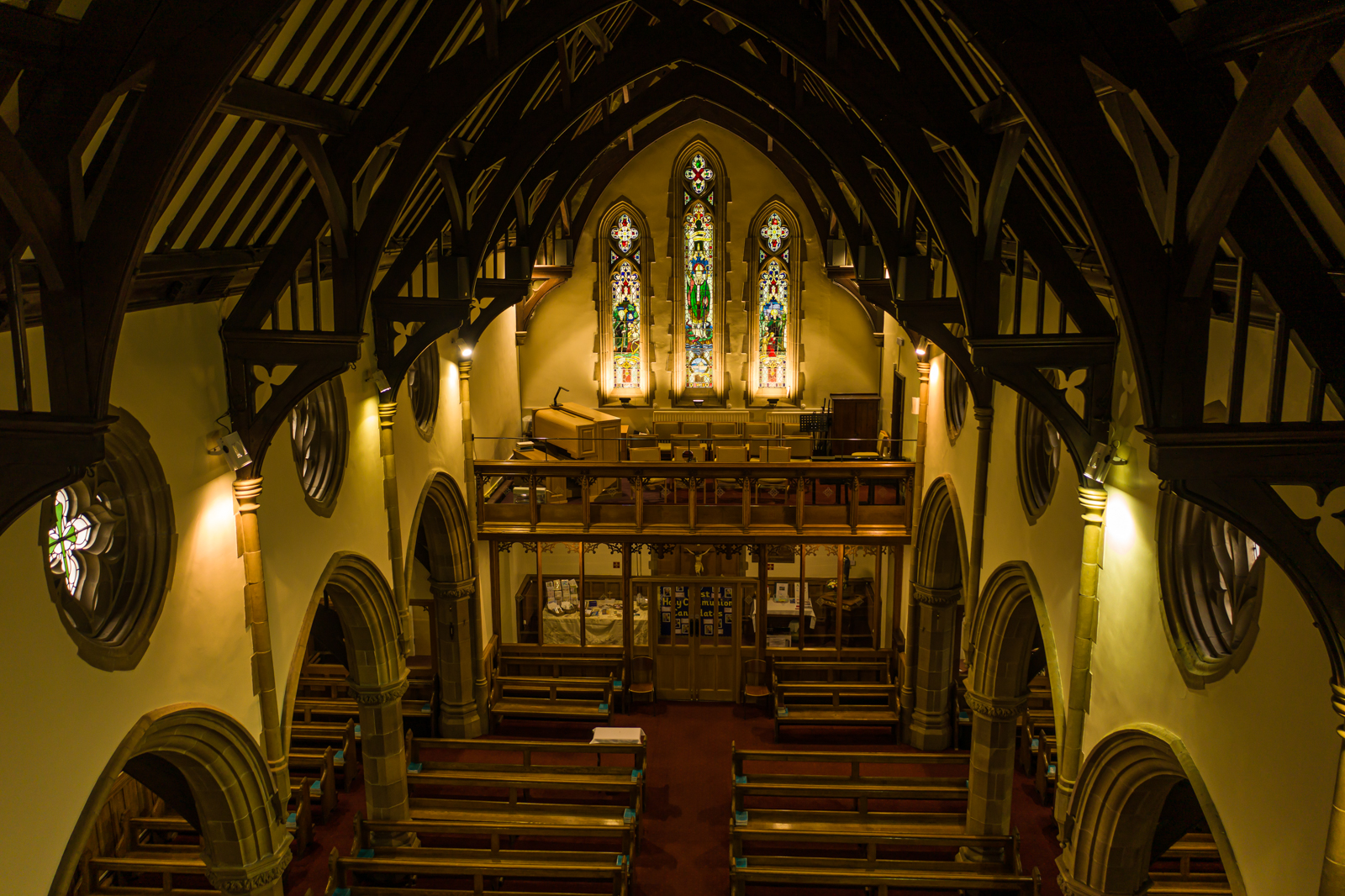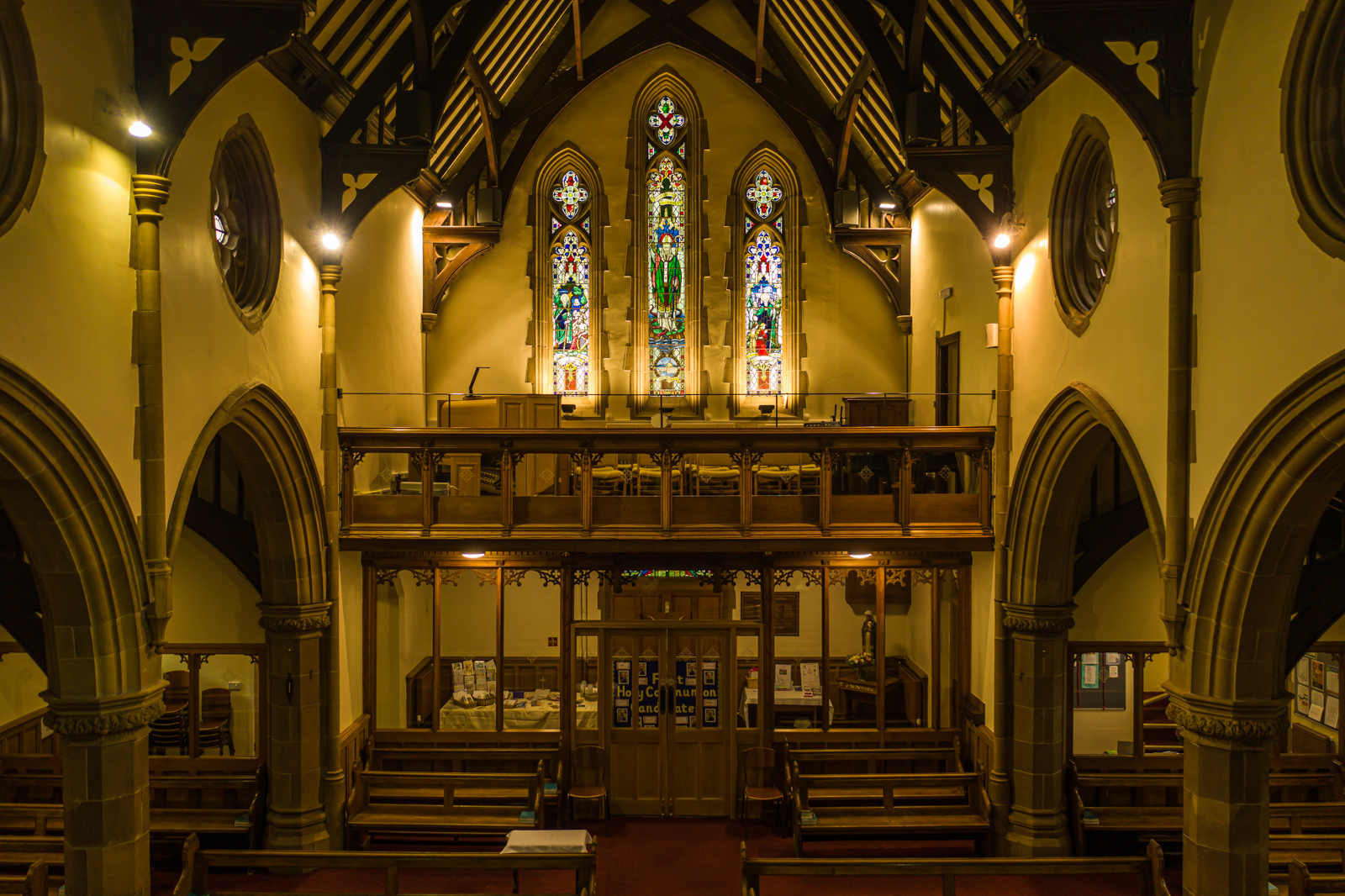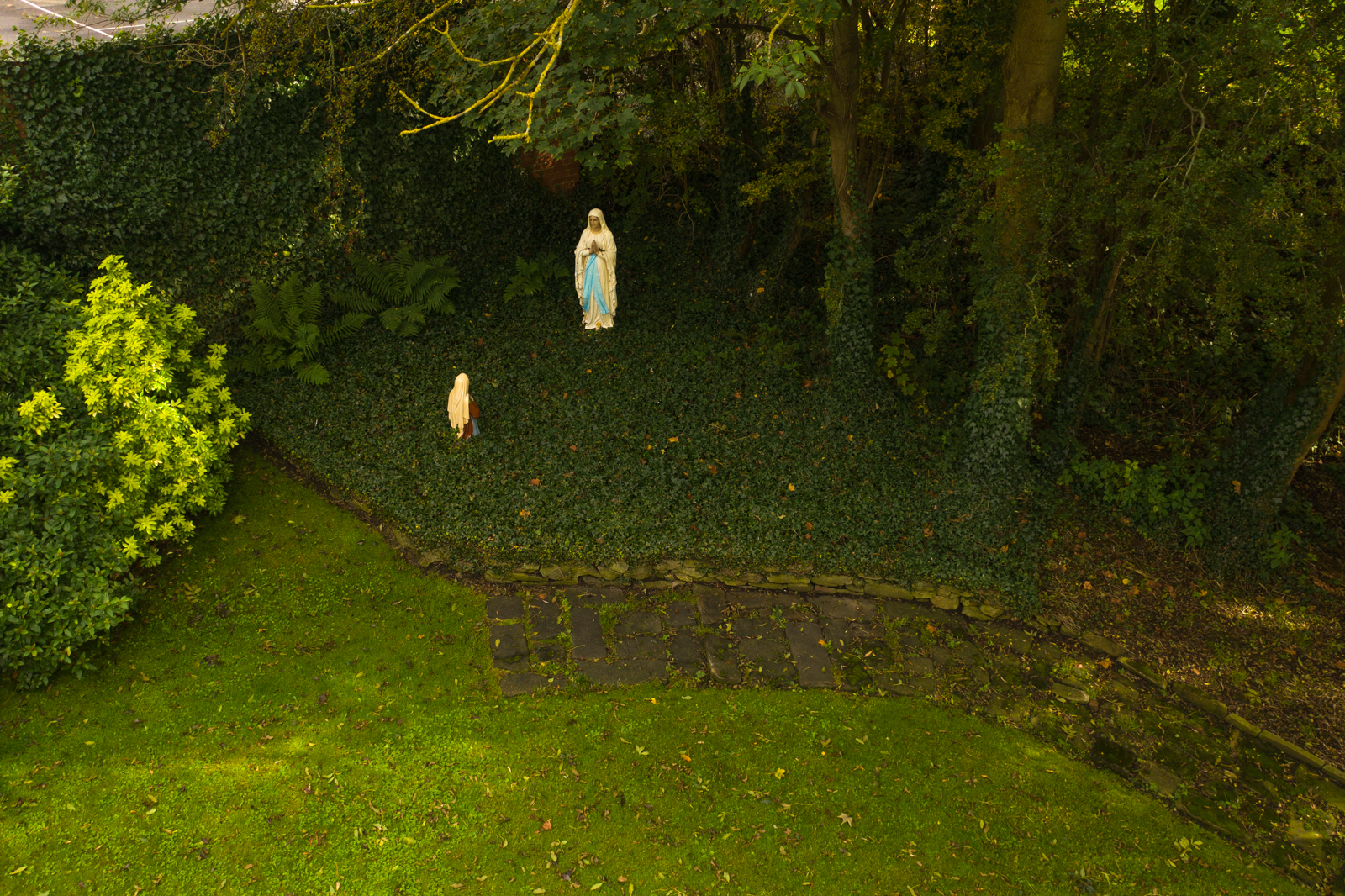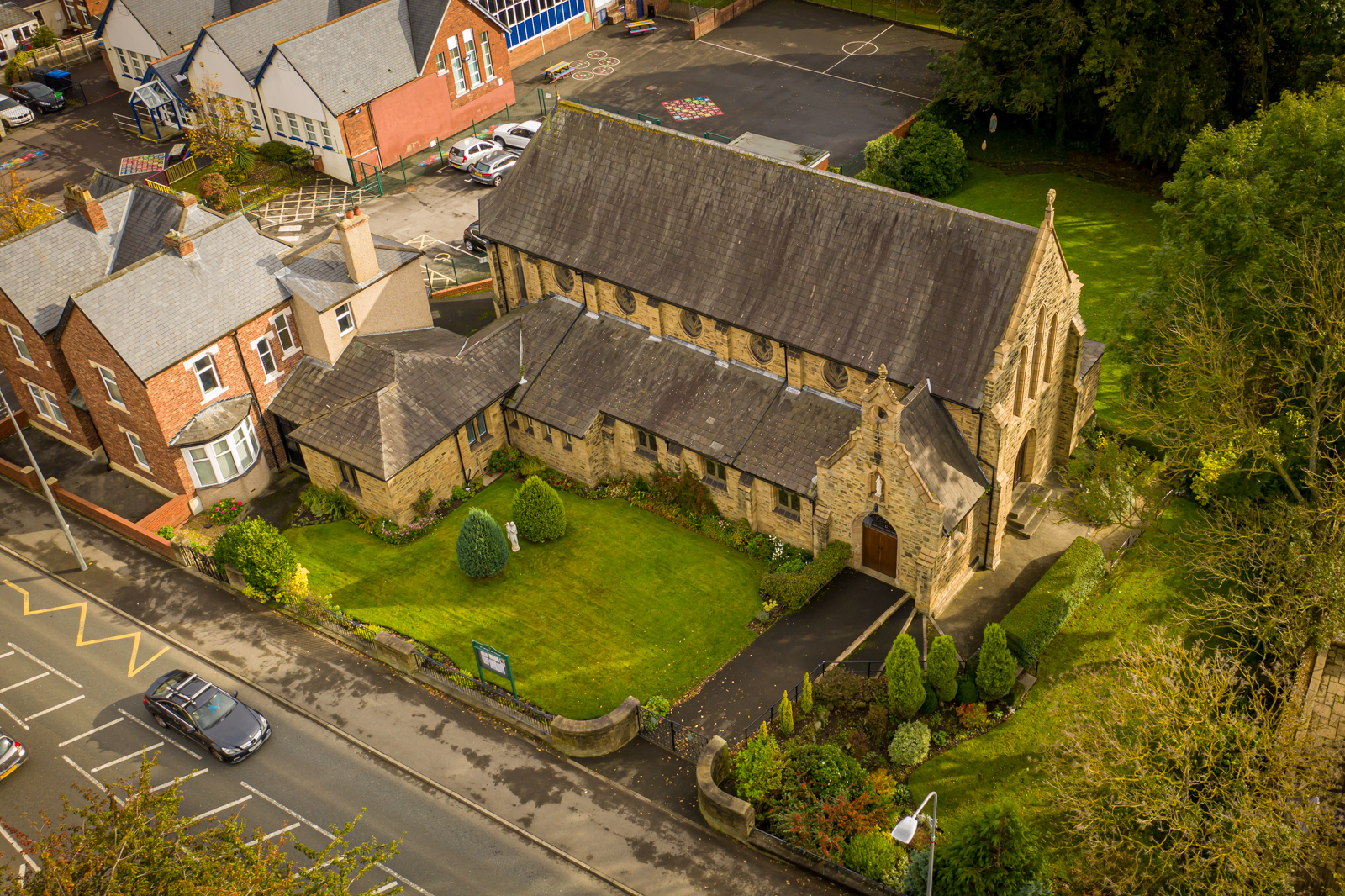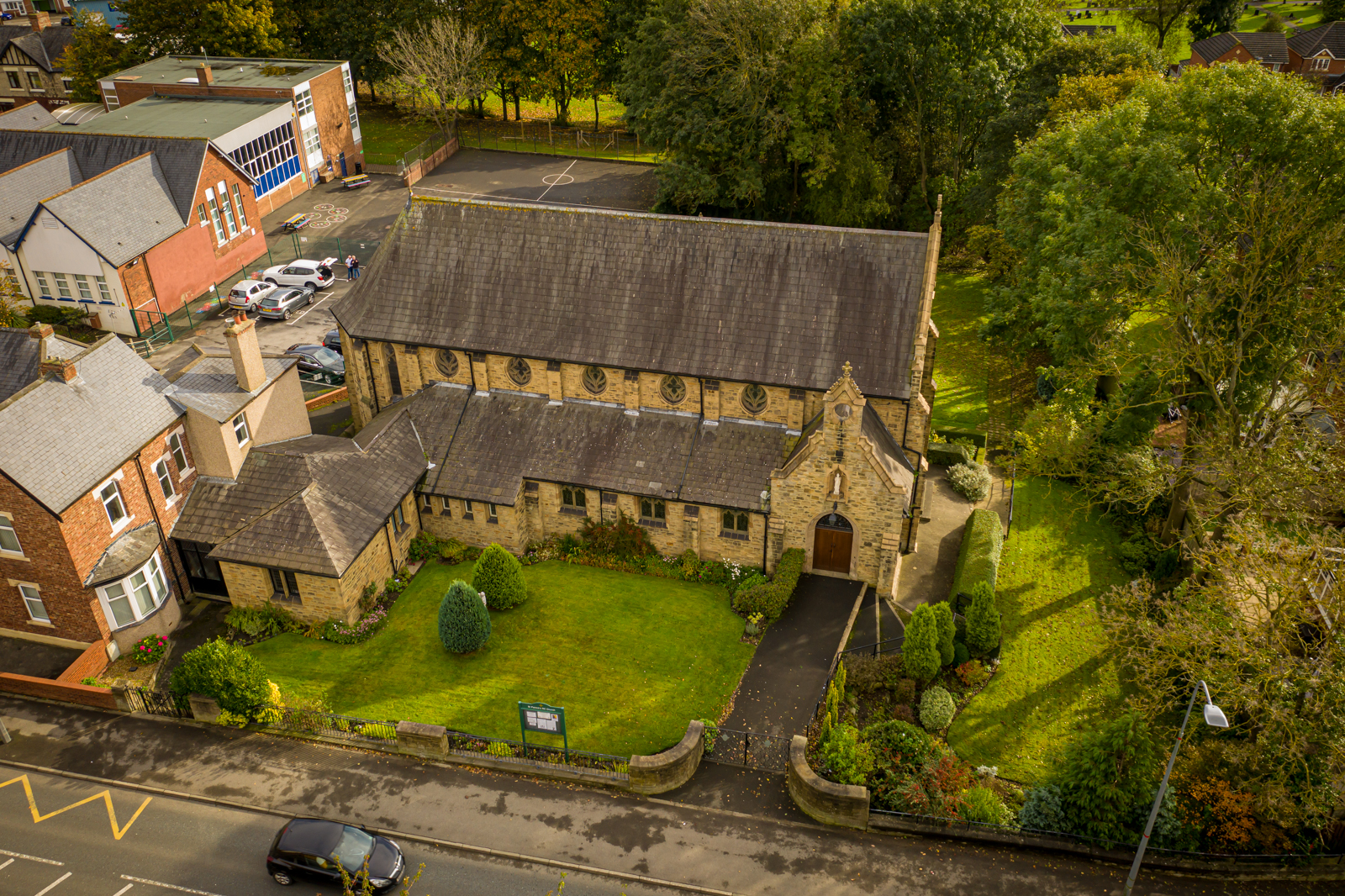 18th Sunday in Ordinary Time                                                  2 August 2020
Opening St Patrick's
Last Wednesday evening the Parish Pastoral Council met to discuss how we can, safely and in accordance with the government and church regulations, open the church for Mass….Saturday 5pm and Wednesday 9.30am
A vital part of this process is a thorough cleaning of the church before and after each Mass; so far 14 generous souls have put up their hands. If you are not over 70 and not in the vulnerable category, and you would like to add your name…please contact Fr. Paul.

The PPC decided that a system of booking a place for Mass would be unmanageable; therefore it was decided that people should just rock up. But sadly once the required number has been reached, any remaining people will not be allowed to access the church…that number will be determined by a diocesan representative…probably between 35 and 50. Perhaps, until such time as we are able to gauge the parishioners' responses, it might be advisable not to duplicate…i.e. do not come to both Wednesday mass and Saturday evening mass, so as to give ALL a chance to attend.

Please bear in mind that, during the pandemic, you are under no obligation to attend Mass. The process of re-opening has been initiated: i.e. the Episcopal Vicar has been informed that we wish to reopen. We will soon hear from the diocese as to what is the next step. You will be kept informed…
God bless you all…
Fr. Paul.
First reading Isaiah 55:1-3 ©
Come and eat
Thus says the Lord:
Oh, come to the water all you who are thirsty;
though you have no money, come!
Buy corn without money, and eat,
and, at no cost, wine and milk.
Why spend money on what is not bread,
your wages on what fails to satisfy?
Listen, listen to me, and you will have good things to eat
and rich food to enjoy.
Pay attention, come to me;
listen, and your soul will live.
With you I will make an everlasting covenant
out of the favours promised to David .' 
Second reading Romans 8:35,37-39 ©
No created thing can ever come between us and the love of God made visible in Christ
Nothing can come between us and the love of Christ, even if we are troubled or worried, or being persecuted, or lacking food or clothes, or being threatened or even attacked. These are the trials through which we triumph, by the power of him who loved us.
For I am certain of this: neither death nor life, no angel, no prince, nothing that exists, nothing still to come, not any power, or height or depth, nor any created thing, can ever come between us and the love of God made visible in Christ Jesus our Lord.   
Gospel Matthew 14:13-21 ©
The feeding of the five thousand

When Jesus received the news of John the Baptist's death he withdrew by boat to a lonely place where they could be by themselves. But the people heard of this and, leaving the towns, went after him on foot. So as he stepped ashore he saw a large crowd; and he took pity on them and healed their sick.
When evening came, the disciples went to him and said, 'This is a lonely place, and the time has slipped by; so send the people away, and they can go to the villages to buy themselves some food.' Jesus replied, 'There is no need for them to go: give them something to eat yourselves.' But they answered 'All we have with us is five loaves and two fish.' 'Bring them here to me' he said. He gave orders that the people were to sit down on the grass; then he took the five loaves and the two fish, raised his eyes to heaven and said the blessing. And breaking the loaves handed them to his disciples who gave them to the crowds. They all ate as much as they wanted, and they collected the scraps remaining; twelve baskets full. Those who ate numbered about five thousand men, to say nothing of women and children
.
Bulletin: 18th Sunday in Ordinary Time
Bulletin: 17th Sunday in Ordinary Time
Mass Schedule:
Saturday 25th July: No public mass
Sunday 26th July: 17th Sunday in Ordinary Time, No public mass
Monday 27th July: No public mass
Tuesday 28th July: No public mass

Wednesday 29th July: Saint Martha , No public mass

Thursday 30th July: St. Peter Chrysologus, Bishop, No public mass

Friday 31st July: Saint Ignatius Loyola , No public mass
Saturday 1st August: Saint Alphonsus Mary de' Liguori, No public mass



All Welcome!