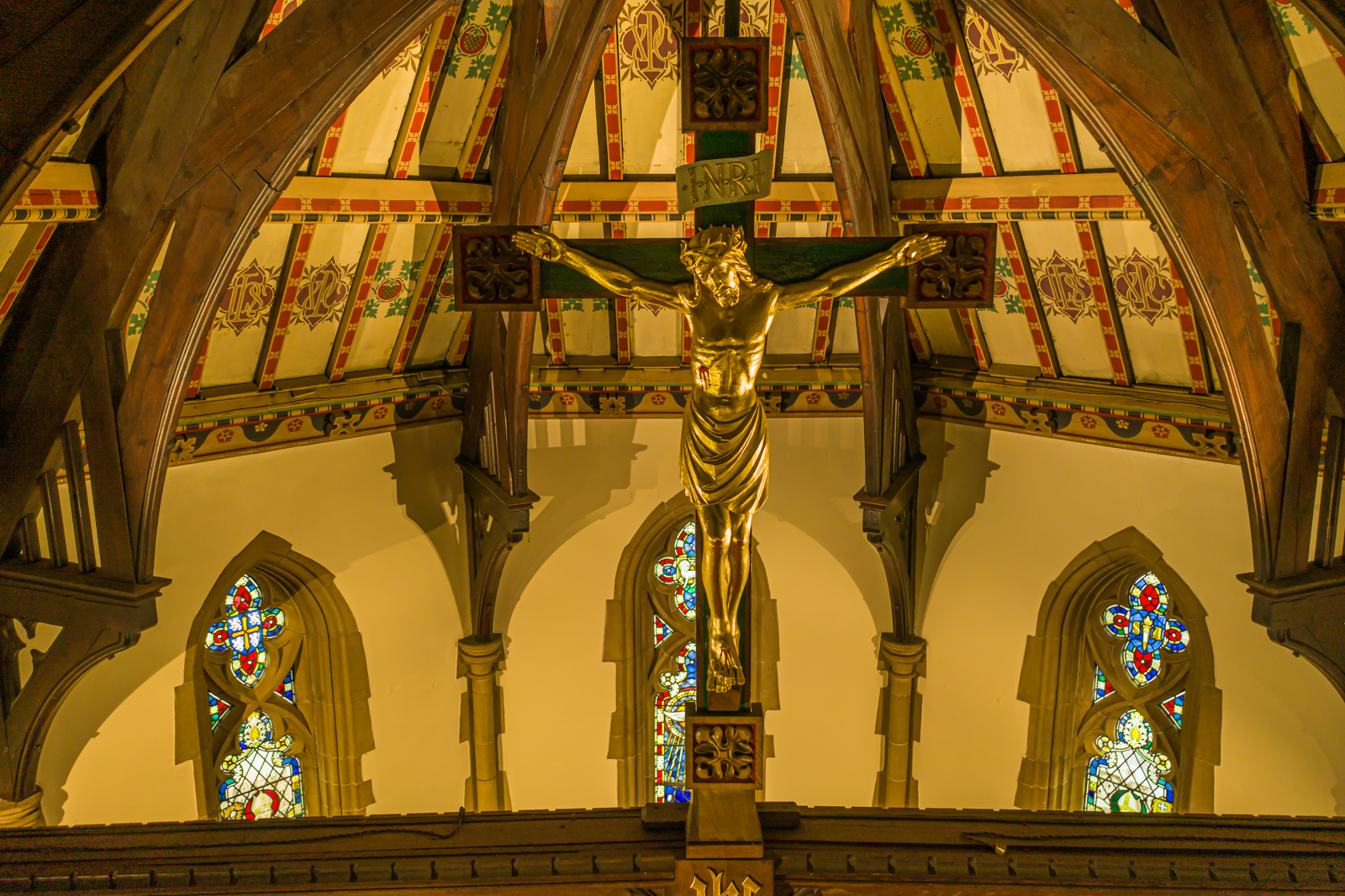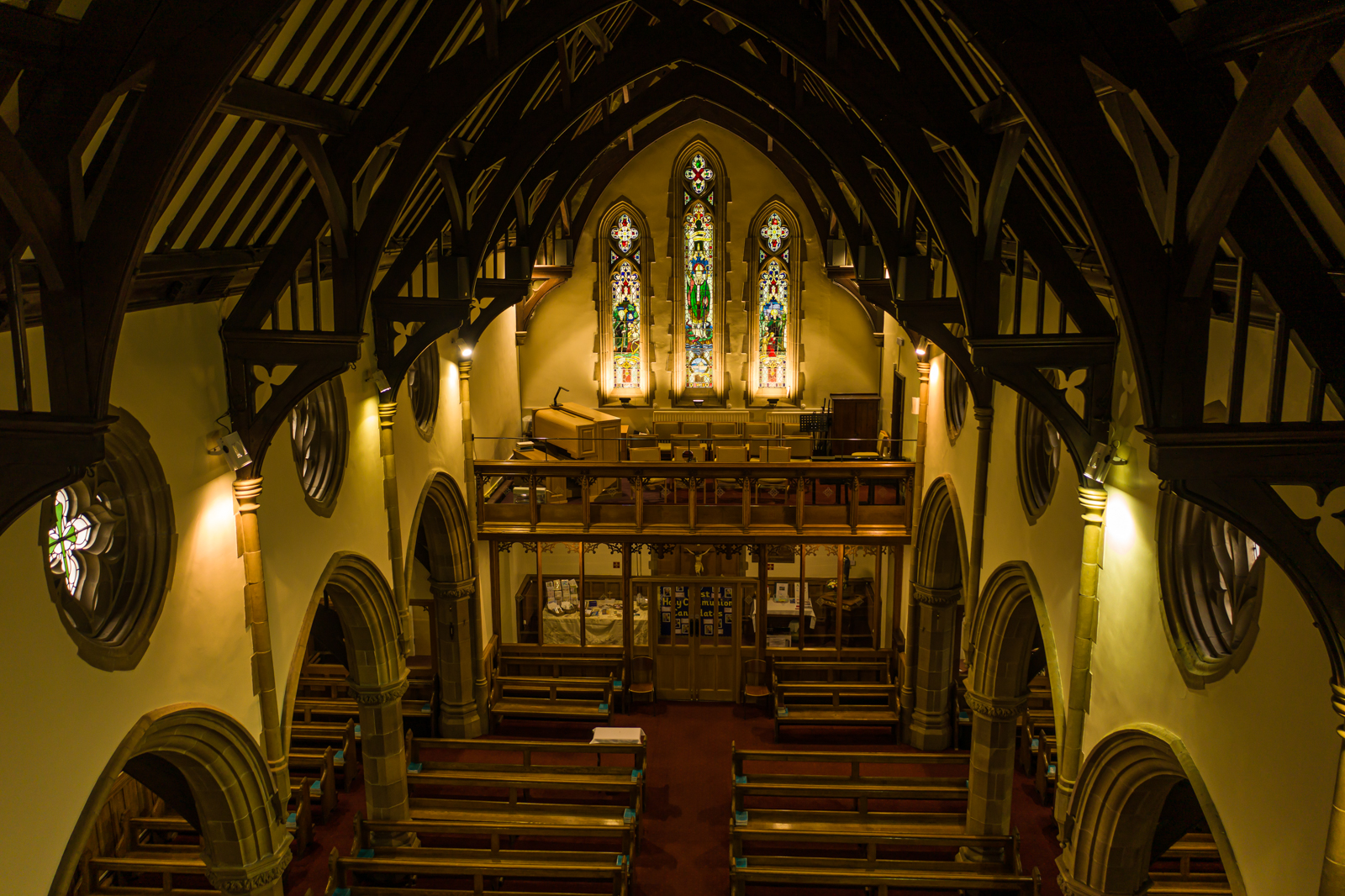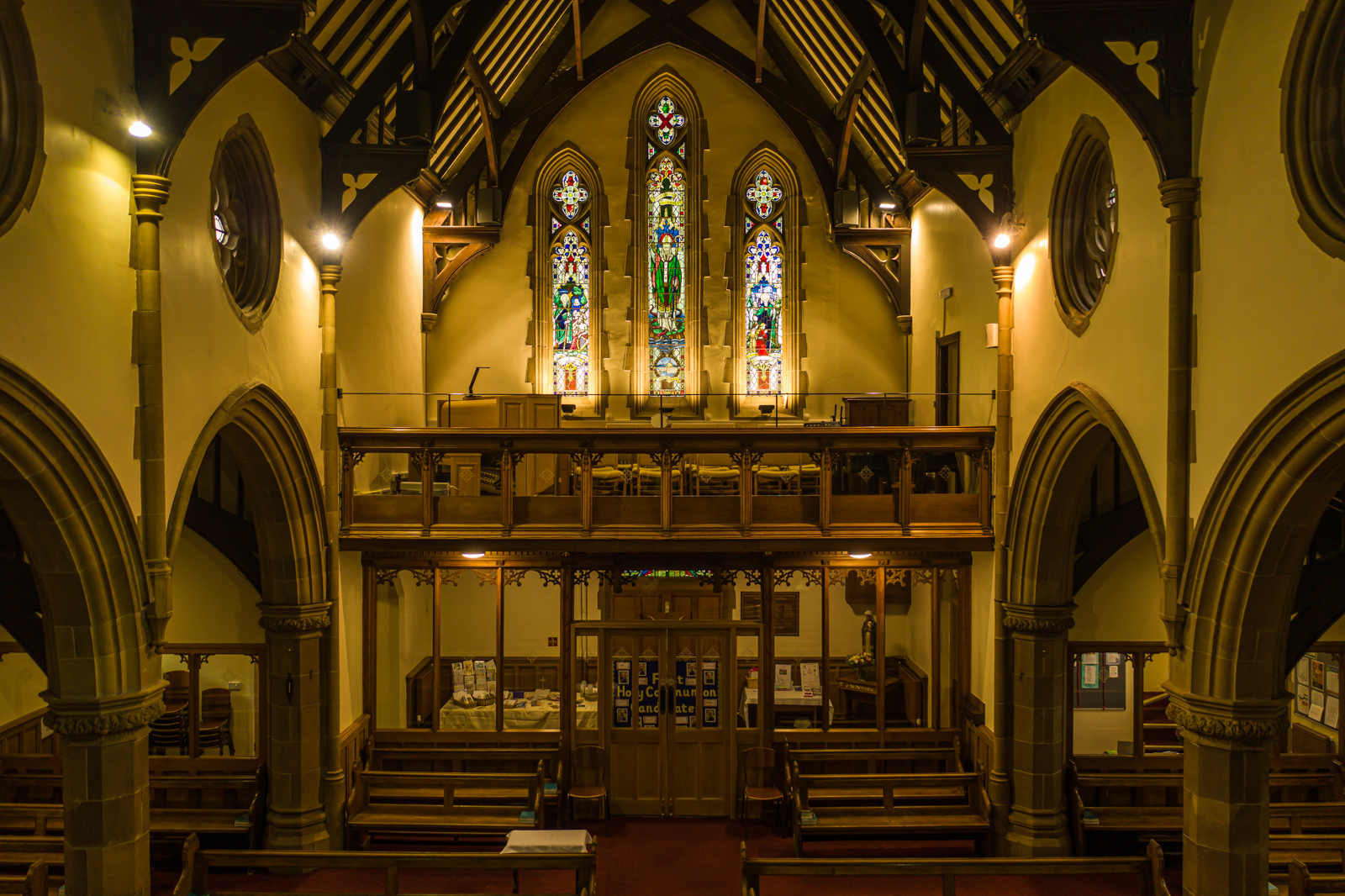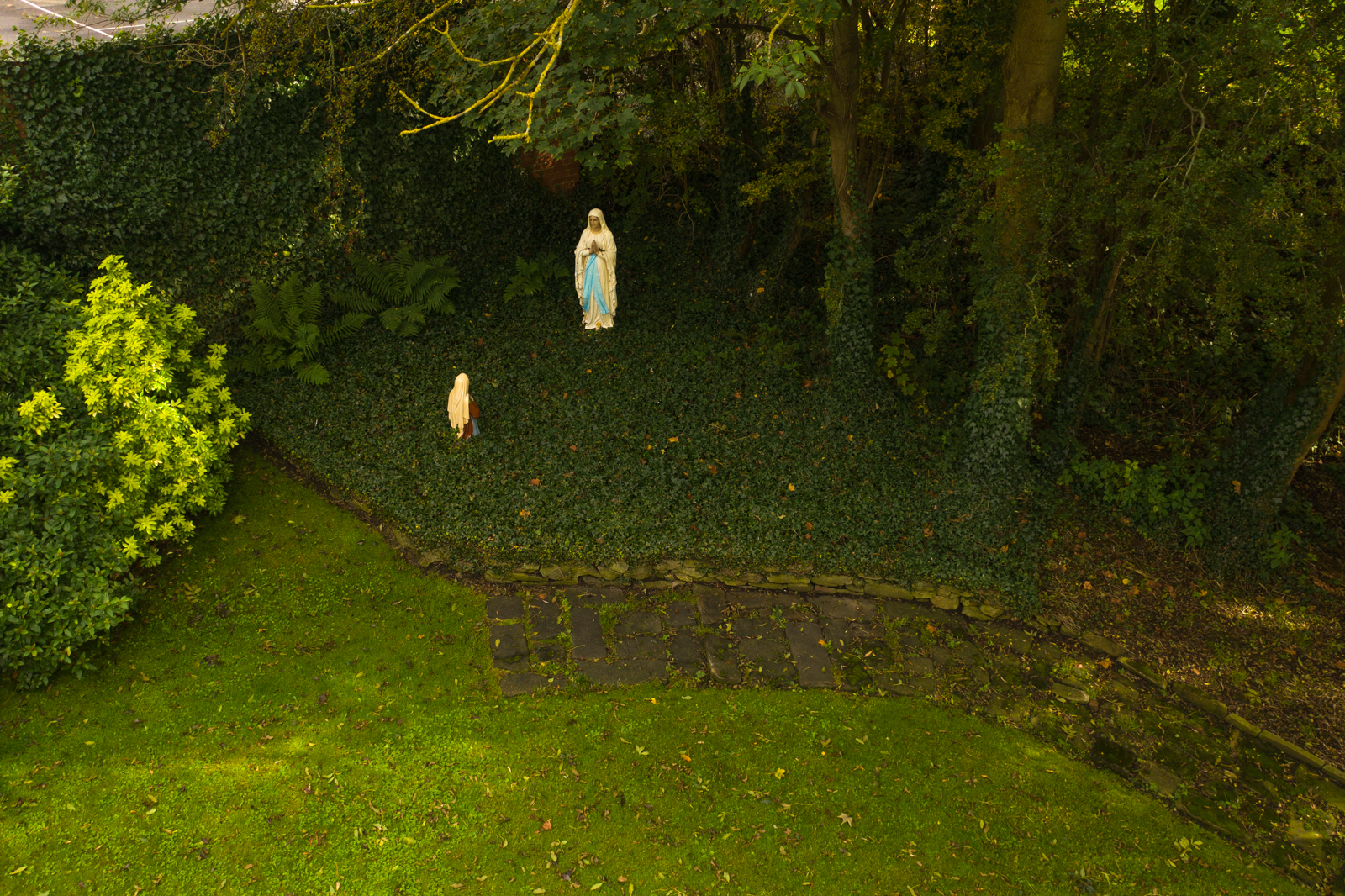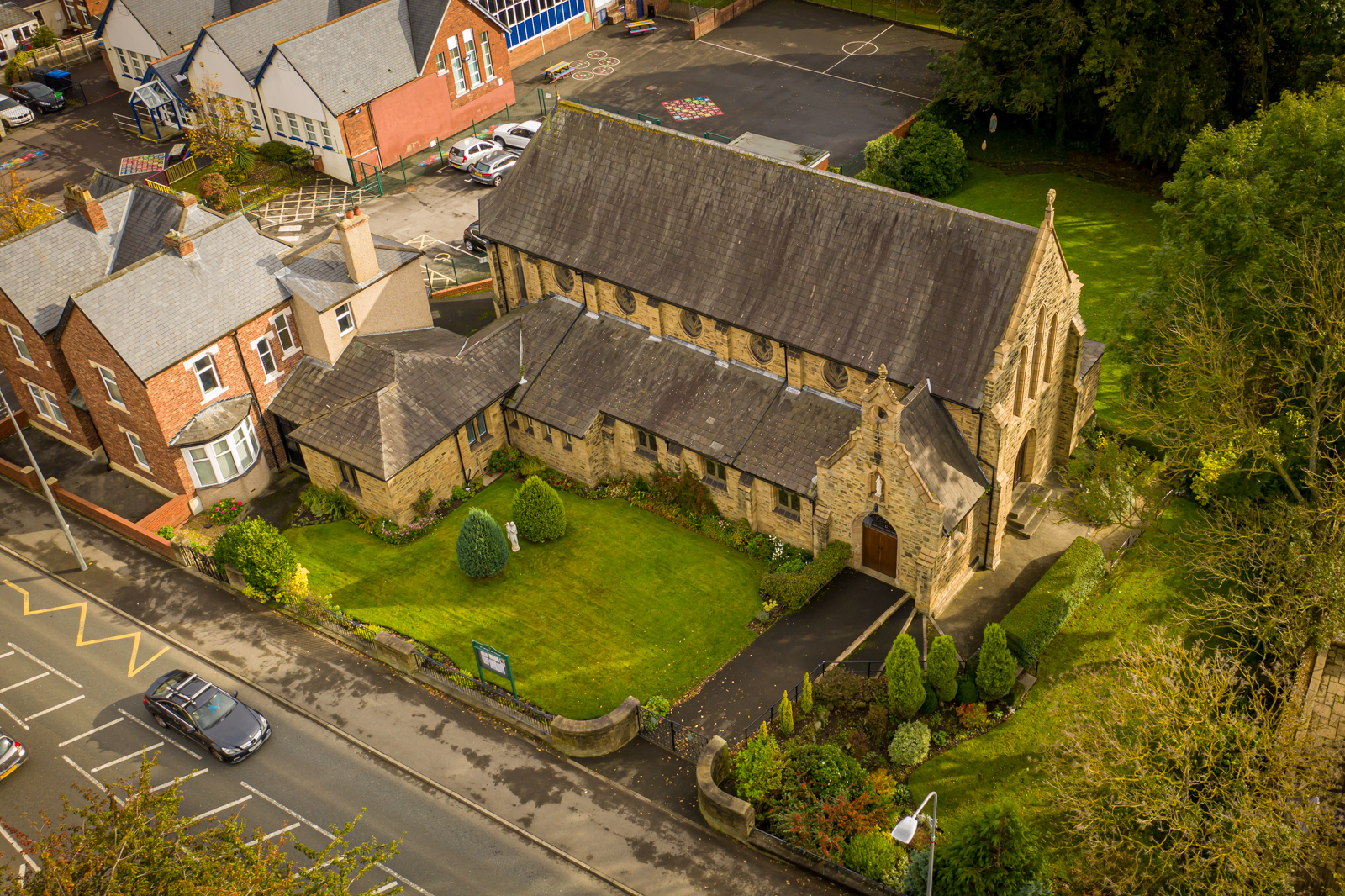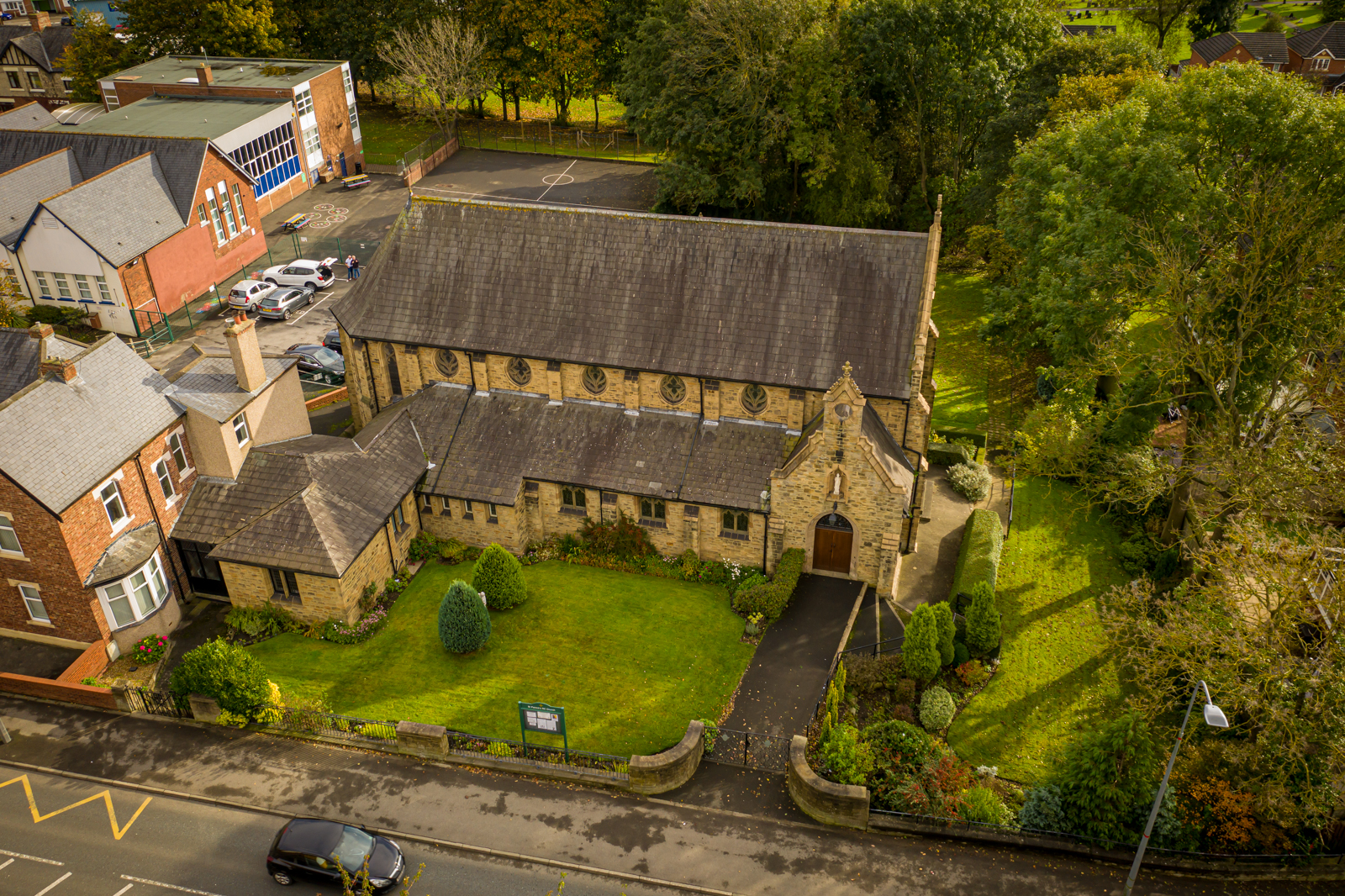 30th Sunday in Ordinary Time                                          25 October 2020
PROCEDURES TO FOLLOW WHEN ATTENDING MASS:
• Please wear your mask throughout the Mass.
• Observe the directive of the ushers.
• No kneeling.
• Touch only the pew on which you are sitting.
• Church offering baskets are at the door as you enter or go out.
• Church doors must be left open; so please dress appropriately.
• There is no sign of Peace.
• Votive candles are not in use: one candle will be lit to represent the intentions of all.
• If you know someone who is not able to attend Mass and wishes to receive a bulletin via email or letter-box drop, contact Fr. Paul
• Holy water fonts are not in use.
• The toilet is to be used only in an emergency.
• If you come down with Covid-19, please inform Fr. Paul immediately, for tracking & tracing purposes.
• The usher will invite you forward for Holy Communion: when you reach the Eucharistic Minister, pull down your mask, stretch out your right hand + receive the Eucharist, no Amen is said, move one metre to the left, consume the host, replace your mask and exit the church.
• No receiving communion on the tongue.
• Bring all personal belongings with you as you go to Communion.
• Those unable to walk to the front should inform an usher; the minister will come to you.
• If you want a blessing (instead of the Eucharist), stand in front of Fr. Paul
Having to follow so many regulations will seem strange….but I am sure we all realise they are in place for the safety of all.
God bless you all…
Fr. Paul.
First Reading: Exodus 22:20-26
If you are harsh with the widow and orphan, my anger will flare against you.
The Lord said to Moses, 'Tell the sons of Israel this:
'"You must not molest the stranger or oppress him, for you lived as strangers in the land of Egypt. You must not be harsh with the widow, or with the orphan; if you are harsh with them, they will surely cry out to me, and be sure I shall hear their cry; my anger will flare and I shall kill you with the sword, your own wives will be widows, your own children orphans. '"If you lend money to any of my people, to any poor man among you, you must not play the usurer with him: you must not demand interest from him. '"If you take another's cloak as a pledge, you must give it back to him before sunset. It is all the covering he has; it is the cloak he wraps his body in; what else would he sleep in? If he cries to me, I will listen, for I am full of pity."'
Second Reading: 1 Thessalonians 1:5-10
You broke with idolatry and became servants of God; you are now waiting for his Son.
You observed the sort of life we lived when we were with you, which was for your instruction, and you were led to become imitators of us, and of the Lord; and it was with the joy of the Holy Spirit that you took to the gospel, in spite of the great opposition all round you. This has made you the great example to all believers in Macedonia and Achaia since it was from you that the word of the Lord started to spread – and not only throughout Macedonia and Achaia, for the news of your faith in God has spread everywhere. We do not need to tell other people about it: other people tell us how we started the work among you, how you broke with idolatry when you were converted to God and became servants of the real, living God; and how you are now waiting for Jesus, his Son, whom he raised from the dead, to come from heaven to save us from the retribution which is coming.
Gospel: Matthew 22:34-40
The commandments of love
When the Pharisees heard that Jesus had silenced the Sadducees they got together and, to disconcert him, one of them put a question, 'Master, which is the greatest commandment of the Law?' Jesus said, 'You must love the Lord your God with all your heart, with all your soul, and with all your mind. This is the greatest and the first commandment. The second resembles it: You must love your neighbour as yourself. On these two commandments hang the whole Law, and the Prophets also.'
Gospel Reflection by Dom Henry Wansbrough OSB
 Familiarity with Jesus' answer to the question about the greatest commandment blunts our awareness of its startling directness. Many answers could be given, perhaps singling out any one of the ten commandments as the greatest, the most important basis of society. A frequent answer to the question was and is the Golden Rule which exists in many cultures: 'Do not do to another what you would not have done to you'. This is basically a selfish answer, protecting one's own interests. By contrast, Jesus' answer hits home, turning us away from self to God. 'Love' (not 'obey' or 'adore' or 'fear' or 'reverence') is the command. Love is not simply the warmth of companionship or of sex, but is the willing generosity of mother to helpless young child or daughter to helpless old parent, of wife to alcoholic husband or husband to paralysed wife, seeking no reward but the happiness of the receiver. Paul gives a useful check-list about love in chapter 13 of his first letter to the Corinthians. John's first letter provides a useful summary: 'No one who fails to love the brother or sister whom he can see, can love God whom he has not seen'
Bulletin: 30th  Sunday in Ordinary Time
Bulletin: 29th  Sunday in Ordinary Time
Mass Schedule:
Saturday 24 October:St. Anthony Claret, Bishop
Sunday 25 October: 30th Sunday in Ordinary Time
Monday 26 October: St Chad
Tuesday 27 October: 

Wednesday 28 October: Saints Simon and Jude (Apostles)

Thursday 29 October: St John Paul II

Friday 30 October: St John Capistrano
Saturday 31 October: St Antony Mary Claret



All Welcome!