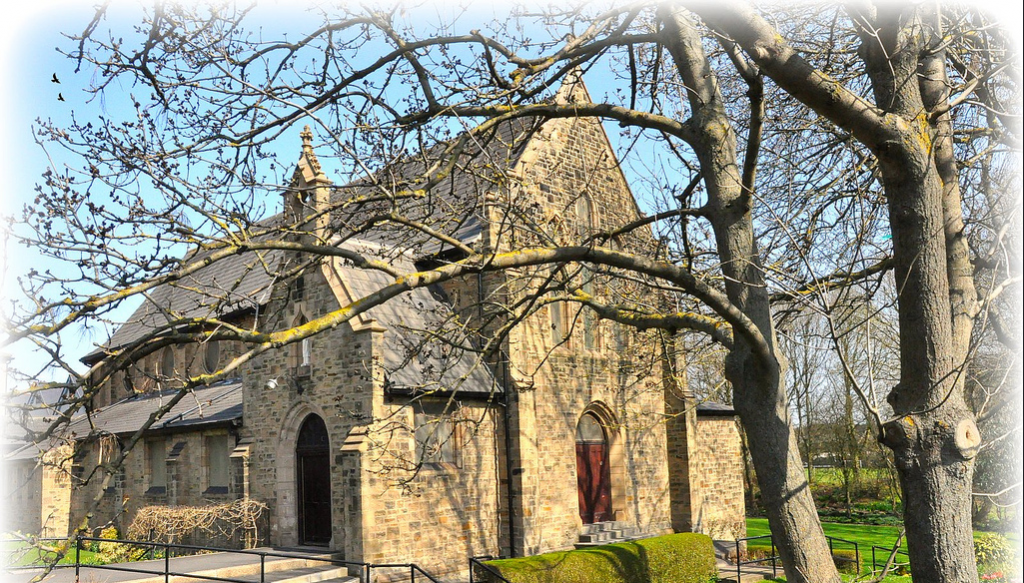 20th Sunday in Ordinary Time 18 August 2019
"…son against father, mother against daughter…"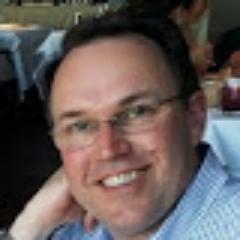 IT IS OFTEN SAID, quite rightly, that scripture ought to make us feel uncomfortable, that we shouldn't be reading it with the main objective to make us feel contented and at peace. Of course, when we are feeling distressed or anxious, then it is quite appropriate that we seek words of comfort. But scripture was not written for that purpose; it was written, at least in part, to shake us out of complacency as we encounter the truth.

And this weekend's gospel is a prime example of that. What we hear strikes us immediately as being uncharacteristic of Jesus, perhaps because Jesus has for many generations been sanitised, compartmentalised and turned into a mawkish caricature of the real Jesus. By his very nature, Jesus was a divisive figure and the fact that he was crucified is surely testament to that! Both his preaching and his actions divided opinion and it is clear from the scriptures that Jesus had both his supporters and his detractors, most of the former among the "common people" and the latter from the learned elite.

Perhaps it is the manner in which Jesus speaks that is most disconcerting: "I have come to bring fire to the earth…", and soon after that stating that he has come to bring division to the world. It sounds as though it is Jesus's desire to cause this division rather than a natural result of his positive and life-giving message, as if Jesus were a power-hungry psychopath, intent on wreaking havoc at all costs. We know, of course, that this is not true. Luke is trying to stress that Jesus's mission is of such importance that everyone needs to make a choice to either embrace Jesus's message or reject it. Inevitably, choices will be made on both sides, often within the same family, hence Jesus's list of family divisions that make up the last part of this weekend's gospel.

Such is the inevitable result of making a choice for Christ. It is fair to say that in these times in which there has been a decided shift towards a more confrontational and partisan style of political discourse, there has been something of a parallel with regard to society's attitudes towards faith, especially Christian faith. No matter how devotedly we live out our faith as Christians, there will be people who reject Christianity outright without having made the effort to investigate its basic message. Mind you, the Church hasn't endeared itself to people with its betrayal of so many young and vulnerable people through the sexual and emotional abuse which has been brought to light in recent times.

This means that those of us who are seeking to live out the Christian ideal need to be prepared for rejection, even by those close to us at times. This is the cross we must bear. Despite our efforts to show the face of Christ to others, the response we receive will not always be favourable. At times it may be rejection, but at other times, probably most of the time, it will be indifference. Whatever the case, let us not be discouraged from our efforts. After all, what if Christ had decided to simply give up his mission because of an unfavourable response?
Wishing you a blessed week ahead,
Fr Robert
Bulletin this week:
20th Sunday in Ordinary Time

19th Sunday in Ordinary Time 11 August 2019
"…happy those servants if the Master finds them ready."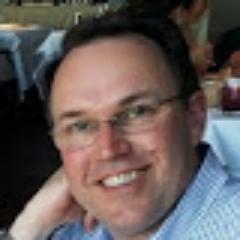 SUCCESS IS OFTEN the result not just of hard work but also being on the lookout for opportunities and embracing them when they arise. We speak of people having good luck, but this often means that someone has spotted an opportunity when another has not and run with it to their benefit. Such a person has been watchful, on the alert, for an opportunity that will bring them some advantage. Of course, success can happen in a positive way, which accords with gospel values, or in a negative way, which seeks only personal gain. We can see here some links with last weekend's gospel in which the rich man sought only his own comfort and ease after having a successful harvest. Little did he know that he would not live to enjoy the fruits of his good fortune. Being watchful is essentially the theme of the gospel this weekend.
Of course, the message for us is to be like the faithful servant in today's gospel, always prepared, through our manner of living, for the return of Christ, be it tomorrow or many years from now. Some may think this is impossible, that it requires some superhuman effort, constantly praying, being at Mass, reading the scriptures or working in some charitable capacity. Of course, all of these activities are good but it would indeed be impossible for the vast majority of people to be engaged ceaselessly in these acts.
That being so, how do we ensure we are ready for the return of the Master? The gospel gives us a clear answer: simply do what we ought to be doing, nothing more, nothing less. The servant is expected to be "at his employment" when the master returns which means doing the ordinary duties, whatever that entails. So it is for us: we are called to go about the "ordinary" activities that make up our day, however mundane they may be, but to do them in an extraordinary way, meaning that we embark on every task knowing that we do so with a higher purpose in mind. In this way, even the more mundane tasks which occupy most of our waking time are endowed with a joy and purpose that is unknown to most people. This means that every encounter we have with another we will acknowledge as an encounter with the Master himself, every meal we prepare will be for the Master, every room we hoover and dust will be in preparation for the Master and every illness we bear will be a witness to the suffering of the Master in his Passion.
As Christians, being "watchful" does not mean being motivated to do tasks in a particular manner for fear that Christ will appear at any moment, so as not to be caught out doing the "wrong" thing. It means living in the knowledge and joy of knowing that, though the Master will return, we can engage with him here and now in the ordinariness of daily living, if only we are watchful.
Wishing you a blessed week ahead,
Fr Robert




Mass Schedule:
Saturday 17 August: Vigil Mass for 20th Sunday, 5:00pm
Sunday 18 August: 20th Sunday in Ordinary Time, NO MASS
Monday 19 August: Monday of Week 20, NO MASS
Tuesday 20 August: St Bernard, Abbot, Doctor, 6:30 pm
Wednesday 21 August: Dedication of St Mary's Cathedral, 9:30 am
Thursday 22 August: The Queenship of Mary, 9:30 am
Friday 23 August: Friday of Week 20, 7:00 am
Saturday 24 August :Vigil Mass for 21st Sunday, 5:00pm
All Welcome!