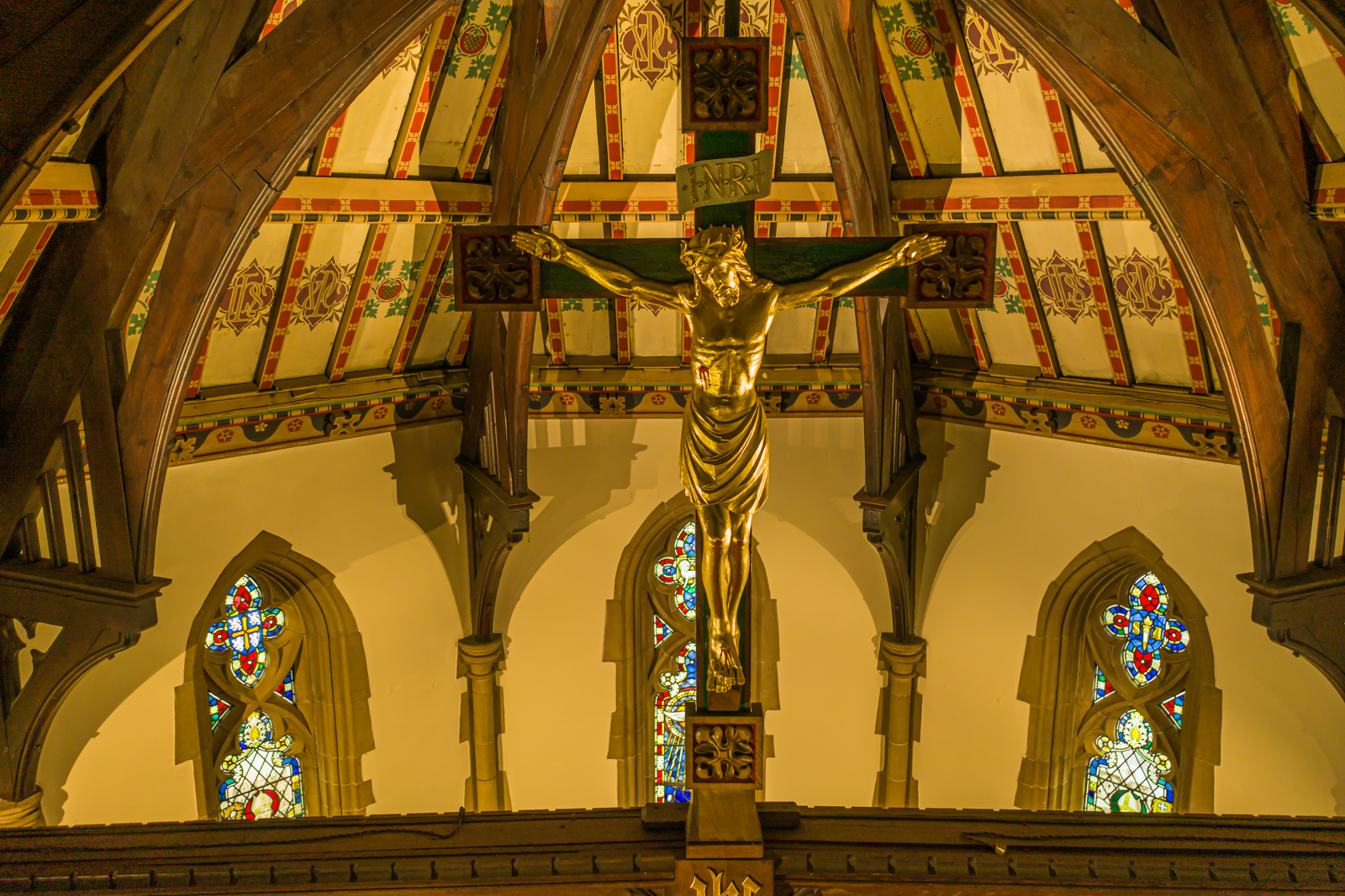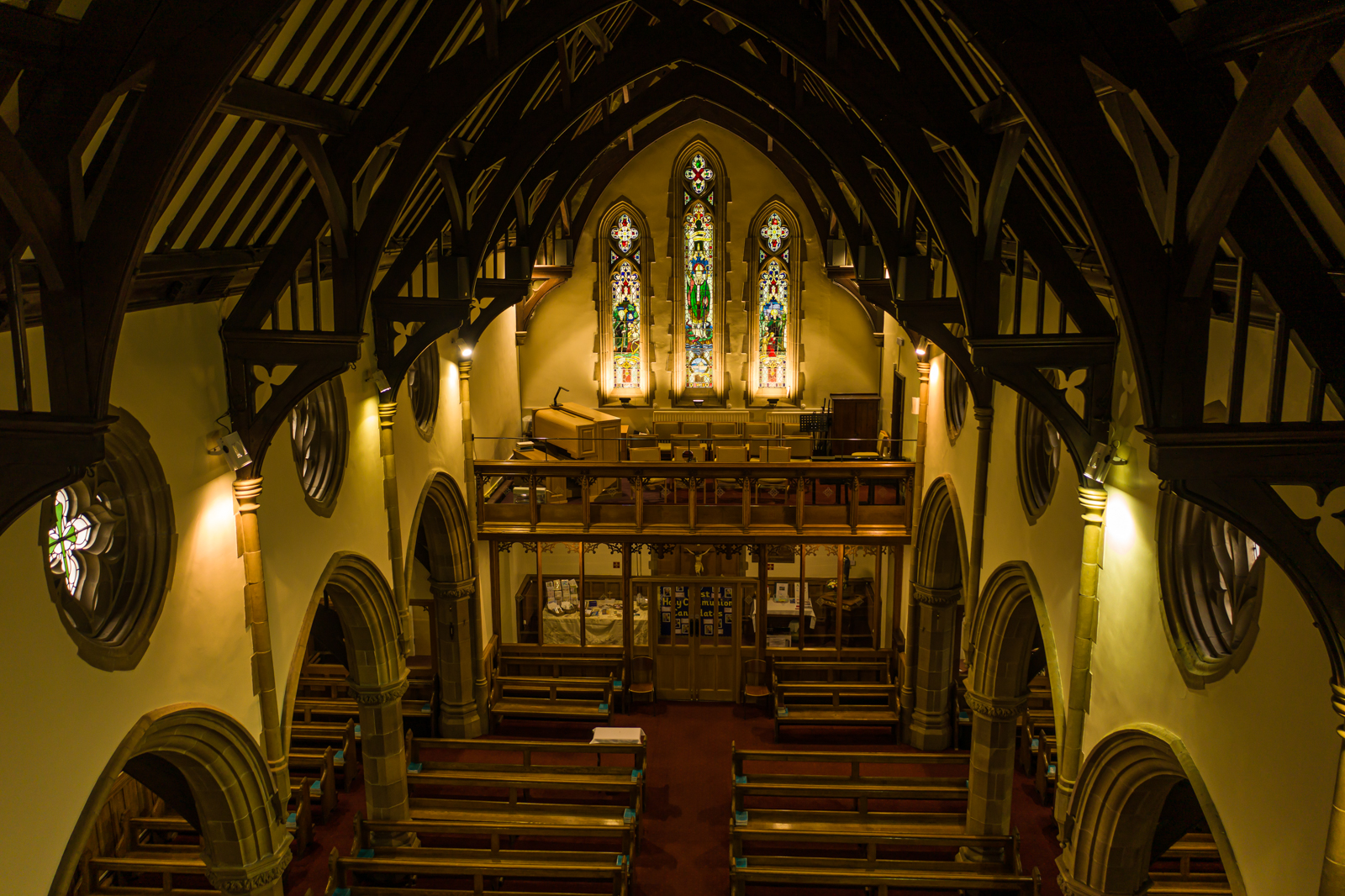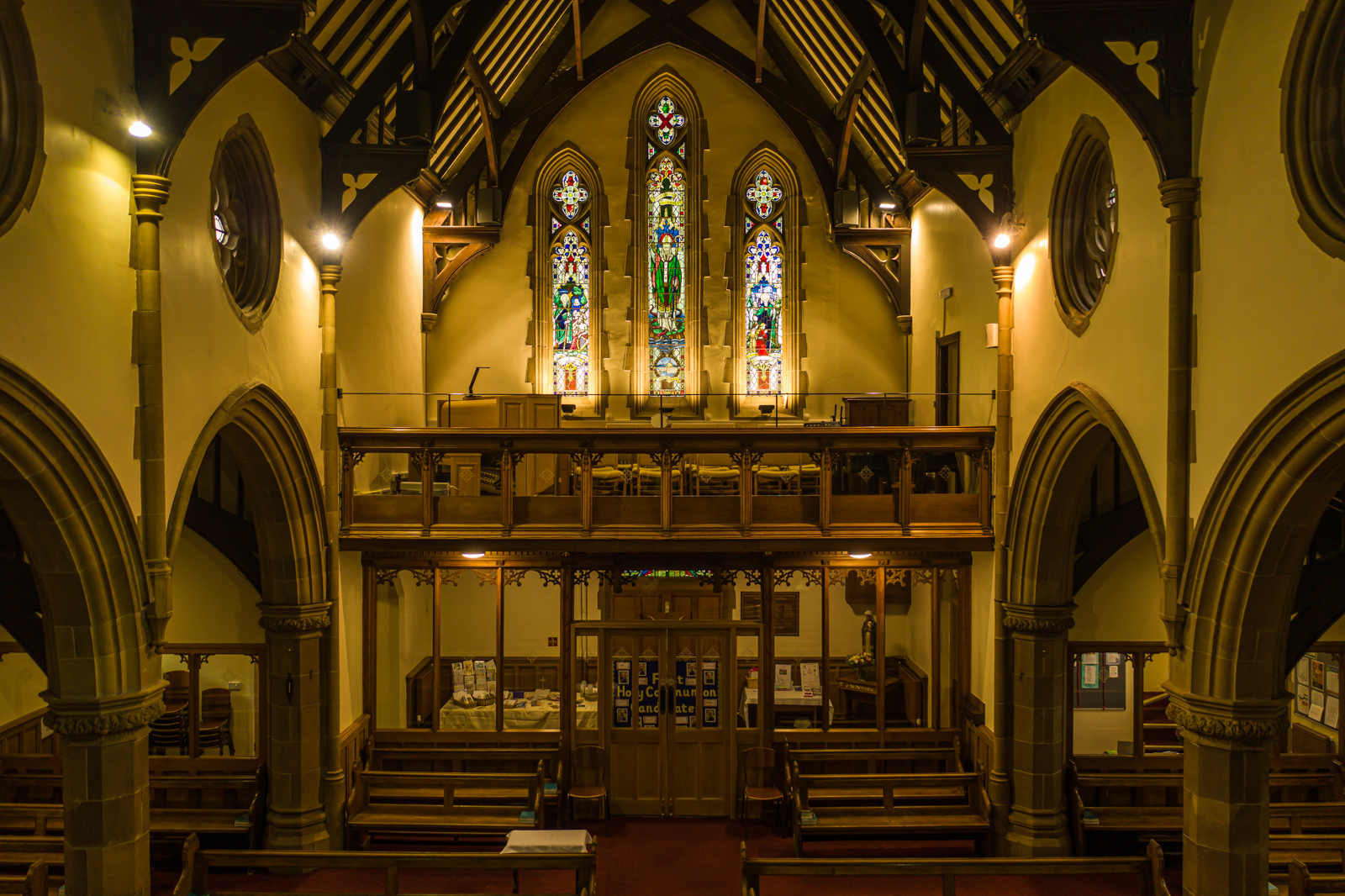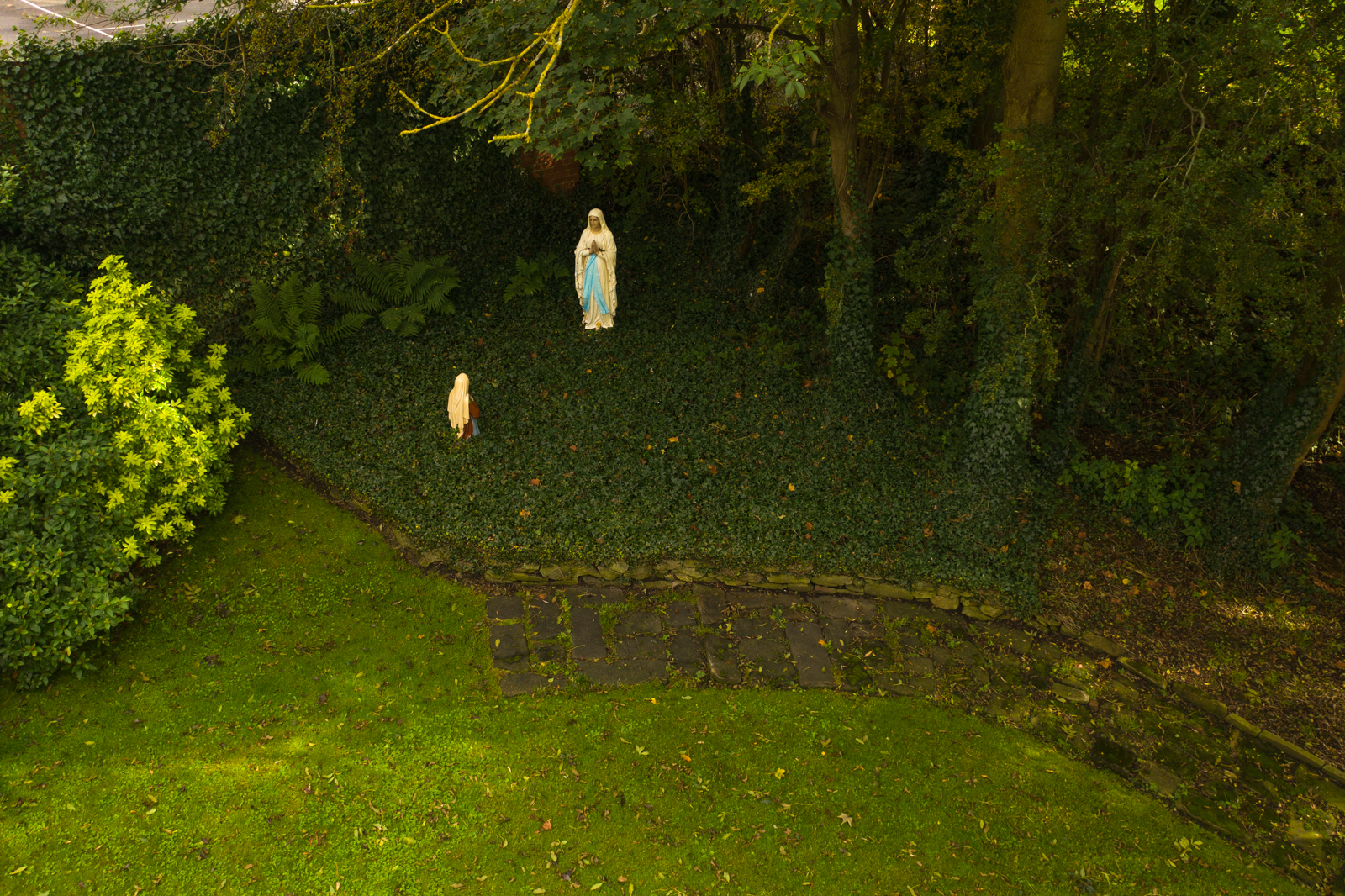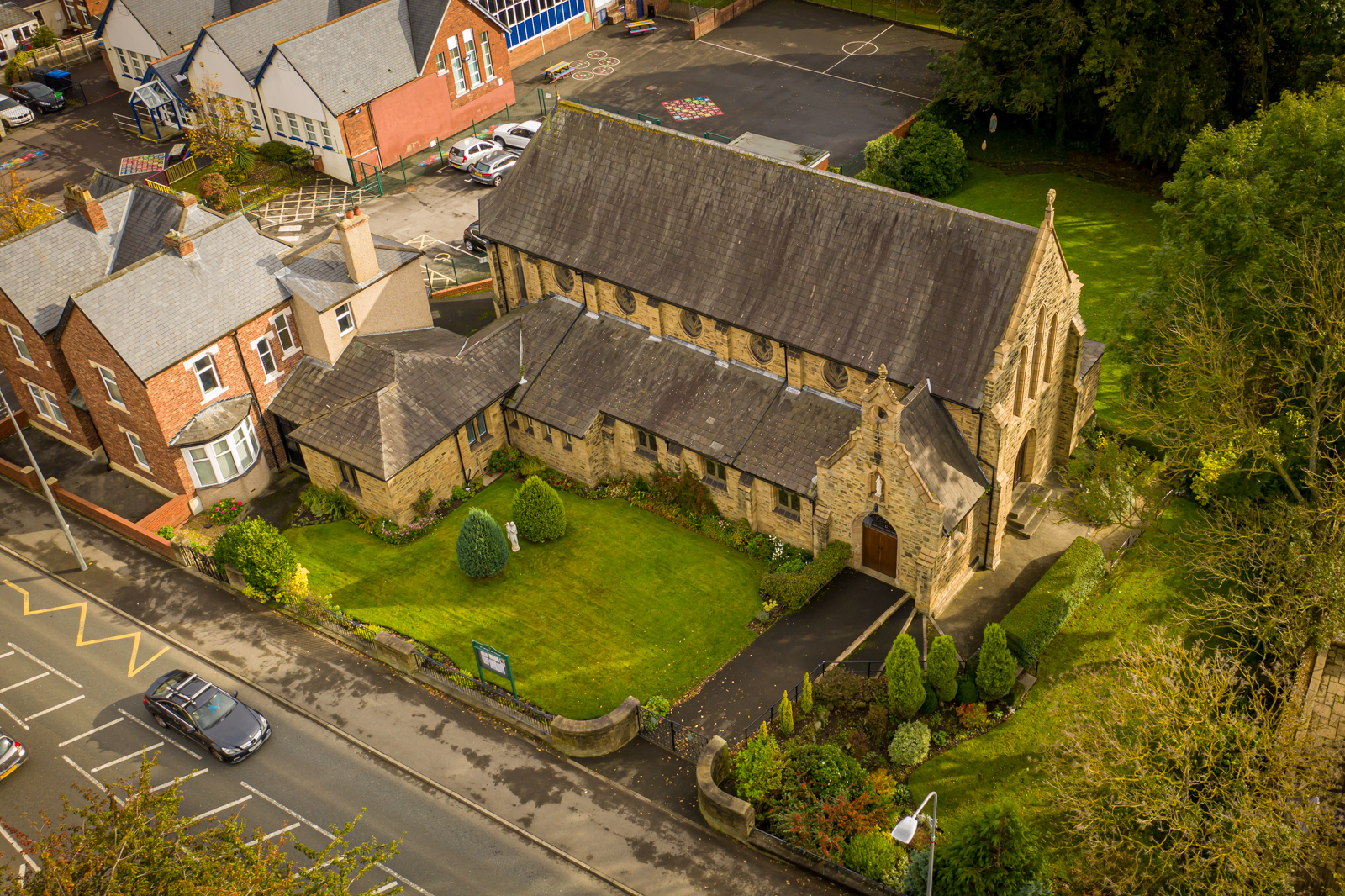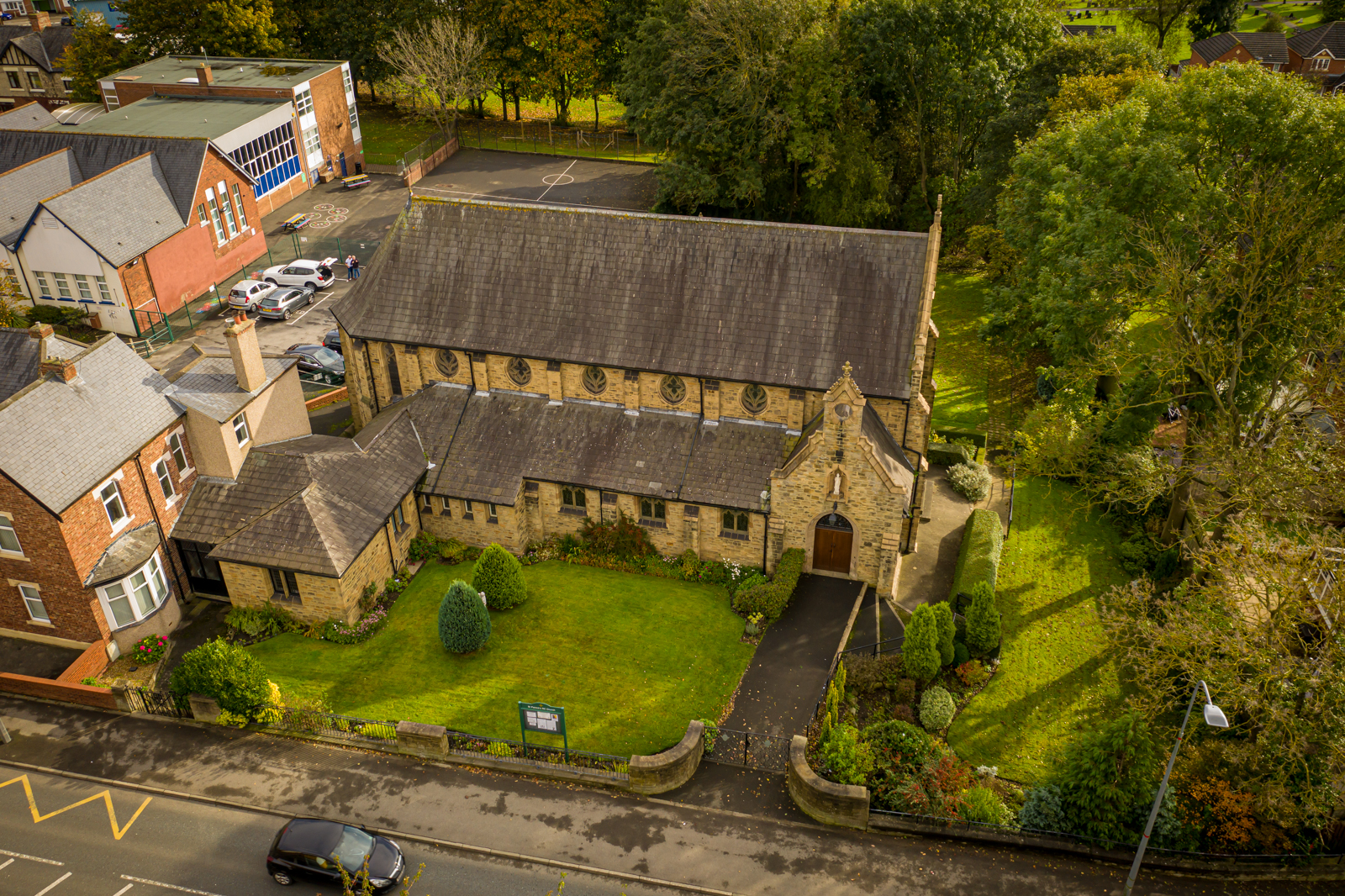 WELCOME!
As the Parochial Administrator of Saint Patrick's Church and Parish Community, I would like to extend a warm welcome to you. All that we do here as a parish community is about living the Gospel of Christ and proclaiming his Good News to those who come here and all whom we encounter through the ordinary lives we lead.
Our Church is a Welcoming Community, and we will be delighted for you to join us as you come to enter into the stillness and tranquillity of the church for worship or a moment of prayer. The website and our Twitter Feed allow you to enter into the life of the Community – albeit digitally and virtually – so as to connect you with the people who use this place regularly and find their sense of peace here, too. Just check on the opening times of the Church through the newsletter.
The website and Twitter posts are not, though, just about offering information; they are about keeping people in touch with the parish community and with one another. The pandemic has seen parish boundaries stretched not just across a city but across countries. It has been so good to welcome people back to Mass.
Do come and visit. You'll find the opening times of the church on the weekly newsletter and whilst they may be limited, the Church does offer you the chance to come into the presence of God and know that he is near. As things change week by week nationally, you'll find we are open to enable you to find something of God's peace and presence in this beautiful place.
May the God who seeks to reveal the immensity of his love for us remind each of us – always – that he is near.
Yours in Christ

Fifth Sunday of Easter                          14th/15th May 2022
First Reading – Acts of the Apostles: 14:21-27
Paul and Barnabas went back through Lystra and Iconium to Antioch. They put fresh heart into the disciples, encouraging them to persevere in the faith. 'We all have to experience many hardships' they said 'before we enter the kingdom of God.' In each of these churches they appointed elders, and with prayer and fasting they commended them to the Lord in whom they had come to be-lieve. They passed through Pisidia and reached Pamphylia. Then after proclaiming the word at Perga they went down to Attalia and from there sailed for Antioch, where they had originally been commended to the grace of God for the work they had now completed. On their arrival they assembled the church and gave an account of all that God had done with them, and how he had opened the door of faith to the pagans.
Second Reading – Apocalypse: 21: 1-5
I, John, saw a new heaven and a new earth; the first heaven and the first earth had disappeared now, and there was no longer any sea. I saw the holy city, and the new Jerusalem, coming down from God out of heaven, as beautiful as a bride all dressed for her husband. Then I heard a loud voice call from the throne, 'You see this city? Here God lives among men. He will make his home among them; they shall be his people, and he will be their God; his name is God-with-them. He will wipe away all tears from their eyes; there will be no more death, and no more mourning or sadness. The world of the past has gone.' Then the One sitting on the throne spoke: 'Now I am making the whole of creation new.'
Gospel – John 13:31-33,34-35
When Judas had gone Jesus said: 'Now has the Son of Man been glorified, and in him God has been glorified. If God has been glori-fied in him, God will in turn glorify him in himself, and will glorify him very soon. 'My little children, I shall not be with you much longer. I give you a new commandment: love one another; just as I have loved you, you also must love one another. By this love you have for one another, everyone will know that you are my disciples.'

Parish Weekly Diary:
Saturday 14th May: Vigil of the Fifth Sunday of Easter, Sacrament of Reconciliation 4-4.30pm, Holy Mass 5pm.
Sunday 15th May: Fifth Sunday of Easter, No Mass
Monday 16th May: No Mass
Tuesday 17th May: No Mass
Wednesday18th May: No Mass
Thursday 19th May: No Mass
Friday 20th May: No Mass
Saturday 21st May: Vigil of the Sixth Sunday of Easter, Sacrament of Reconciliation 4-4.30pm, Holy Mass 5pm.



All Welcome!