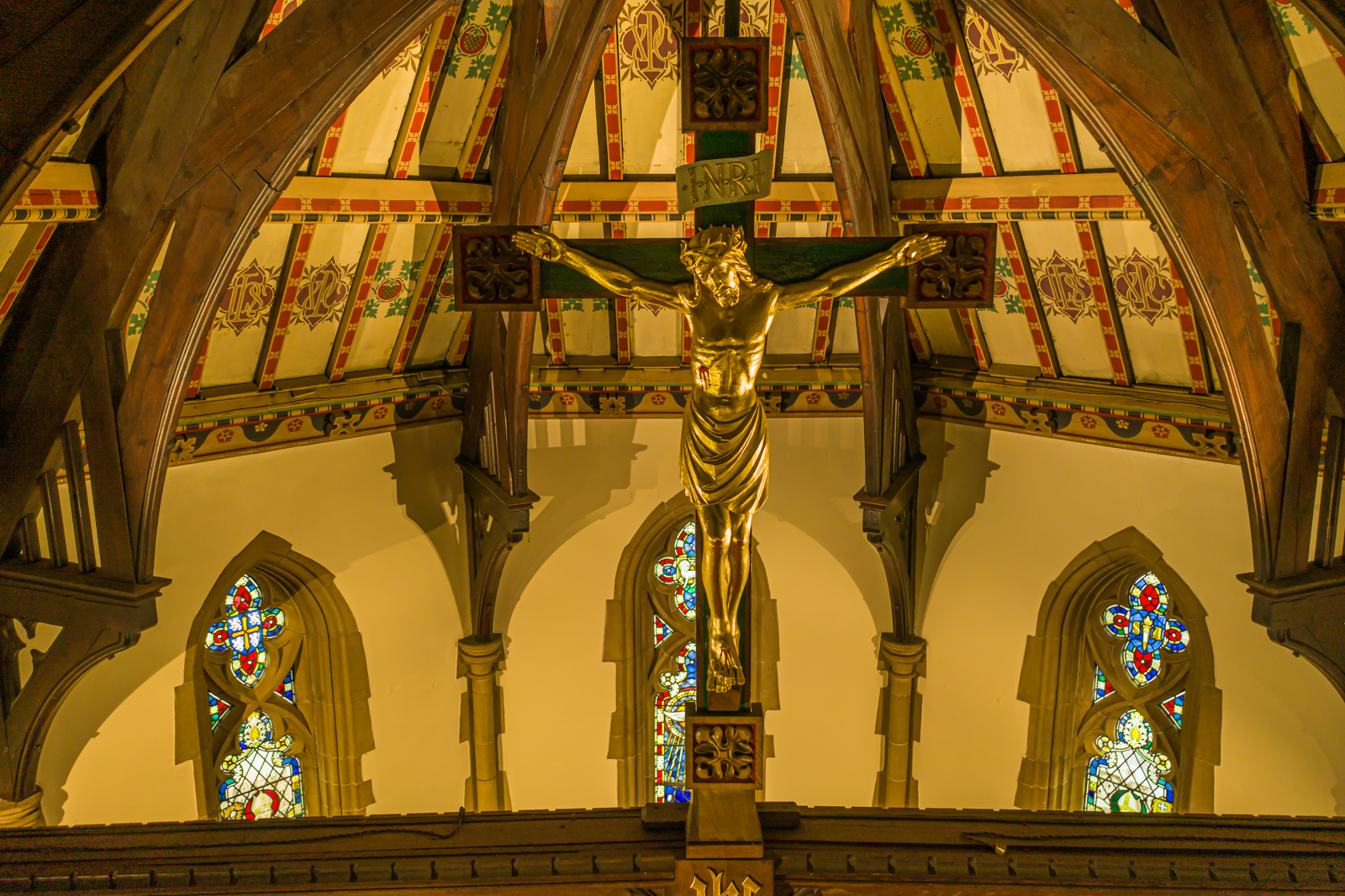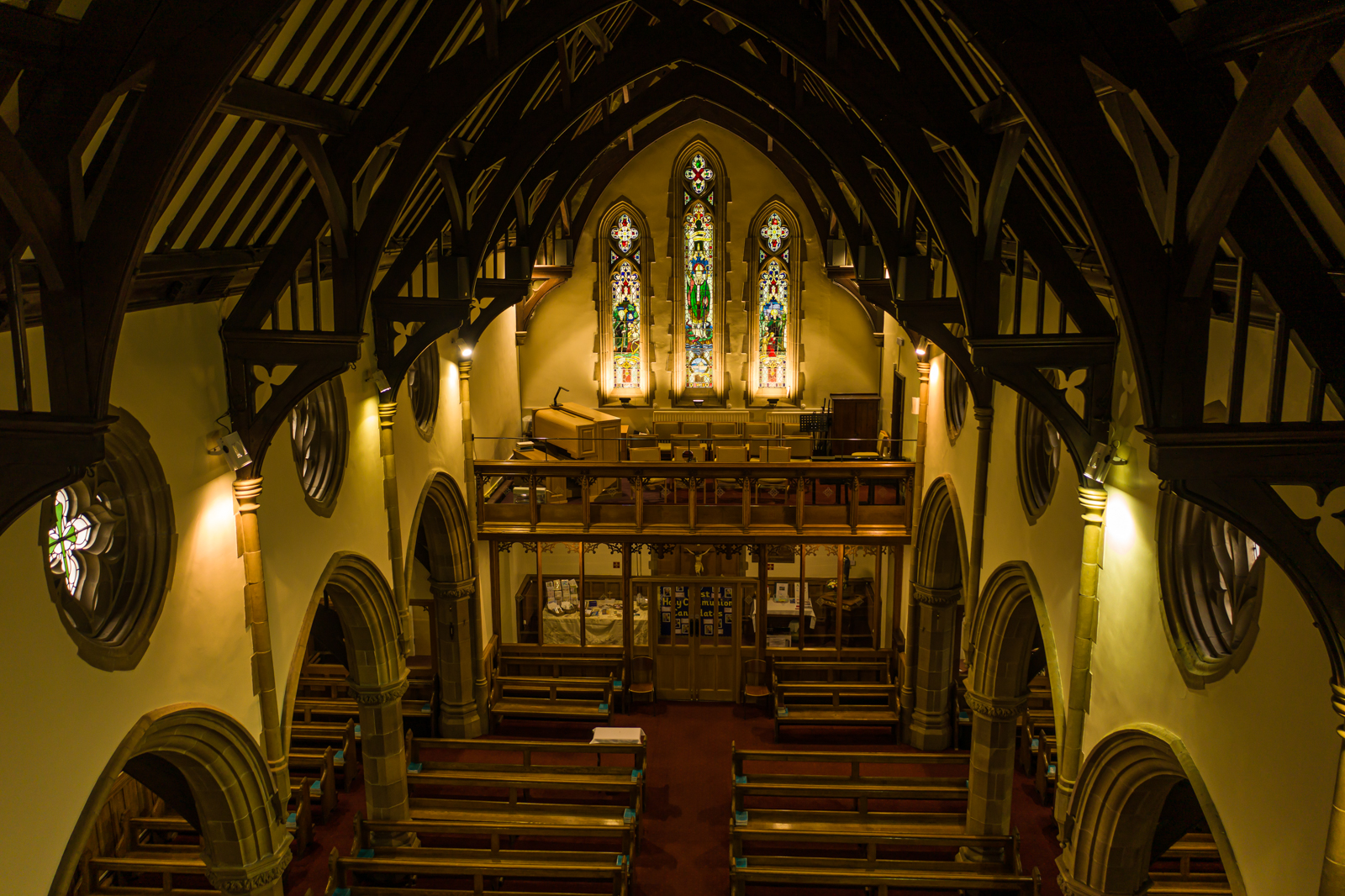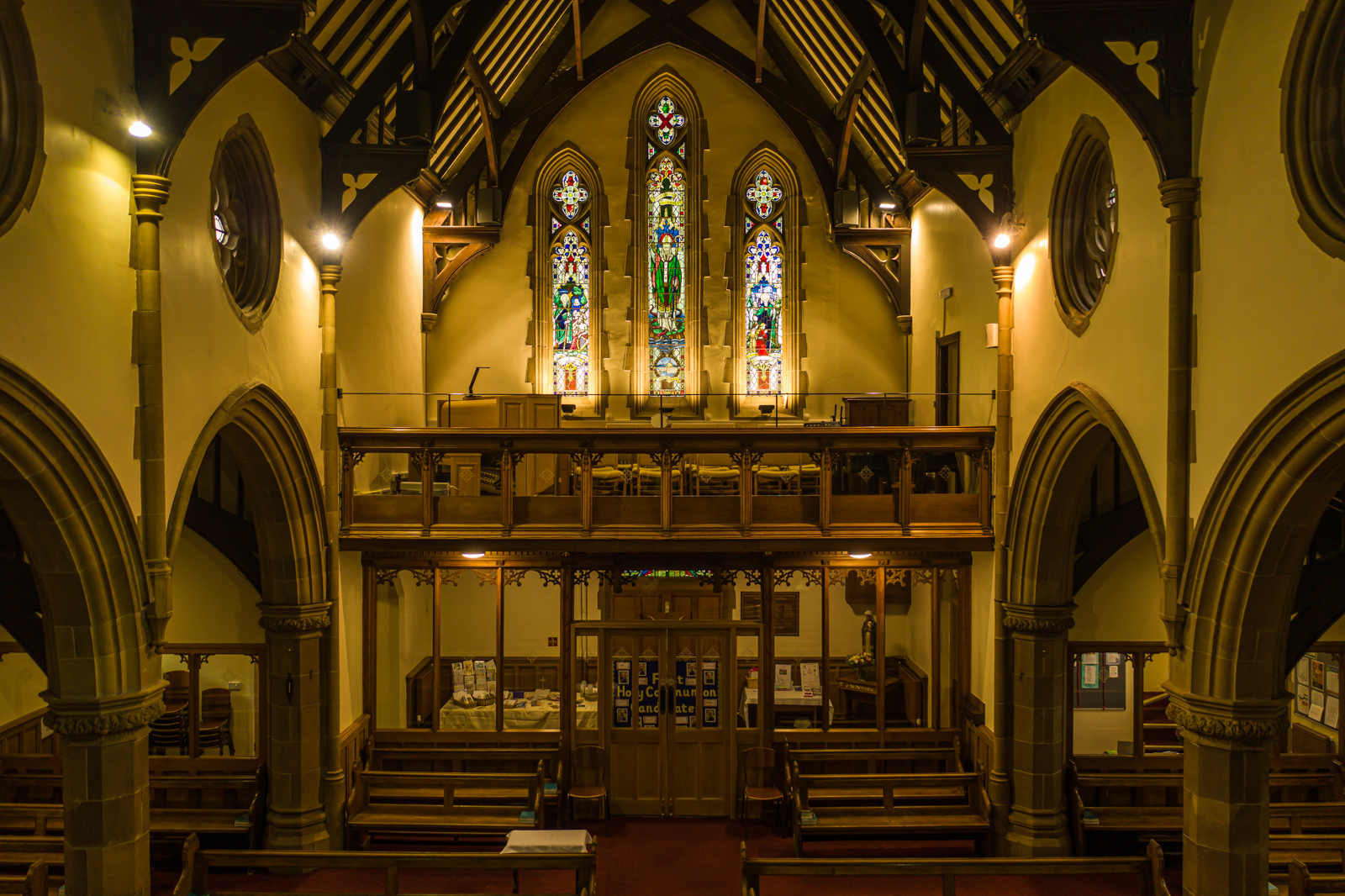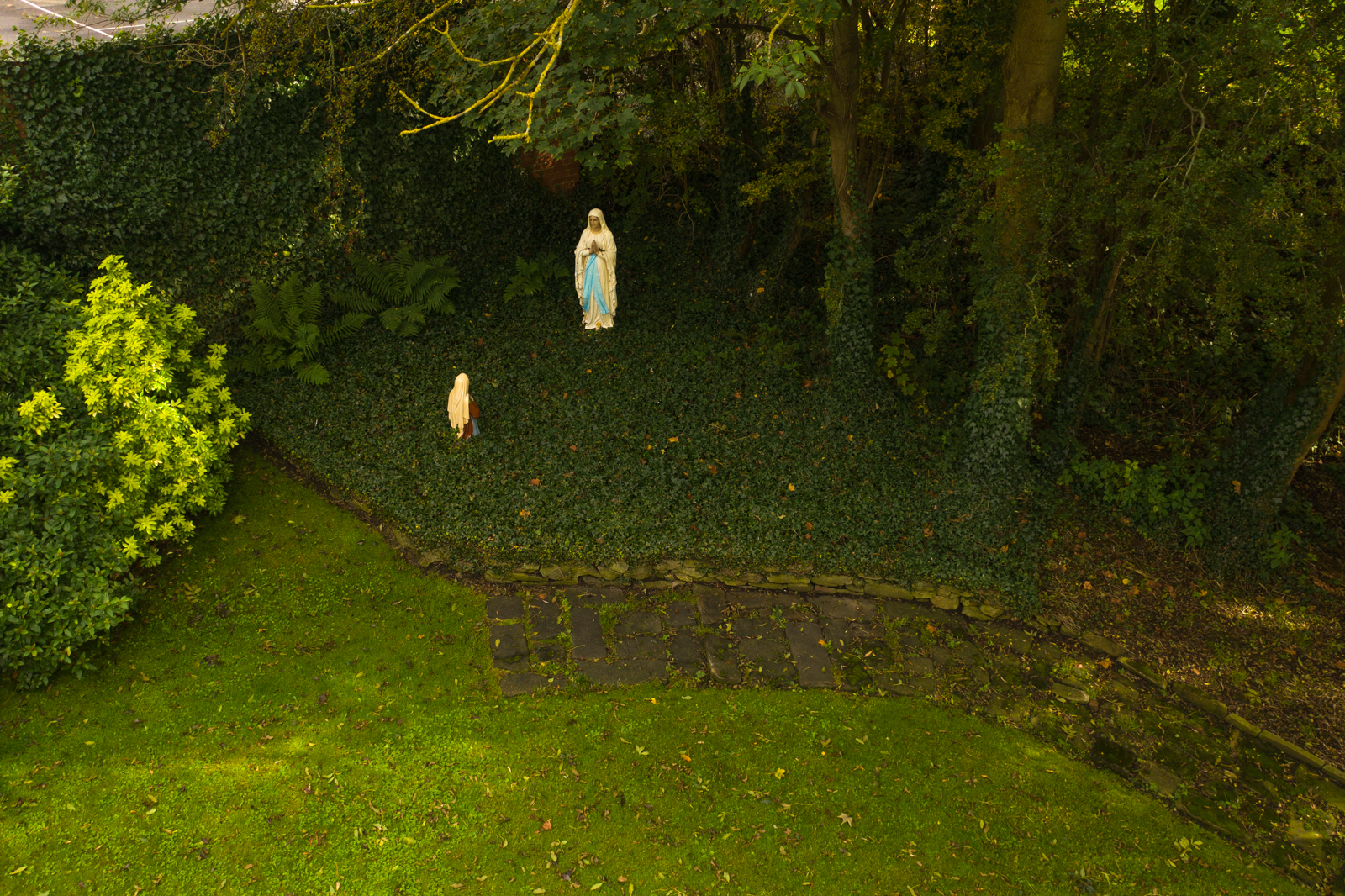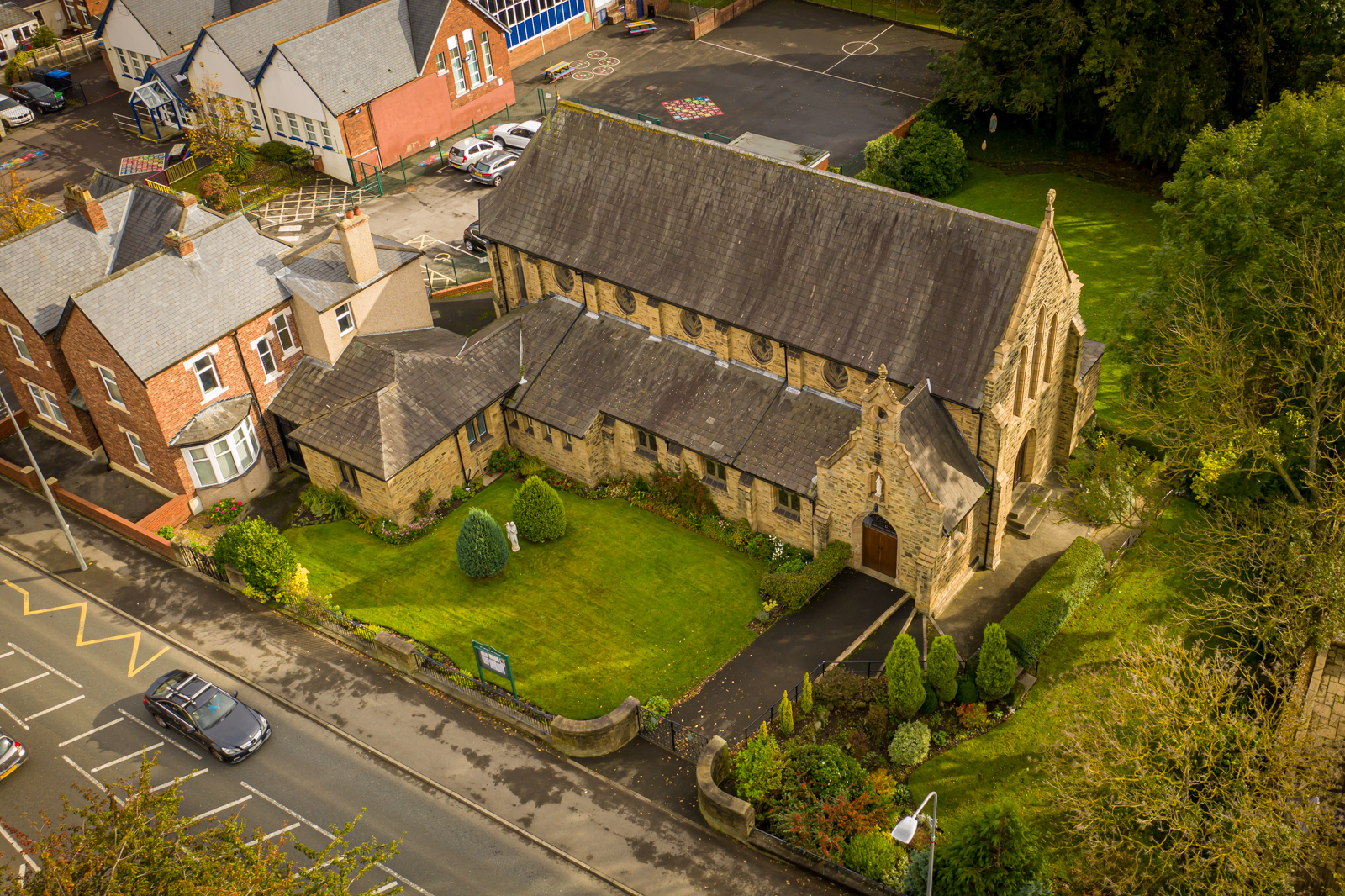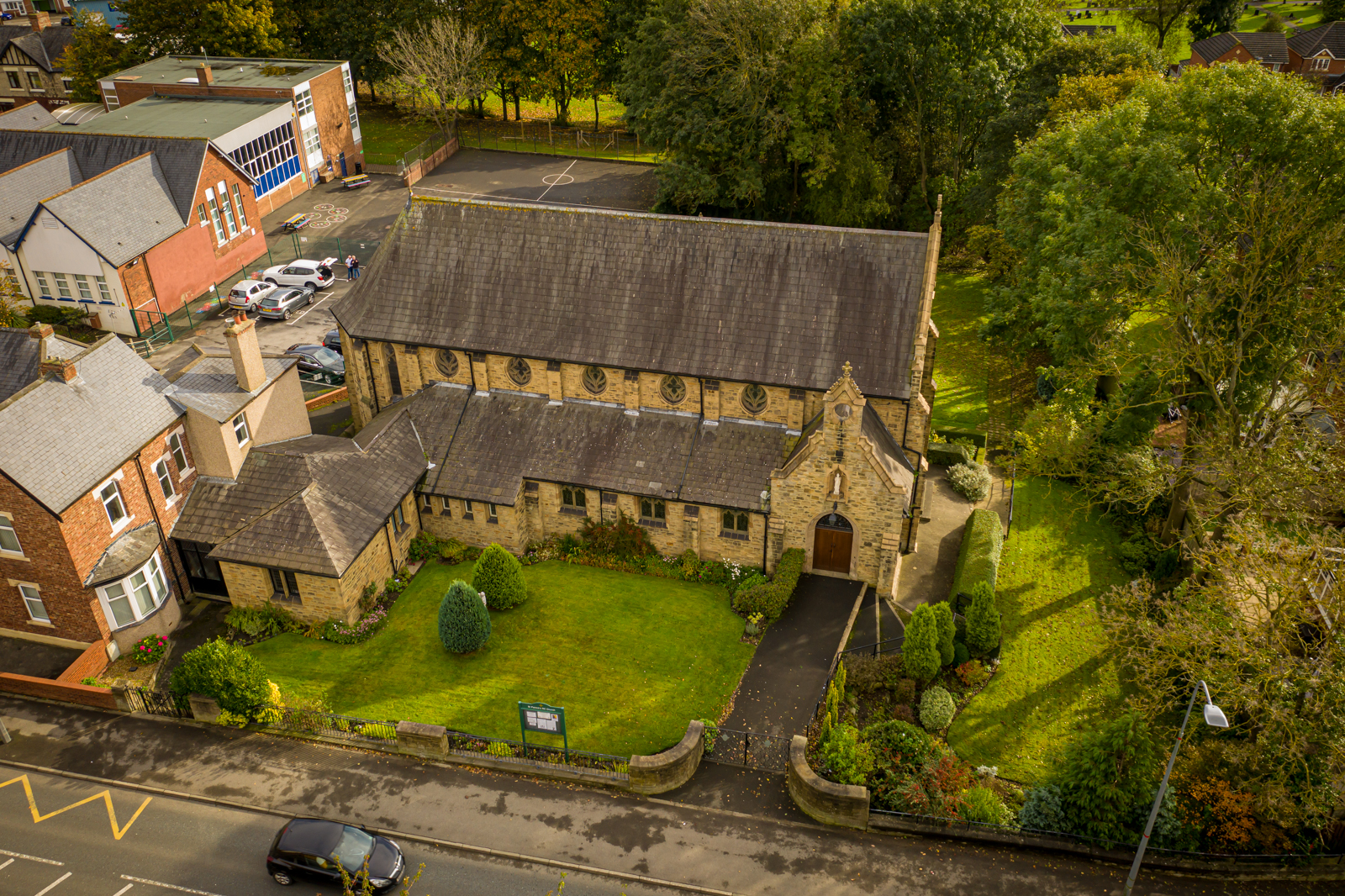 Pentecost                                                                                        31 May 2020
PENTECOST – Reflection
Likewise, the Spirit helps us in our weakness; for we do not know how to pray as we ought, but that very Spirit intercedes with sighs too deep for words. And God, who searches the heart, knows what the mind of the Spirit is, because the Spirit intercedes for the saints according to the will of God. St Paul's letter to the Romans 8:26-27 Some twenty years before Paul wrote these words to the Christians in Rome his world had been turned on its head. Back then, he was self-assured and confident in his faith. He knew all about God, what was pleasing to him and what was not. He was as certain as anyone could be that Jesus was not the Messiah and that the movement that was gathering strength in his name had to be stopped. Jesus could not be the messiah because quite simply he was crucified; he died a criminal's death, beyond the reach of God. Then it happened! Paul encountered the crucified and risen Christ and so began a total transformation of how he understood himself, the world and his God. He had to unlearn all his certainties, allow the Spirit of God to create him anew. This Spirit, which was the Spirit of the risen Christ was at work in him now and for twenty years had been teaching him to call out to God "Abba Father" just as Jesus had done. So, when Paul writes to the Romans that the Spirit helps us in our weakness he knows what he talking about. He has learned what is means to be brought to your knees, he knows what it means to be lost, uncertain and
confused. He knows what it is like to come to prayer and have nothing to say. He has learned to allow the Spirit of God to pray in him with sighs too deep for words. He has come to know that when we pray we must allow God to be God. We have to trust that the Spirit abides in us and that our prayer is not about conforming to methods or models but about resting in his presence.
First reading Acts 2:1-11
When Pentecost day came round, they had all met in one room, when suddenly they heard what sounded like a powerful wind from heaven, the noise of which filled the entire house in which they were sitting; and something appeared to them that seemed like tongues of fire; these separated and came to rest on the head of each of them. They were all filled with the Holy Spirit, and began to speak foreign languages as the Spirit gave them the gift of speech. Now there were devout men living in Jerusalem from every nation under heaven, and at this sound they all assembled, each one bewildered to hear these men speaking his own language. They were amazed and astonished. 'Surely' they said 'all these men speaking are Galileans? How does it happen that each of us hears them in his own native language? Parthians, Medes and Elamites; people from Mesopotamia, Judaea and Cappadocia, Pontus and Asia, Phrygia and Pamphylia, Egypt and the parts of Libya round Cyrene; as well as visitors from Rome – Jews and proselytes alike – Cretans and Arabs; we hear them preaching in our own language about the marvels of God.'
Second reading 1 Corinthians 12:3-7,12-13
No one can say, 'Jesus is Lord' unless he is under the influence of the Holy Spirit. There is a variety of gifts but always the same Spirit; there are all sorts of service to be done, but always to the same Lord; working in all sorts of different ways in different people, it is the same God who is working in all of them. The particular way in which the Spirit is given to each person is for a good purpose. Just as a human body, though it is made up of many parts, is a single unit because all these parts, though many, make one body, so it is with Christ. In the one Spirit we were all baptised, Jews as well as Greeks, slaves as well as citizens, and one Spirit was given to us all to drink.
Gospel John 20:19-23
In the evening of the first day of the week, the doors were closed in the room where the disciples were, for fear of the Jews. Jesus came and stood among them. He said to them, 'Peace be with you', and showed them his hands and his side. The disciples were filled with joy when they saw the Lord, and he said to them again, 'Peace be with you. 'As the Father sent me, so am I sending you.' After saying this he breathed on them and said: 'Receive the Holy Spirit. For those whose sins you forgive, they are forgiven; for those whose sins you retain, they are retained.'
A Reflection on the Gospel by reading Fr Henry Wansbrough.
At first sight this is a surprising gospel reading for Pentecost, but of course the event of Pentecost came too late to be a subject for the gospels, and we read the account of another incident where the Risen Christ gave the Spirit to his disciples. There are two emphases in the account. The first is peace. Christ brings peace to his disciples with the double greeting of peace, and peace is a Christian watchword. Peace was the song of the angels at Jesus' birth. Each of Paul's letters opens with a greeting of peace. The letter to the Ephesians proclaims that Christ is our peace, the removal of all worry, strife, envy, jealousy, self-seeking ambition. 'Go in peace' is Jesus' dismissal of those he cures, and also the dismissal at the end of Mass. Peace was Jesus' bequest to his disciples after the Last Supper. The second watchword is forgiveness, for God was always known as a God of mercy and forgiveness, as Jesus came to show by his constant approach to sinners. But the Lord's Prayer shows that if we do not ourselves forgive, we block God's forgiveness of ourselves too.
Bulletin: 7th Easter Sunday
Mass Schedule:
Saturday 23 May: World Communications Day, No public mass
Sunday 24 May: 7th Sunday of Easter, No public mass
Monday 25 May: St Bede the Venerable, No public mass
Tuesday 26 May: St Philip Neri, No public mass

Wednesday 27 May: St Augustine of Canterbury, No public mass

Thursday 28 May: THE ASCENSION OF THE LORD,  No public mass

Friday 29 May: St Paul VI, No public mass
Saturday 30 May: Pentecost, No public mass



All Welcome!