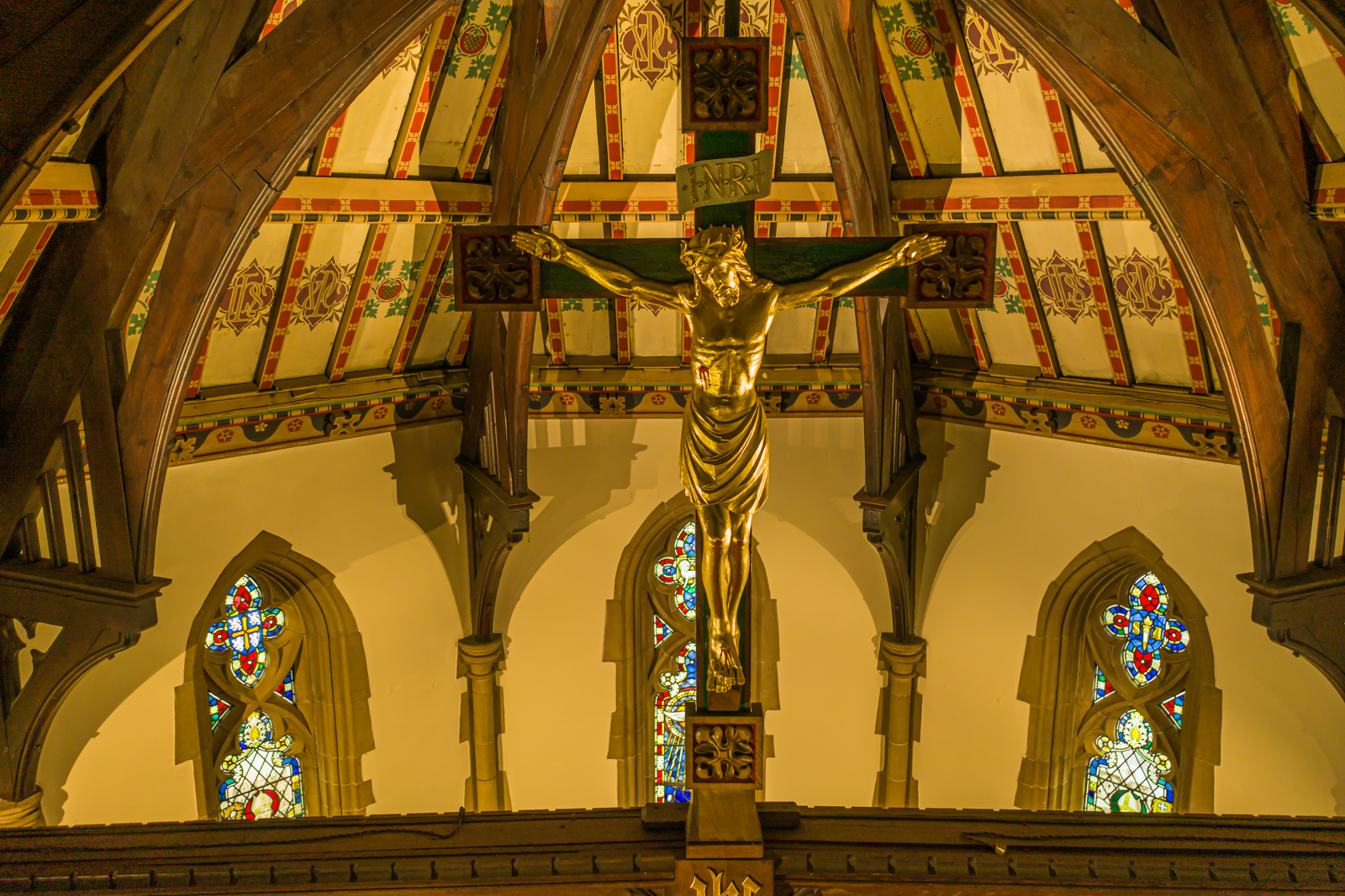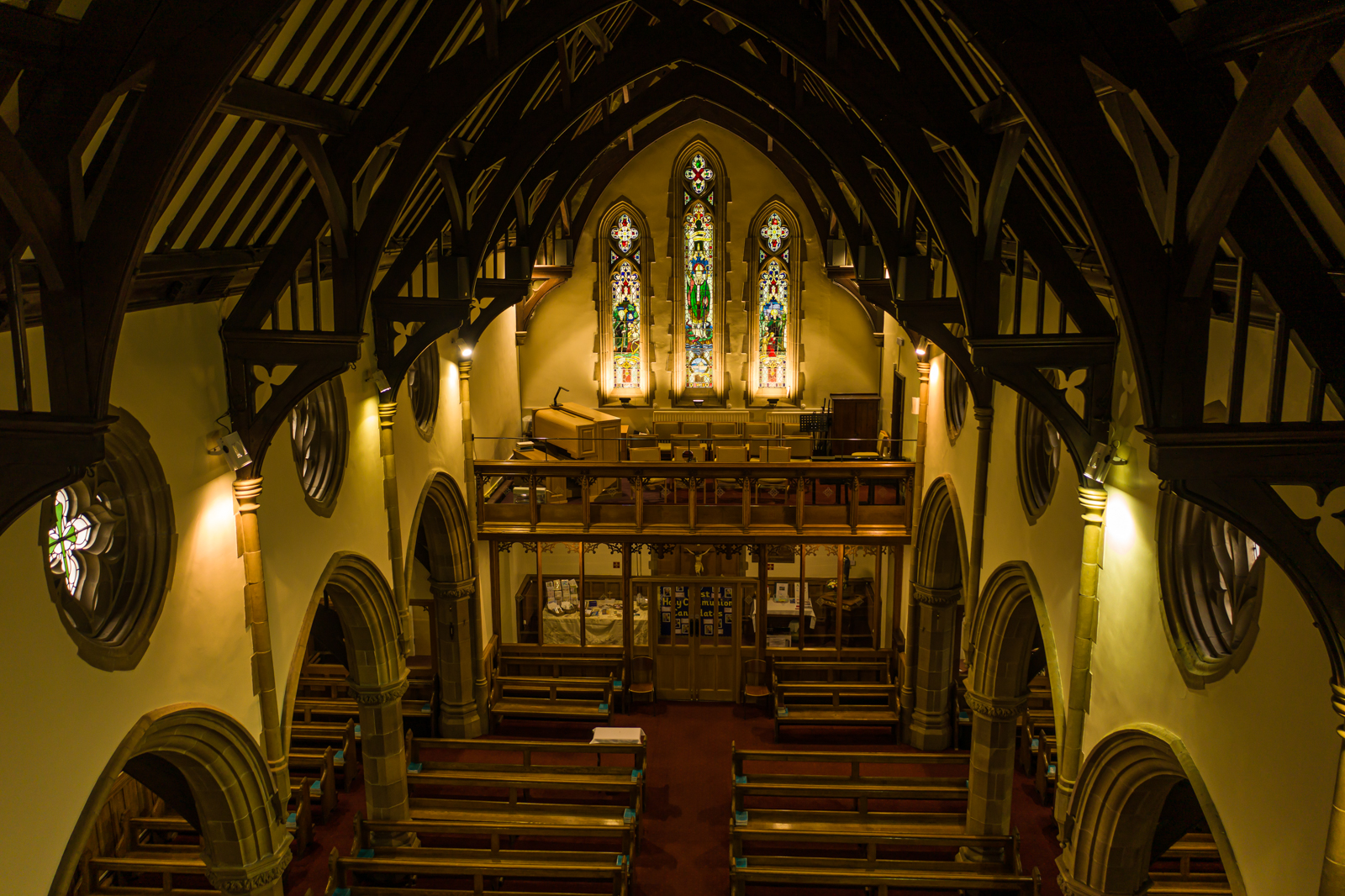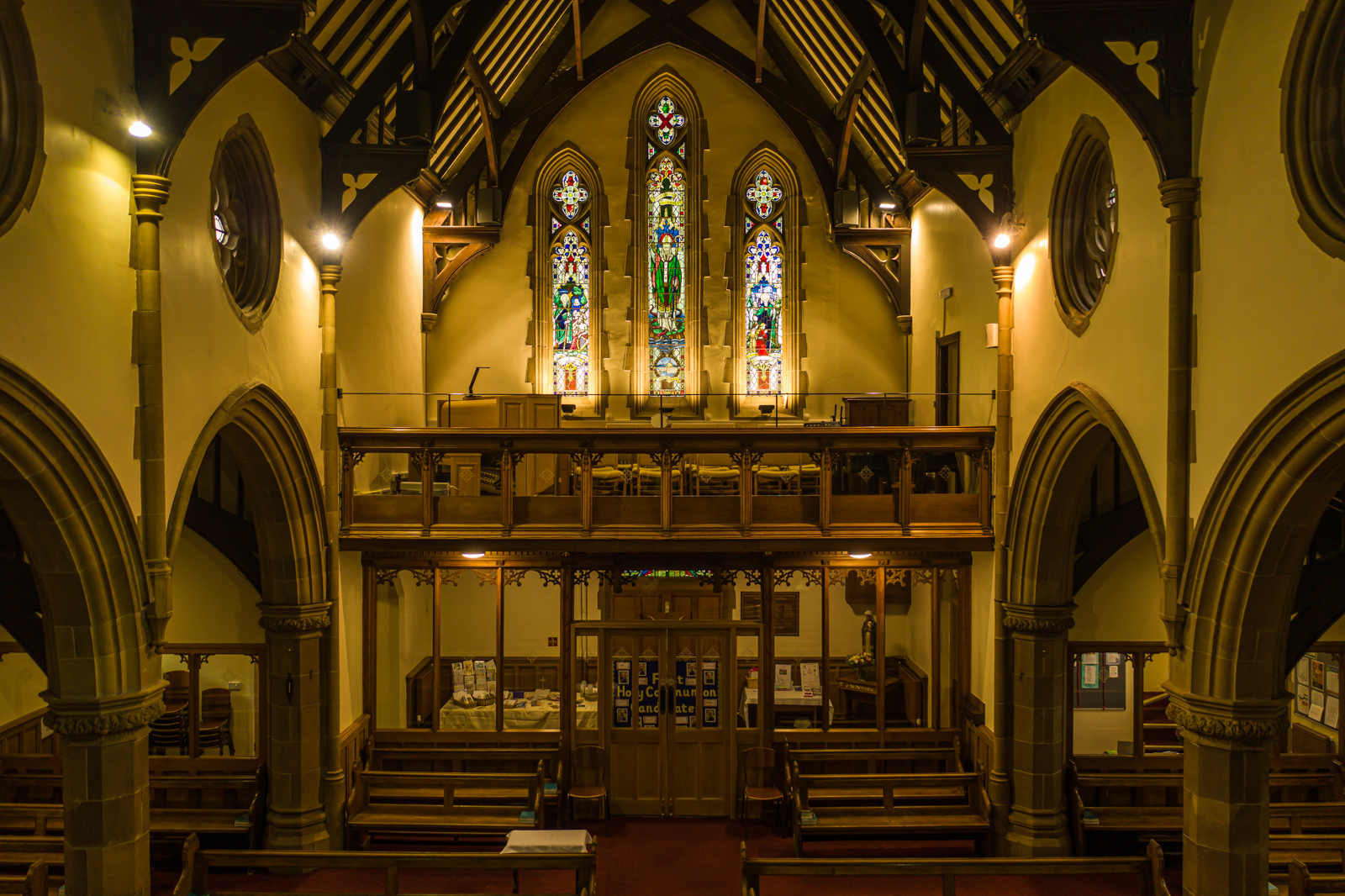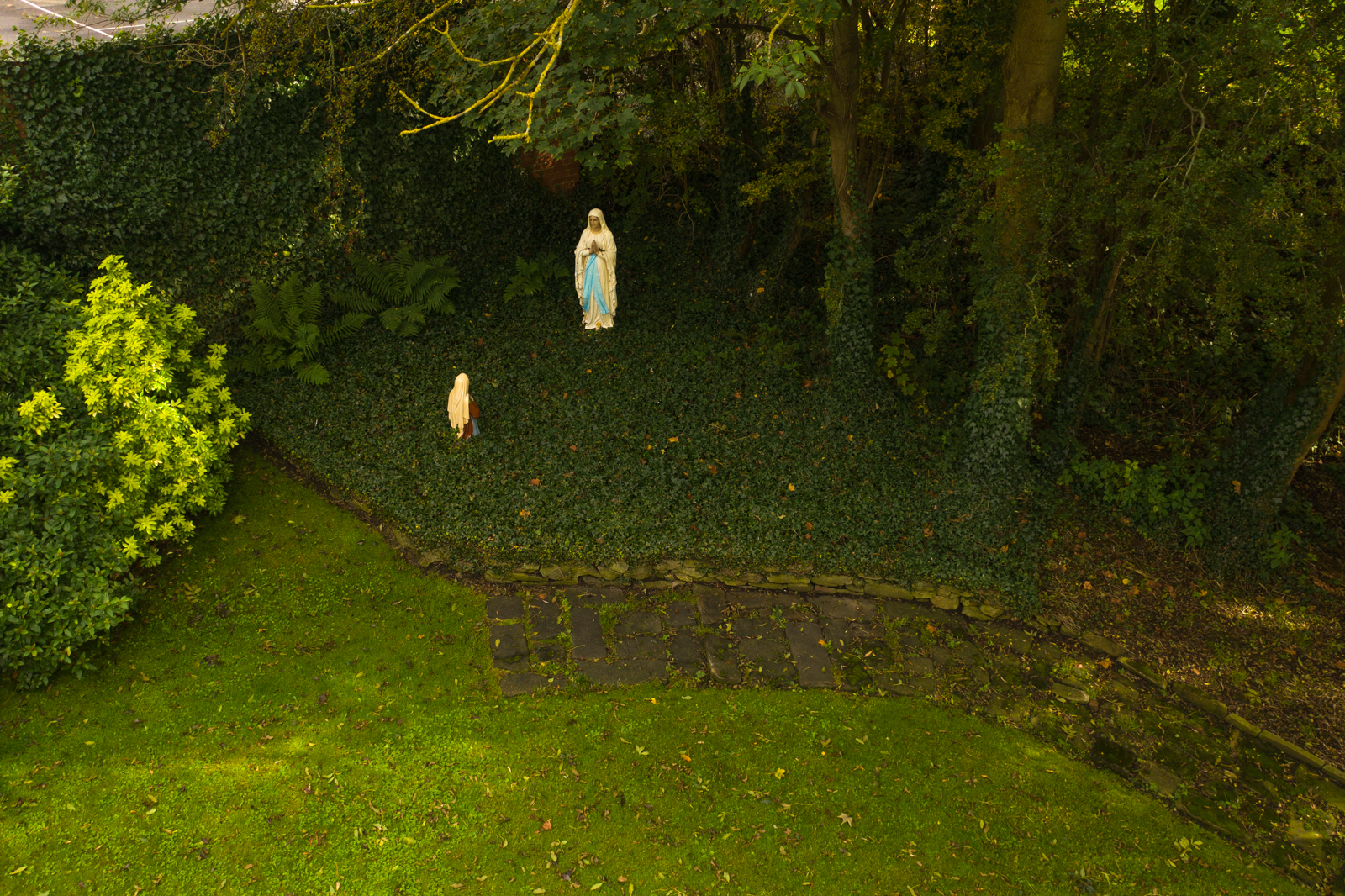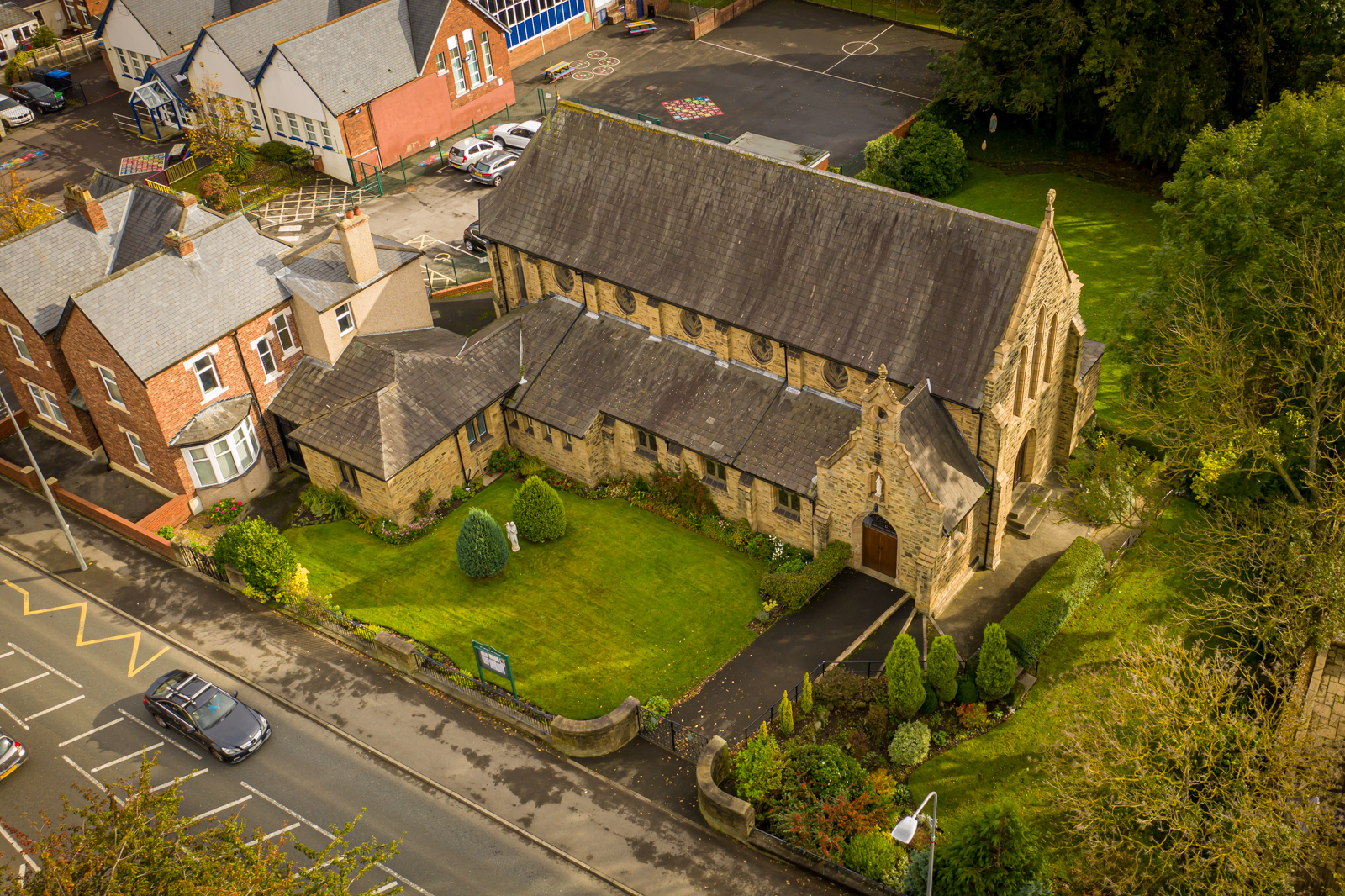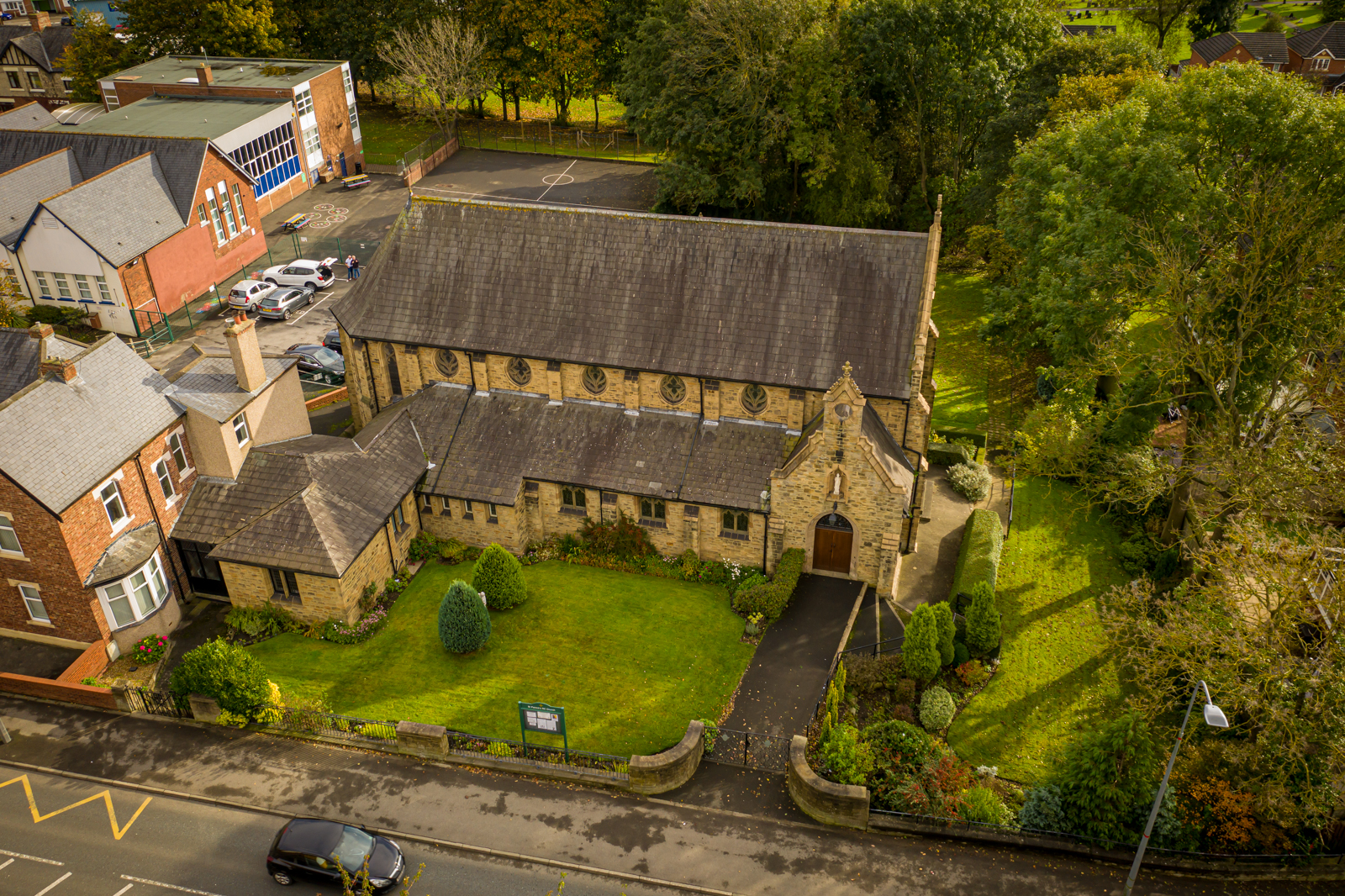 26th Sunday in Ordinary Time                                          27 September 2020
PROCEDURES TO FOLLOW WHEN ATTENDING MASS:
• Please wear your mask throughout the Mass.
• Observe the directive of the ushers.
• No kneeling.
• Touch only the pew on which you are sitting.
• Church offering baskets are at the door as you enter or go out.
• Church doors must be left open; so please dress appropriately.
• There is no sign of Peace.
• Votive candles are not in use: one candle will be lit to represent the intentions of all.
• If you know someone who is not able to attend Mass and wishes to receive a bulletin via email or letter-box drop, contact Fr. Paul
• Holy water fonts are not in use.
• The toilet is to be used only in an emergency.
• If you come down with Covid-19, please inform Fr. Paul immediately, for tracking & tracing purposes.
• The usher will invite you forward for Holy Communion: when you reach the Eucharistic Minister, pull down your mask, stretch out your right hand + receive the Eucharist, no Amen is said, move one metre to the left, consume the host, replace your mask and exit the church.
• No receiving communion on the tongue.
• Bring all personal belongings with you as you go to Communion.
• Those unable to walk to the front should inform an usher; the minister will come to you.
• If you want a blessing (instead of the Eucharist), stand in front of Fr. Paul
Having to follow so many regulations will seem strange….but I am sure we all realise they are in place for the safety of all.
God bless you all…
Fr. Paul.
First Reading: Ezekiel 18:25-28
The word of the Lord was addressed to me as follows: 'You object, "What the Lord does is unjust." Listen, you House of Israel: is what I do unjust? Is it not what you do that is unjust? When the upright man renounces his integrity to commit sin and dies because of this, he dies because of the evil that he himself has committed.
When the sinner renounces sin to become law-abiding and honest, he deserves to live. He has chosen to renounce all his previous sins; he shall certainly live; he shall not die.'
Second Reading: Philippians 2:1-11 
If our life in Christ means anything to you, if love can persuade at all, or the Spirit that we have in common, or any tenderness and sympathy, then be united in your convictions and united in your love, with a common purpose and a common mind. That is the one thing which would make me completely happy. There must be no competition among you, no conceit; but everybody is to be self-effacing. Always consider the other person
to be better than yourself, so that nobody thinks of his own interests first but everybody thinks of other people's interests instead. In your minds you must be the same as Christ Jesus:His state was divine,yet he did not clingto his equality with Godbut emptied himselfto assume the condition of a slave,and became as men are;and being as all men are,he was humbler yet,even to accepting death,death on a cross.But God raised him highand gave him the namewhich is above all other namesso that all beings in the heavens,on earth and in the underworld,should bend the knee at the name of Jesusand that every tongue should acclaimJesusChrist as Lord,to the glory of God the Father. 
Gospel: Matthew 21:28-32
Tax collectors and prostitutes are entering the kingdom of God before youJesus said to the chief priests and elders of the people, 'What is your opinion? A man had two sons. He went and said to the first, "My boy, you go and work in the vineyard today." He answered, "I will not go," but afterwards thought better of it and went. The man then went and said the same thing to the second who answered, "Certainly, sir," but did not go.Which of the two did the father's will?' 'The first' they said. Jesus said to them, 'I tell you solemnly, tax collectors and prostitutes are making their way into the kingdom of God before you. For John came to you, a pattern of true righteousness, but you did not believe him, and yet the tax collectors and prostitutes did. Even after seeing that, you refused to think better of it and believe in him.' '
Gospel Reflection
Matthew loves to tell parables of Jesus which contrast 'goodies' and 'baddies' like these two contrasting sons. Matthew's parables put everything in black-and-white terms with no shades of grey (wise and foolish weddingattendants, sheep and goats, etc.). Luke uses a different kind of parable, in which the characters – just like ourselves – often do the right thing for the wrong reason. The sayings of Jesus were handed down by word of mouth for some years before being written down. Did the straightforward contrast in Matthew (it is odd that both change their minds without a reason) develop into Luke's parable of the Prodigal Son? Both times the 'goodie' son ends up bad, and the 'baddie' son ends up good, but in Luke's version both changes of mind are motivated, and there is great emphasis on the son's repentance and the father's overwhelming joy at getting him back. The lesson in Matthew's story is given also by Jesus' word in the Sermon on the Mount, 'It is not anyone who says to me, "Lord, Lord" who will enter the kingdom of Heaven, but the person who does the will of my Father in Heaven'. It is no use simply saying that Christ is our 'Lord'; we have to express it in our behaviour. Can you find meaning in this parable for yourself and the relationship you have with the Father?
Dom Henry Wansbrough OSB
Bulletin: 26th  Sunday in Ordinary Time
Bulletin: 25th  Sunday in Ordinary Time
Mass Schedule:
Saturday 26 September: Ss Cosmas and Damian, Martyrs , 5:00 pm Mass
Sunday 27 September: 26th Sunday in Ordinary Time
Monday 28 September:St Wenceslaus, Martyr
Tuesday 29 September: SsMichael, Gabriel and Raphael

Wednesday 30 September: St Jerome, Priest, Doctor, 9:30am Mass

Thursday 1 October: St Thérèse of the Child Jesus

Friday 2 October: The Holy Guardian Angels
Saturday 3 October: 



All Welcome!