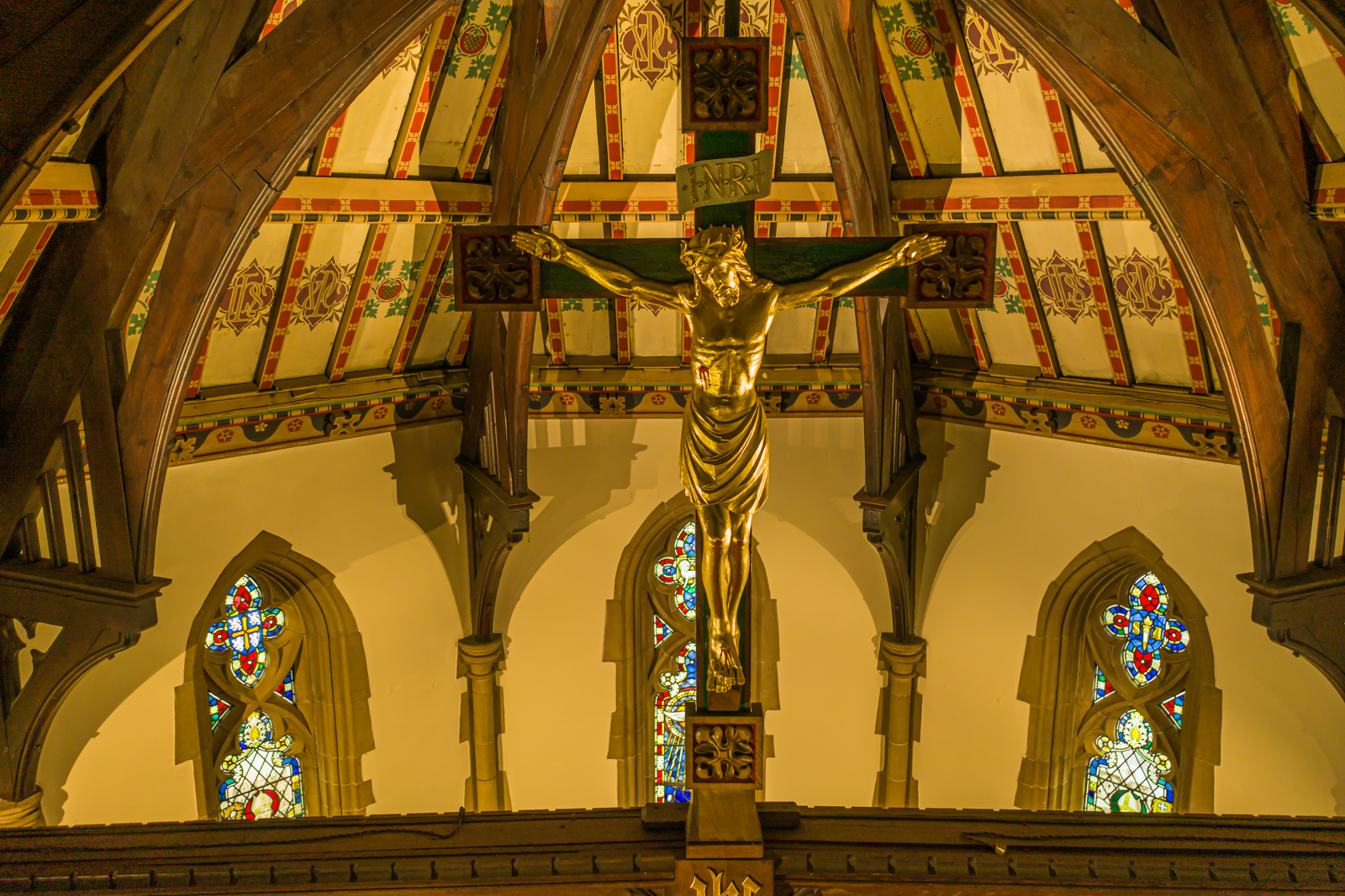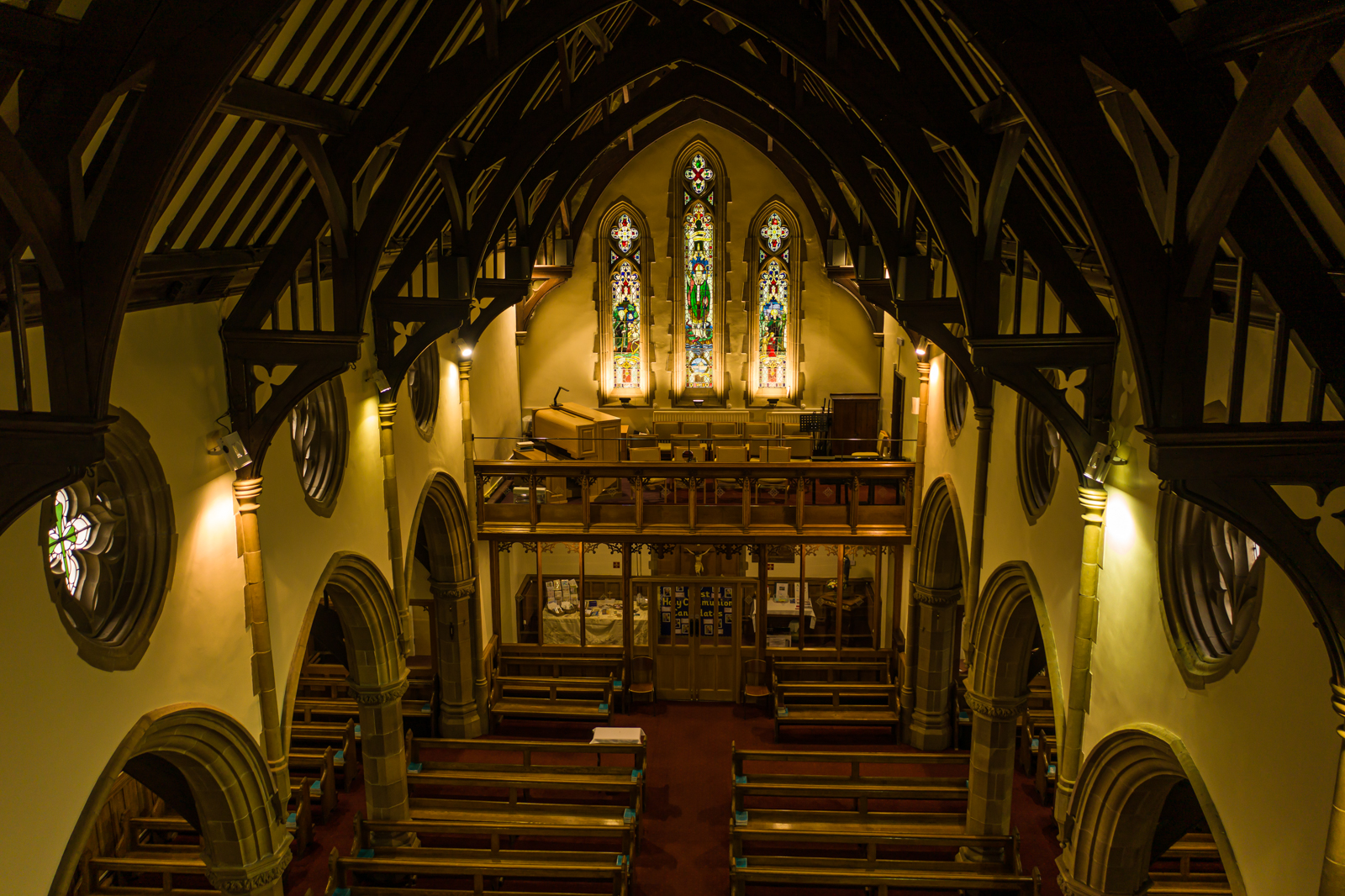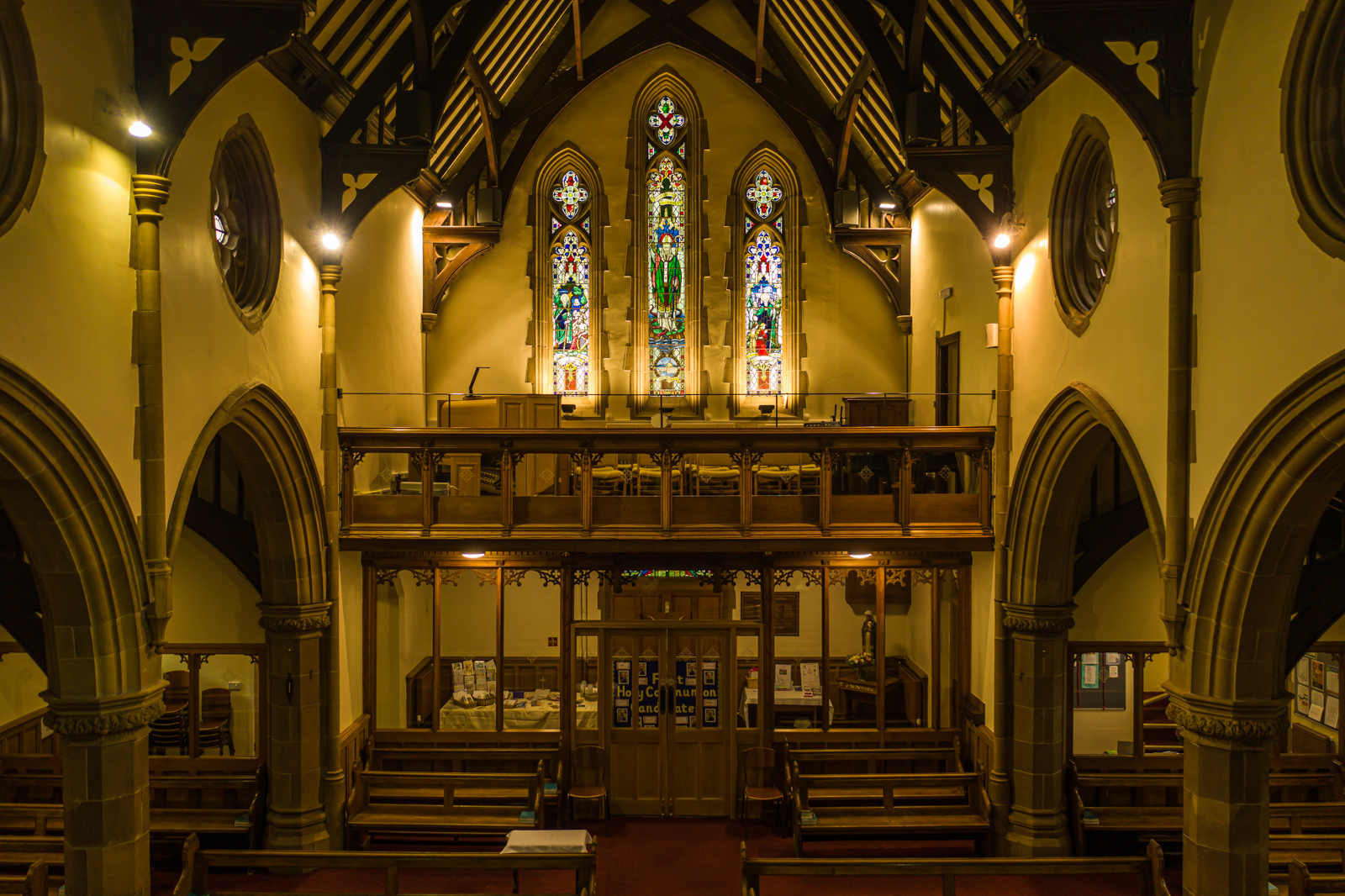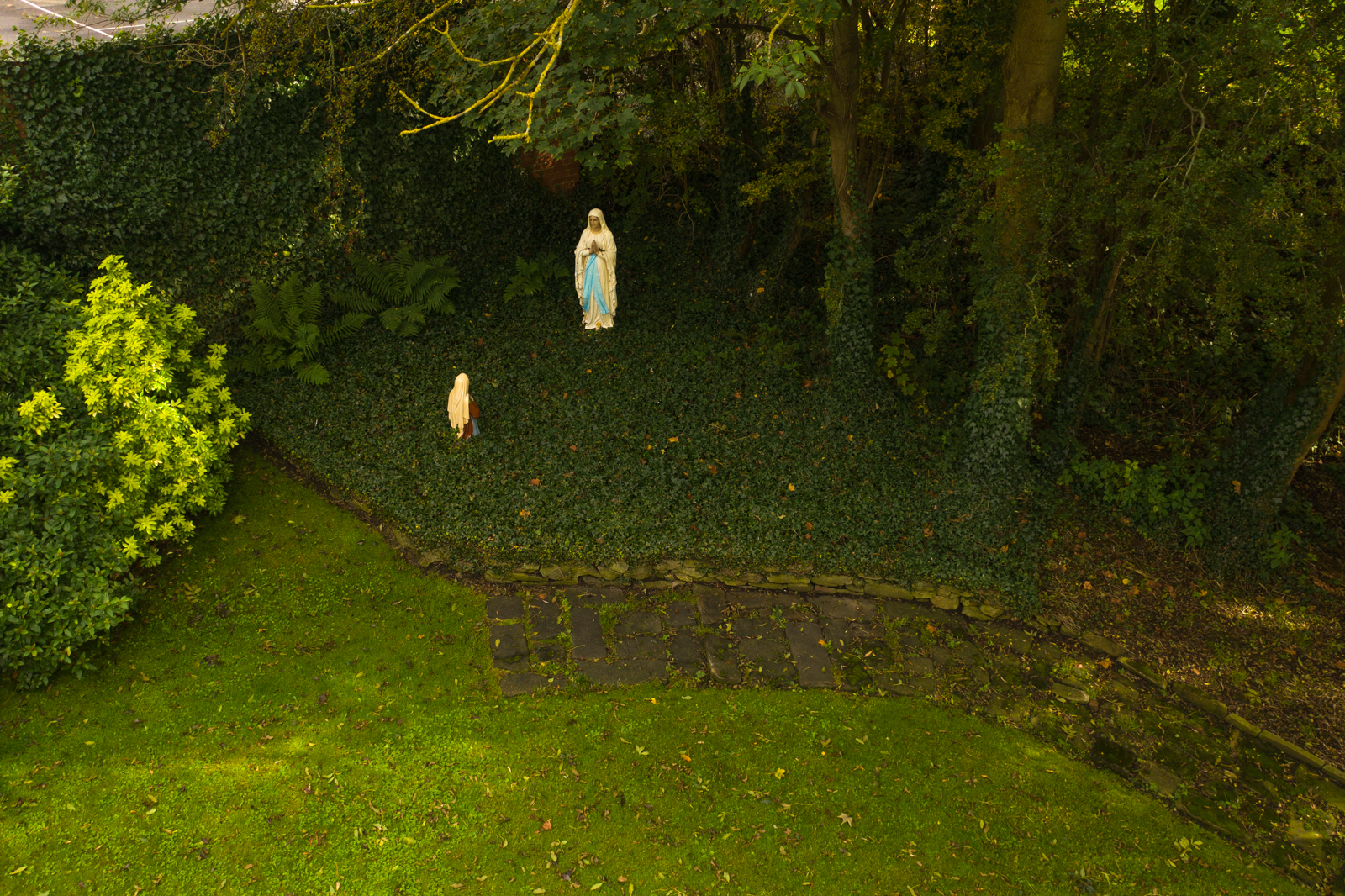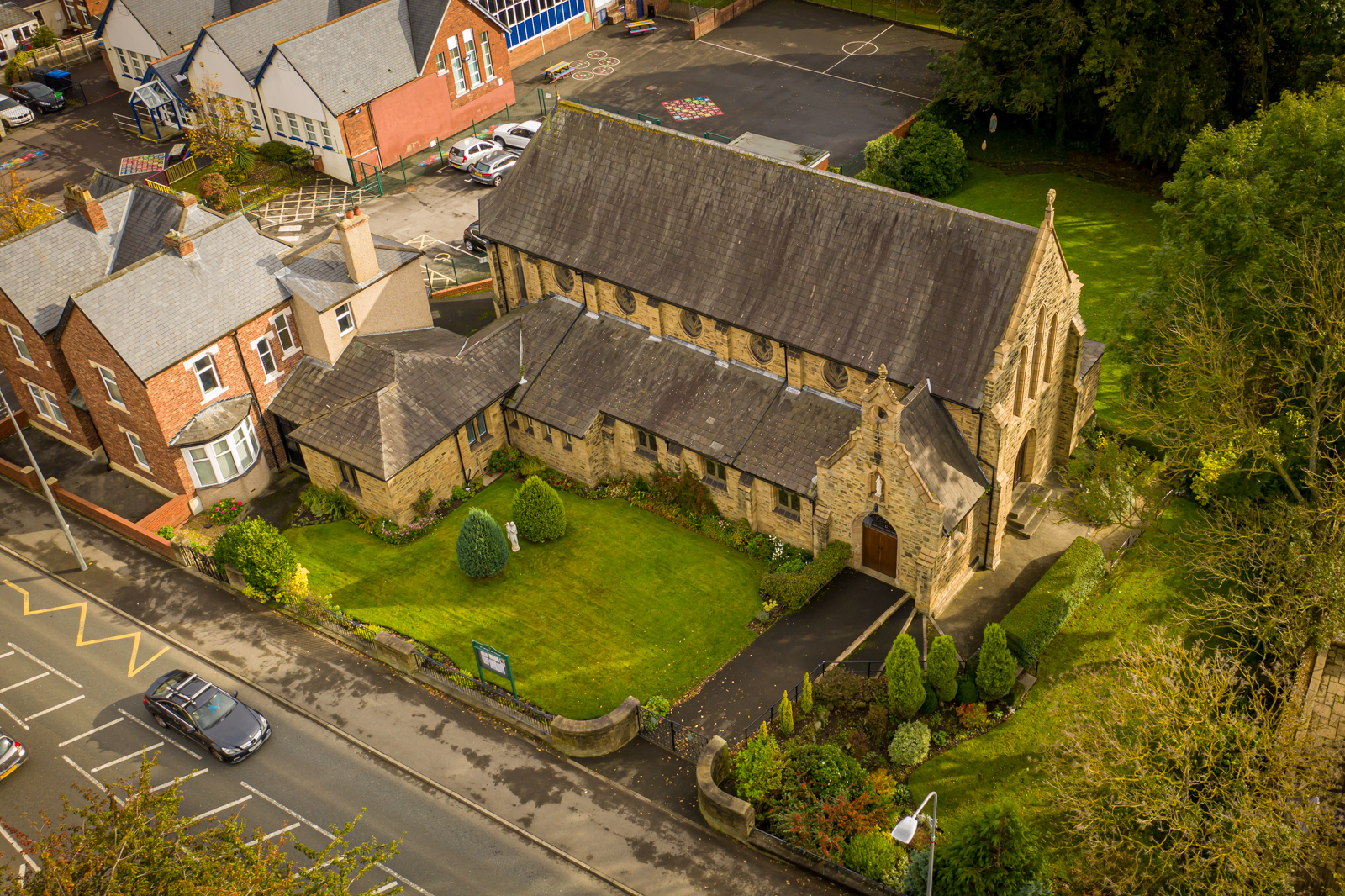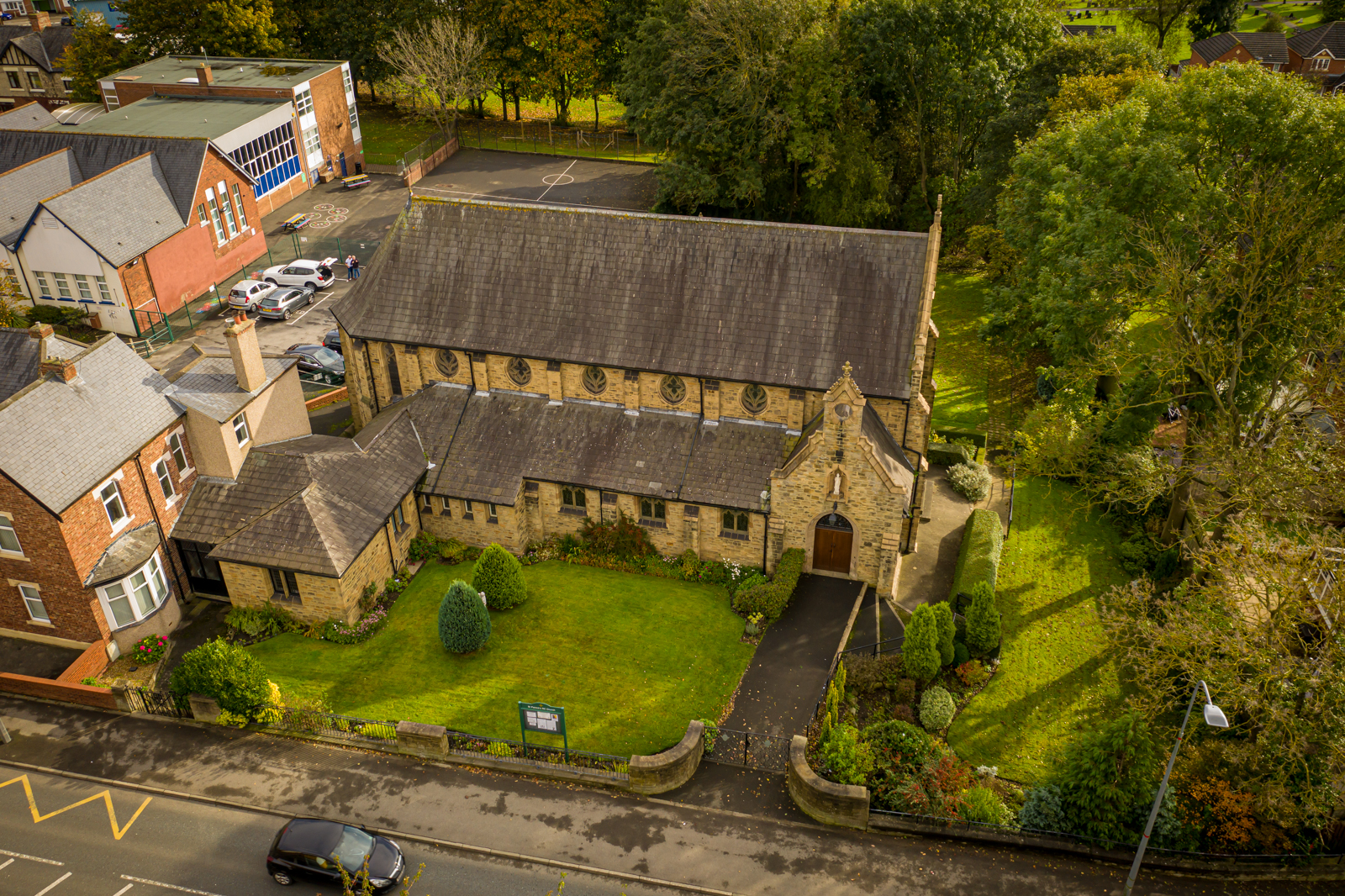 WELCOME!
As the new Parochial Administrator of Saint Patrick's Church and Parish Community, I would like to extend a warm welcome to you. All that we do here as a parish community is about living the Gospel of Christ and proclaiming his Good News to those who come here and all whom we encounter through the ordinary lives we lead.
Our Church is a Welcoming Community, and we will be delighted for you to join us as you come to enter into the stillness and tranquillity of the church for worship or a moment of prayer. The website and our Twitter Feed allow you to enter into the life of the Community – albeit digitally and virtually – so as to connect you with the people who use this place regularly and find their sense of peace here, too. Just check on the opening times of the Church through the newsletter.
The website and Twitter posts are not, though, just about offering information; they are about keeping people in touch with the parish community and with one another. This time of COVID-19 has seen parish boundaries stretched not just across a city but across countries. It has been so good to welcome people back to Mass across the Season of Lent and heart-warming to see so many at the Easter Vigil.
Do come and visit. You'll find the opening times of the church on the weekly newsletter and whilst they may be limited, the Church does offer you the chance to come into the presence of God and know that he is near. As things change week by week nationally, you'll find we are open to enable you to find something of God's peace and presence in this beautiful place.
May the God who seeks to reveal the immensity of his love for us remind each of us – always – that he is near.
Yours in Christ

32nd SUNDAY IN ORDINARY TIME                                 6 November 2021
First reading 1 Kings 17:10-16 ©
'Jar of meal shall not be spent, jug of oil shall not be emptied'
Elijah the Prophet went off to Sidon. And when he reached the city gate, there was a widow gathering sticks; addressing her he said, 'Please bring me a little water in a vessel for me to drink.' She was setting off to bring it when he called after her. 'Please' he said 'bring me a scrap of bread in your hand.' 'As the Lord your God lives,' she replied 'I have no baked bread, but only a handful of meal in a jar and a little oil in a jug; I am just gathering a stick or two to go and prepare this for myself and my son to eat, and then we shall die.' But Elijah said to her, 'Do not be afraid, go and do as you have said; but first make a little scone of it for me and bring it to me, and then make some for yourself and for your son. For thus the Lord speaks, the God of Israel: "Jar of meal shall not be spent, jug of oil shall not be emptied, before the day when the Lord sends rain on the face of the earth."'
The woman went and did as Elijah told her and they ate the food, she, himself and her son. The jar of meal was not spent nor the jug of oil emptied, just as the Lord had foretold through Elijah.
Second reading Hebrews 9:24-28 ©
Christ, our high priest, has done away with sin by sacrificing himself 
It is not as though Christ had entered a man-made sanctuary which was only modelled on the real one; but it was heaven itself, so that he could appear in the actual presence of God on our behalf. And he does not have to offer himself again and again, like the high priest going into the sanctuary year after year with the blood that is not his own, or else he would have had to suffer over and over again since the world began. Instead of that, he has made his appearance once and for all, now at the end of the last age, to do away with sin by sacrificing himself. Since men only die once, and after that comes judgement, so Christ, too, offers himself only once to take the faults of many on himself, and when he appears a second time, it will not be to deal with sin but to reward with salvation those who are waiting for him.      
Gospel Mark 12:38-44 ©
This poor widow has put in more than all
In his teaching Jesus said, 'Beware of the scribes who like to walk about in long robes, to be greeted obsequiously in the market squares, to take the front seats in the synagogues and the places of honour at banquets; these are the men who swallow the property of widows, while making a show of lengthy prayers. The more severe will be the sentence they receive.' He sat down opposite the treasury and watched the people putting money into the treasury, and many of the rich put in a great deal. A poor widow came and put in two small coins, the equivalent of a penny. Then he called his disciples and said to them, 'I tell you solemnly, this poor widow has put more in than all who have contributed to the treasury; for they have all put in money they had over, but she from the little she had has put in everything she possessed, all she had to live on.'    
Bulletin: 32nd

 

Sunday in Ordinary Time
Mass Schedule:
Saturday 6 November: Vigil 32nd Sunday in Ordinary Time, 4-4:30pm Sacrament of Reconciliation, 5:00pm Holy Mass.   
Sunday 7 November: 32nd Sunday in Ordinary Time, No Mass
Monday 8 November:  9.30 am Mass
Tuesday 9 November: Dedication of the Lateran Basilica, No Mass
Wednesday 10 November: St Leo the Great, No Mass
Thursday 11 November: St Martin of Tours, 9.30 am Mass
Friday 12 November: Remembrance Mass for the Dead, St Josaphat, 6:00pm Exposition of the Blessed Sacrament, 6:30pm Mass 
Saturday 13 November: Vigil 33rd Sunday in Ordinary Time, 4-4:30pm Sacrament of Reconciliation, 5:00pm Holy Mass. 



All Welcome!