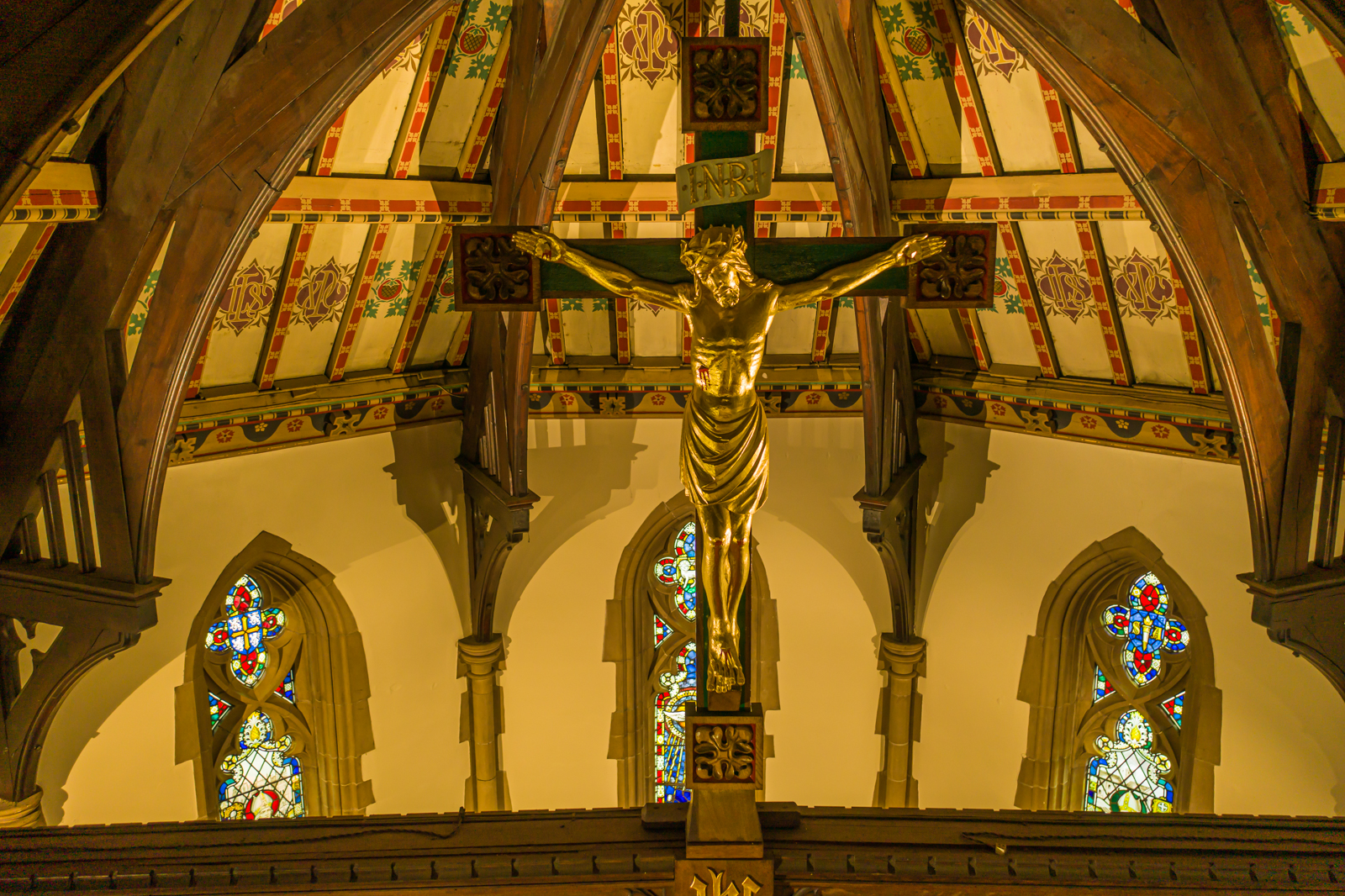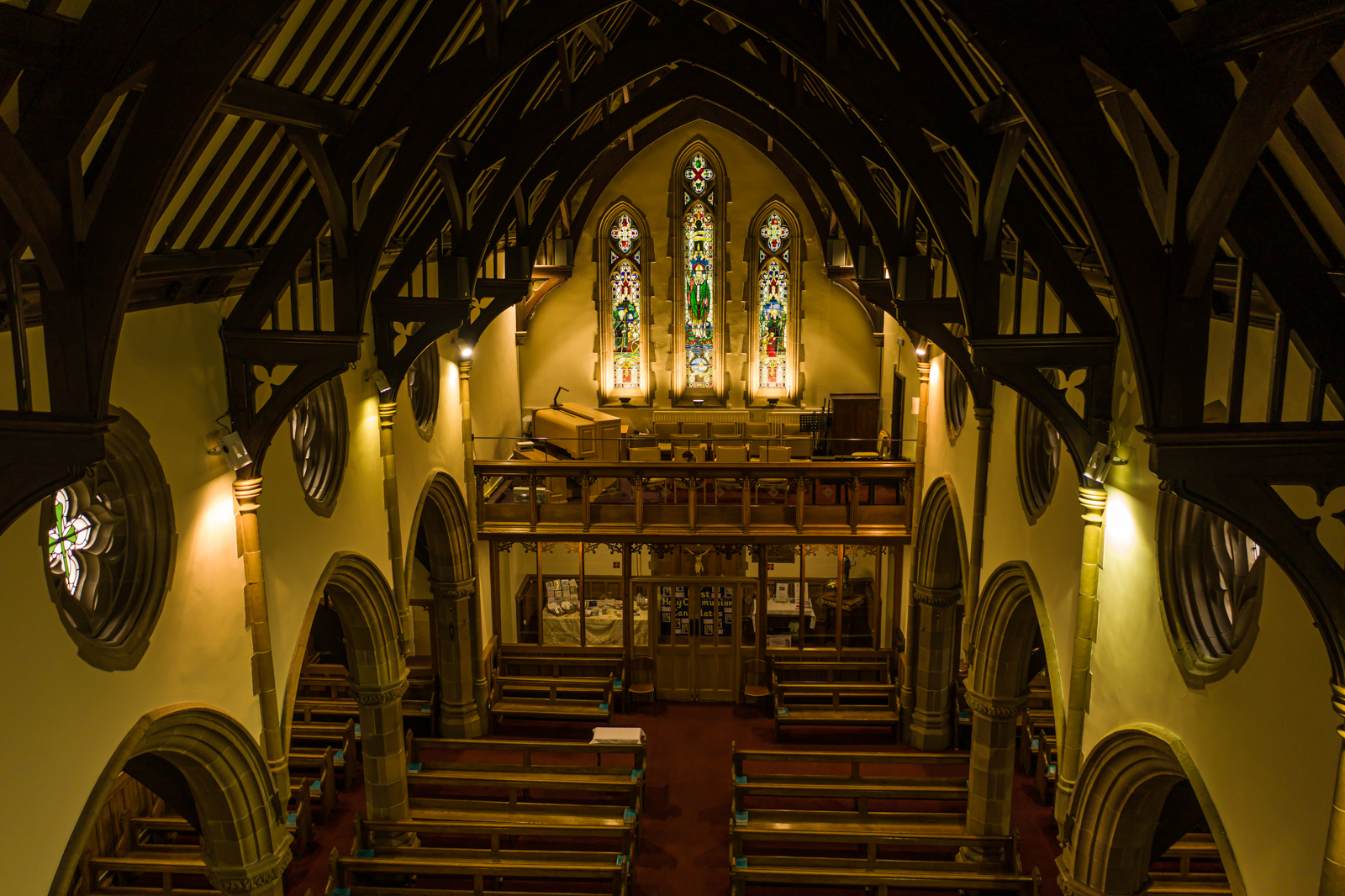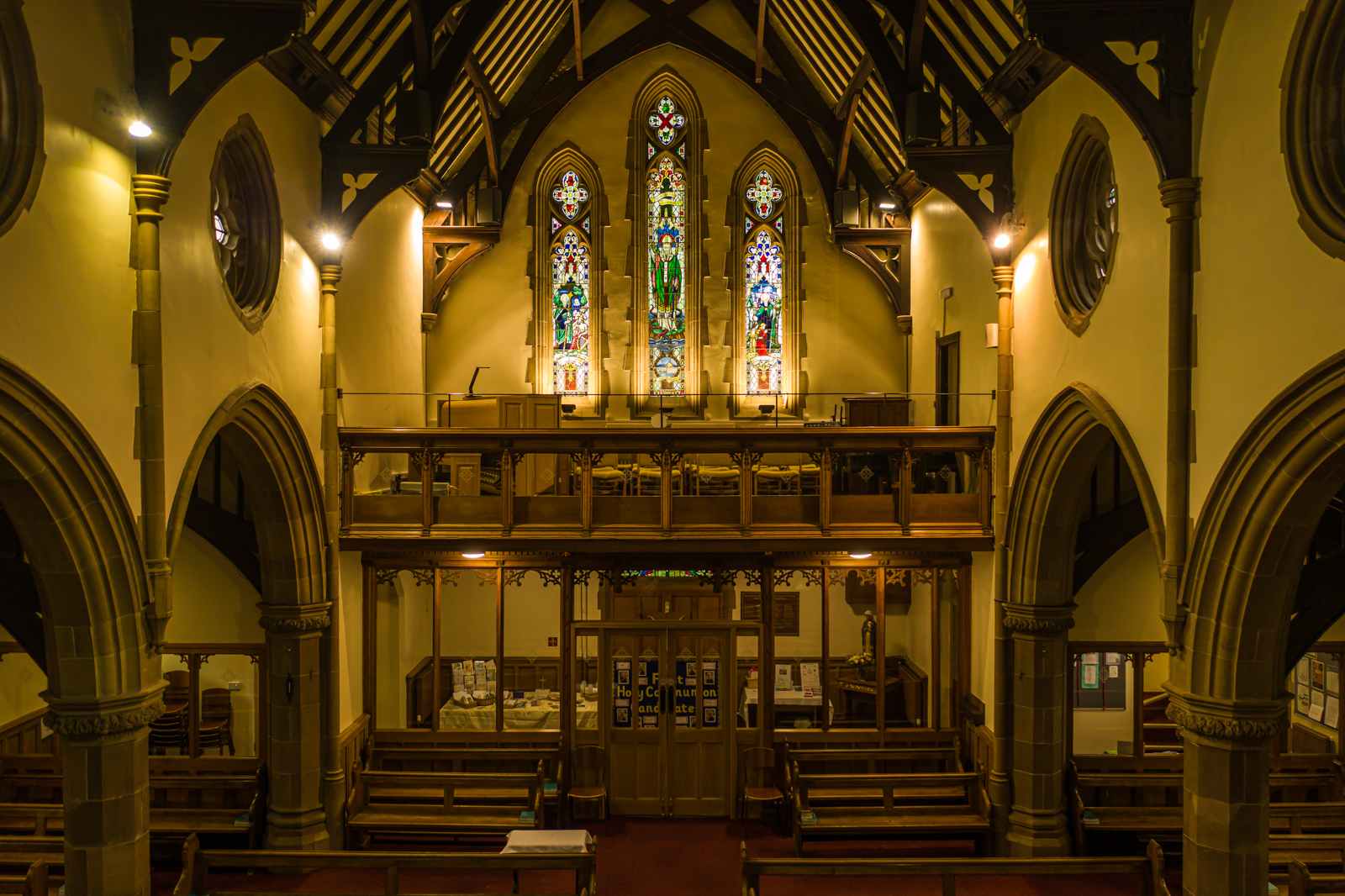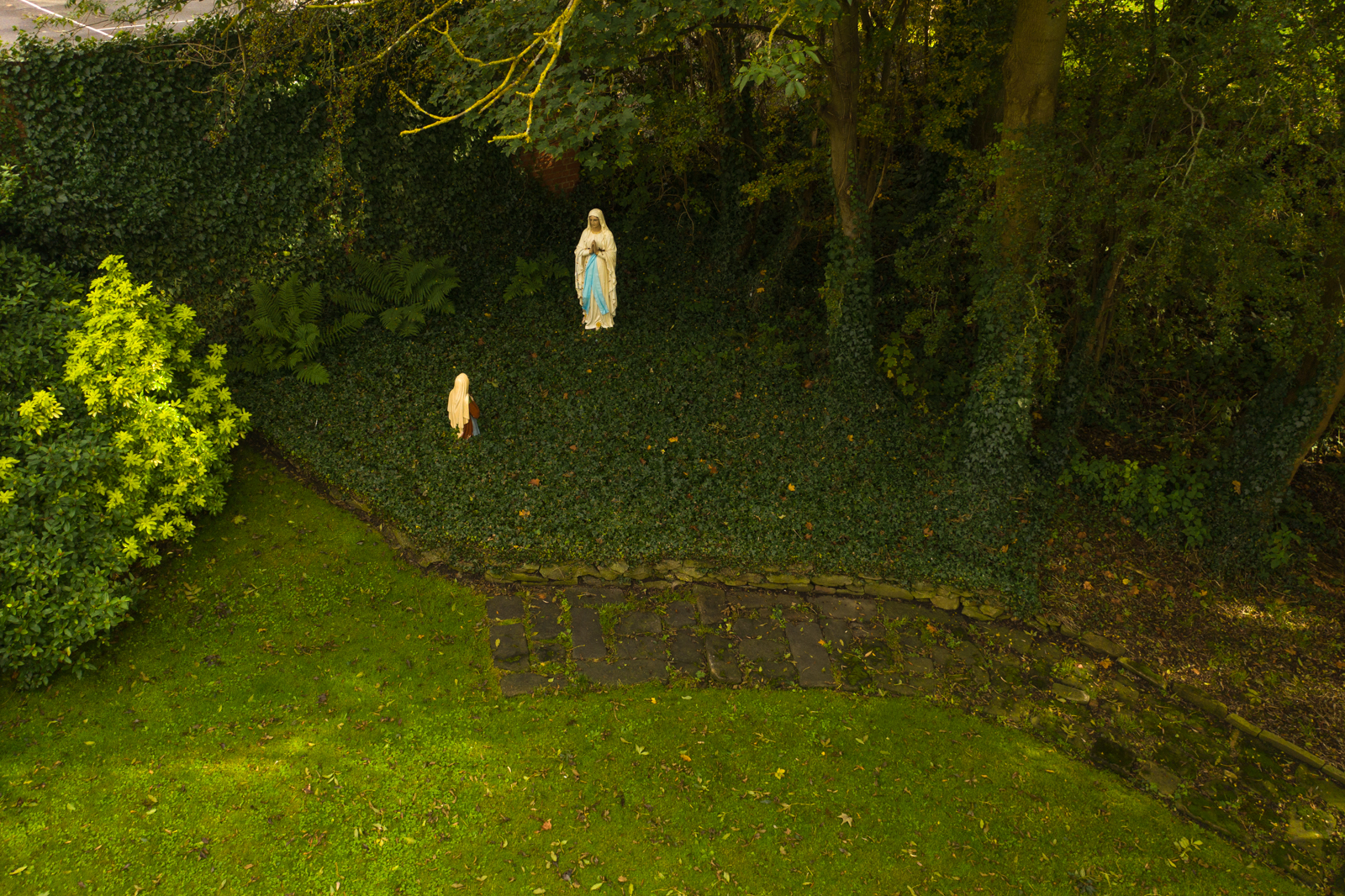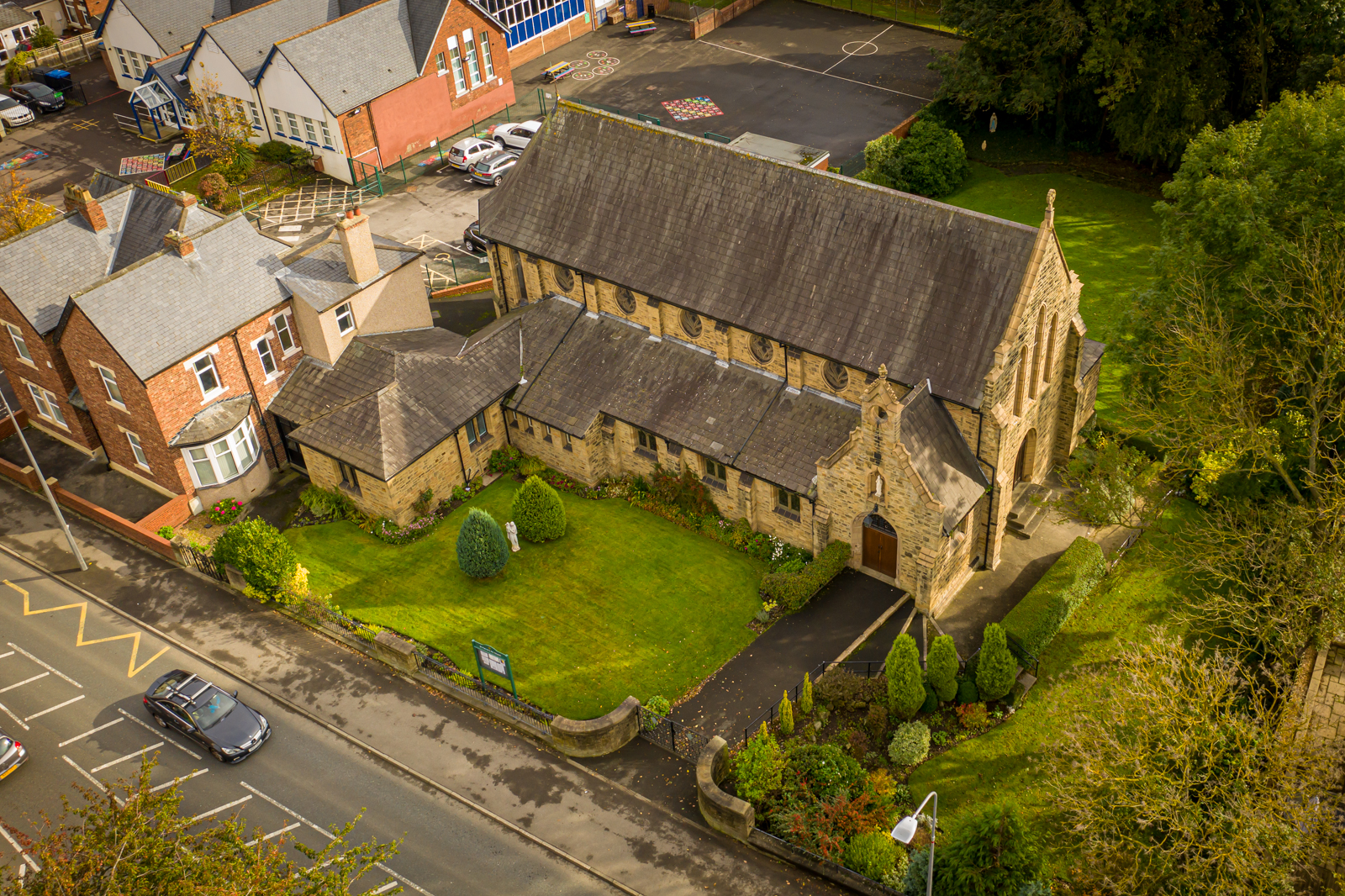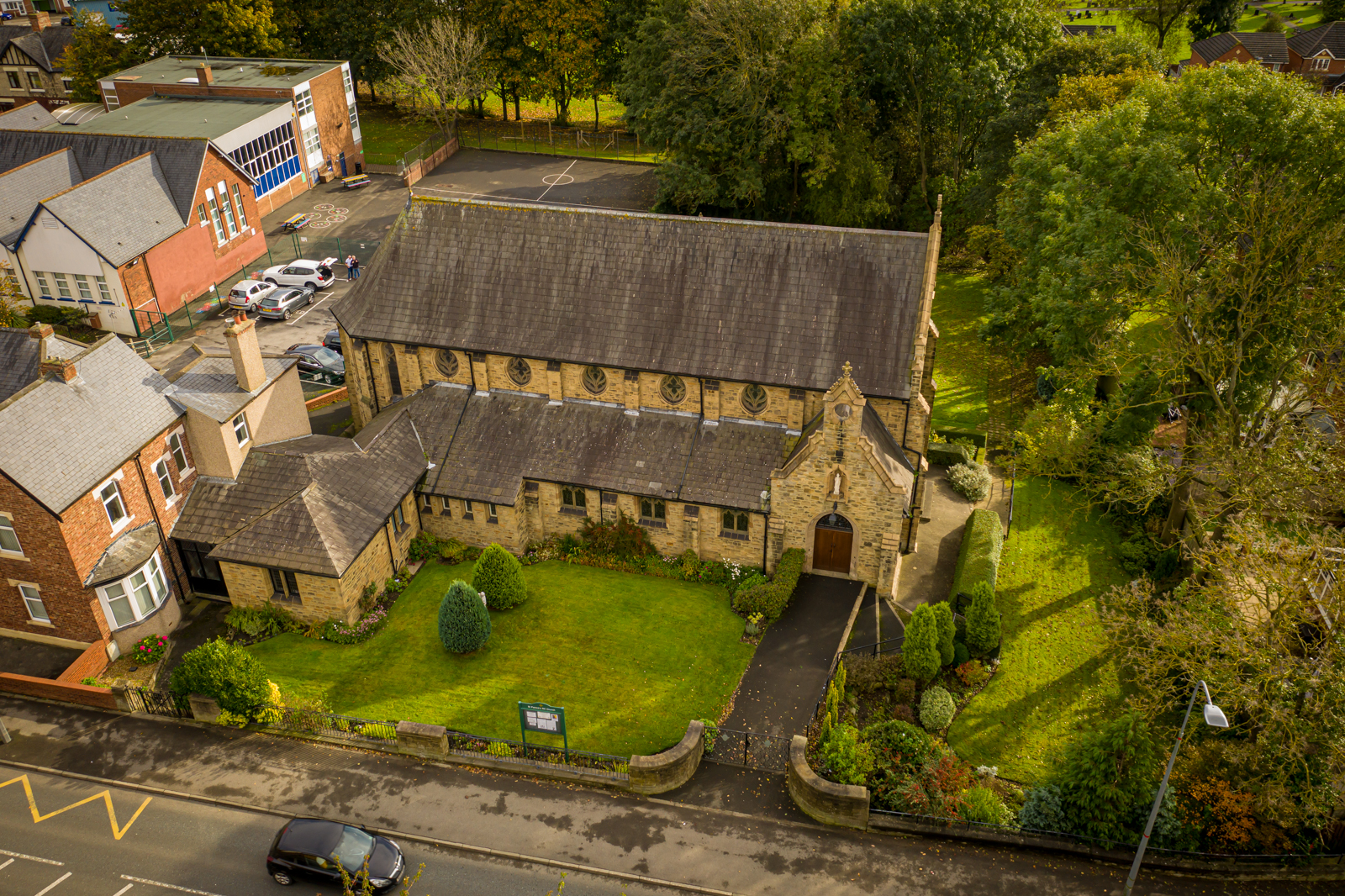 WELCOME!
Welcome to the Parish of Saint Patrick's Church and Community. All that we do here as a parish community is about living the Gospel of Christ and proclaiming his Good News to those who come here and all whom we encounter through the ordinary lives we lead.
Our Church is a Welcoming Community, and we will be delighted for you to join us as you come to enter into the stillness and tranquillity of the church for worship or a moment of prayer. The website allows you to enter into the life of the Community – albeit digitally and virtually – so as to connect you with the people who use this place regularly and find their sense of peace here, too. Just check on the opening times of the Church through the newsletter.
The website is not, though, just about offering information; it is about keeping people in touch with the parish community and with one another. The pandemic has seen parish boundaries stretched not just across a city but across countries. It has been so good to welcome people back to Mass.
Do come and visit. You'll find the opening times of the church on the weekly newsletter. The Church offers you the chance to come into the presence of God and know that He is near. You'll find this enables you to find something of God's peace and presence in this beautiful place.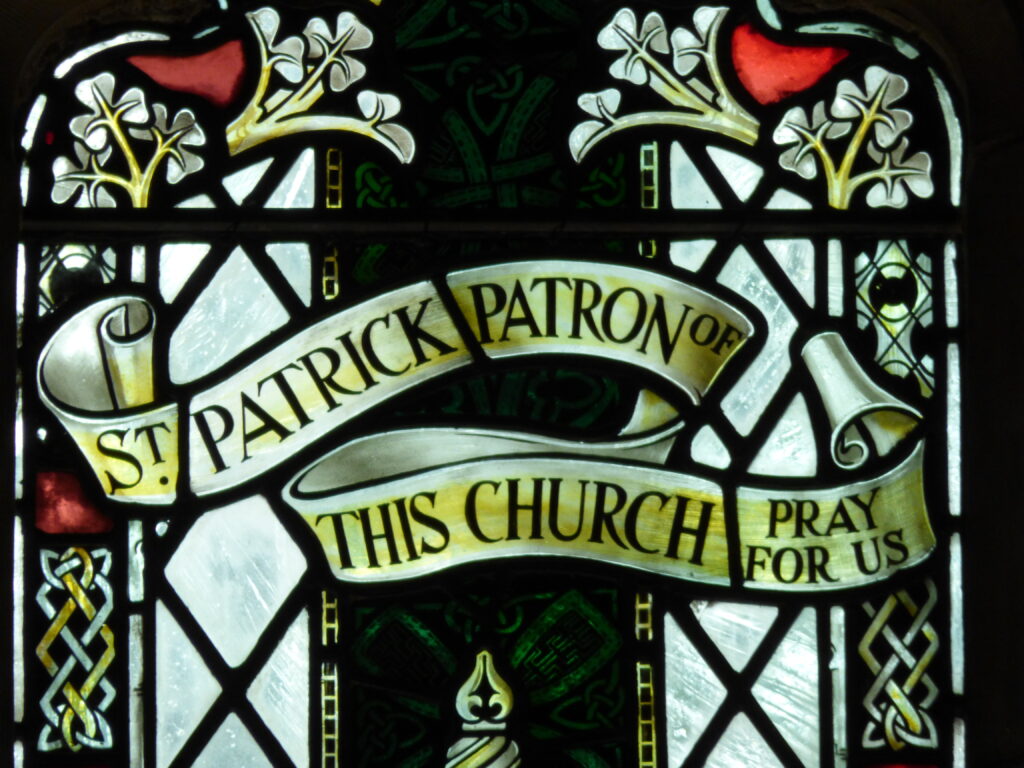 May the God who seeks to reveal the immensity of his love for us remind each of us – always – that he is near.